Artist of Life: Sorah Yang
Sorah Yang is an international hip hop dance teacher, choreographer, and singer from the Bay Area. Ever since I've known Sorah, she's always been a little fireball – tiny but mighty. This girl is strong, smart, and so empowering. I'm so excited to share her journey and lessons with you all.
Watch the next video in this series,
Sorah's Favorite Things
// follow Sorah Yang
▸ web |
https://www.sorahyang.com
▸ instagram |
https://instagram.com/sorahyang
▸ twitter |
https://twitter.com/sorahyang
▸
"like a boy" choreography
? Watch More | Artist of Life Series Playlist
How much do you really know about yourself?
Discover more about yourself and what you want out of life with this free downloadable list of 30 self reflection journaling prompts.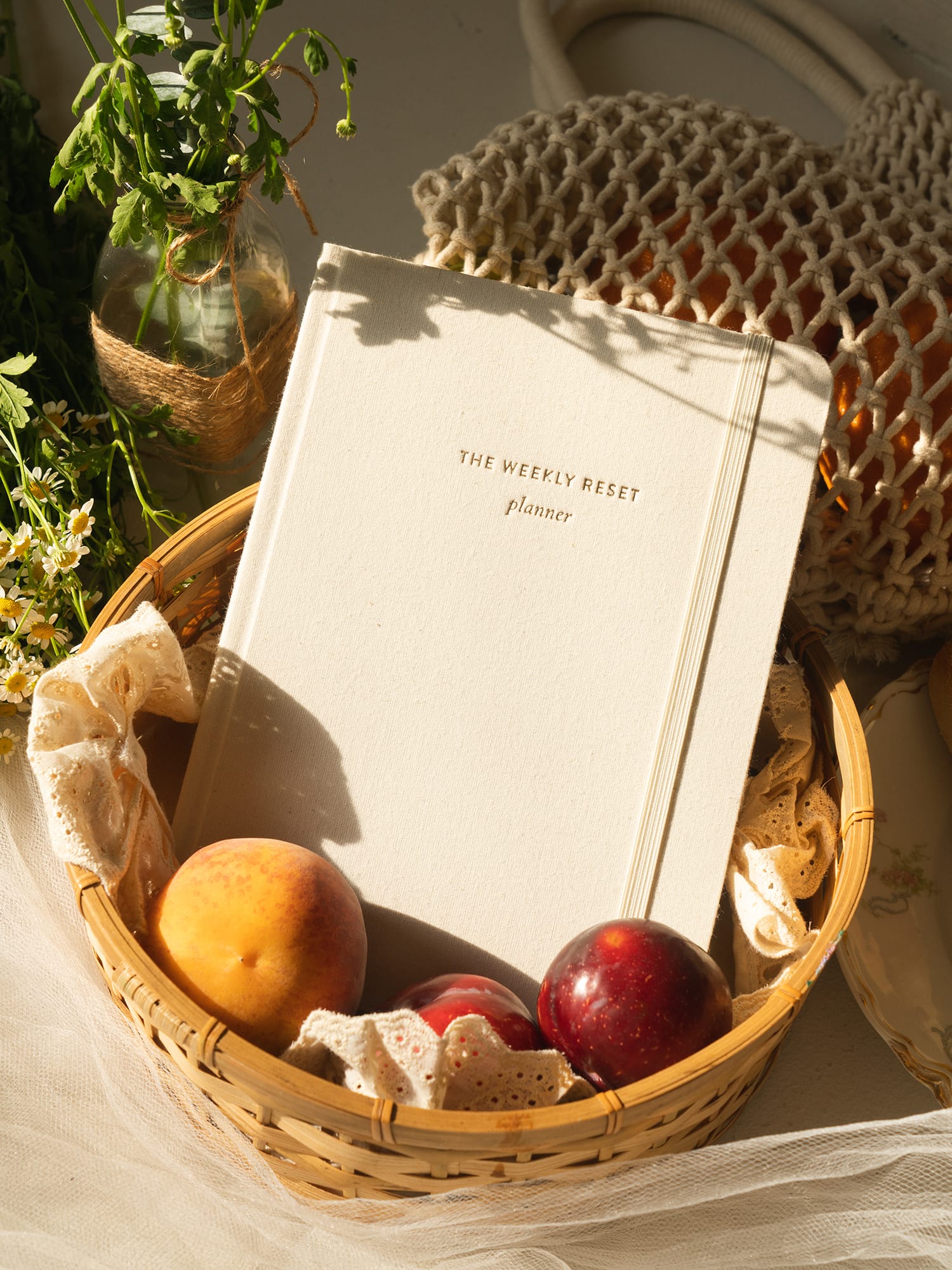 weekly reset planner
$40