Phone-Free Vacay (& got bit by a pig, wow)
No phone, no problem. It was so refreshing to do a phone & social media detox during my trip to Cabo – an amazing self care vacay. August was a fun & eventful month.
Also get a sneak peek at the new Pastel Notebooks & Artist of Life Workbook!! I've been working hard on our upcoming launches. Can't wait! Peep the dates below.
🌟 9/25 – Pastel Notebooks Launch
🌟 11/1 – 2020 Artist of Life Workbook Launch
🌟 11/3 – Return of The Lavendaire Lifestyle Podcast
Listen to my guest episode on Optimal Living Daily here.
Watch my previous summer vlogs
Mentioned
How much do you really know about yourself?
Discover more about yourself and what you want out of life with this free downloadable list of 30 self reflection journaling prompts.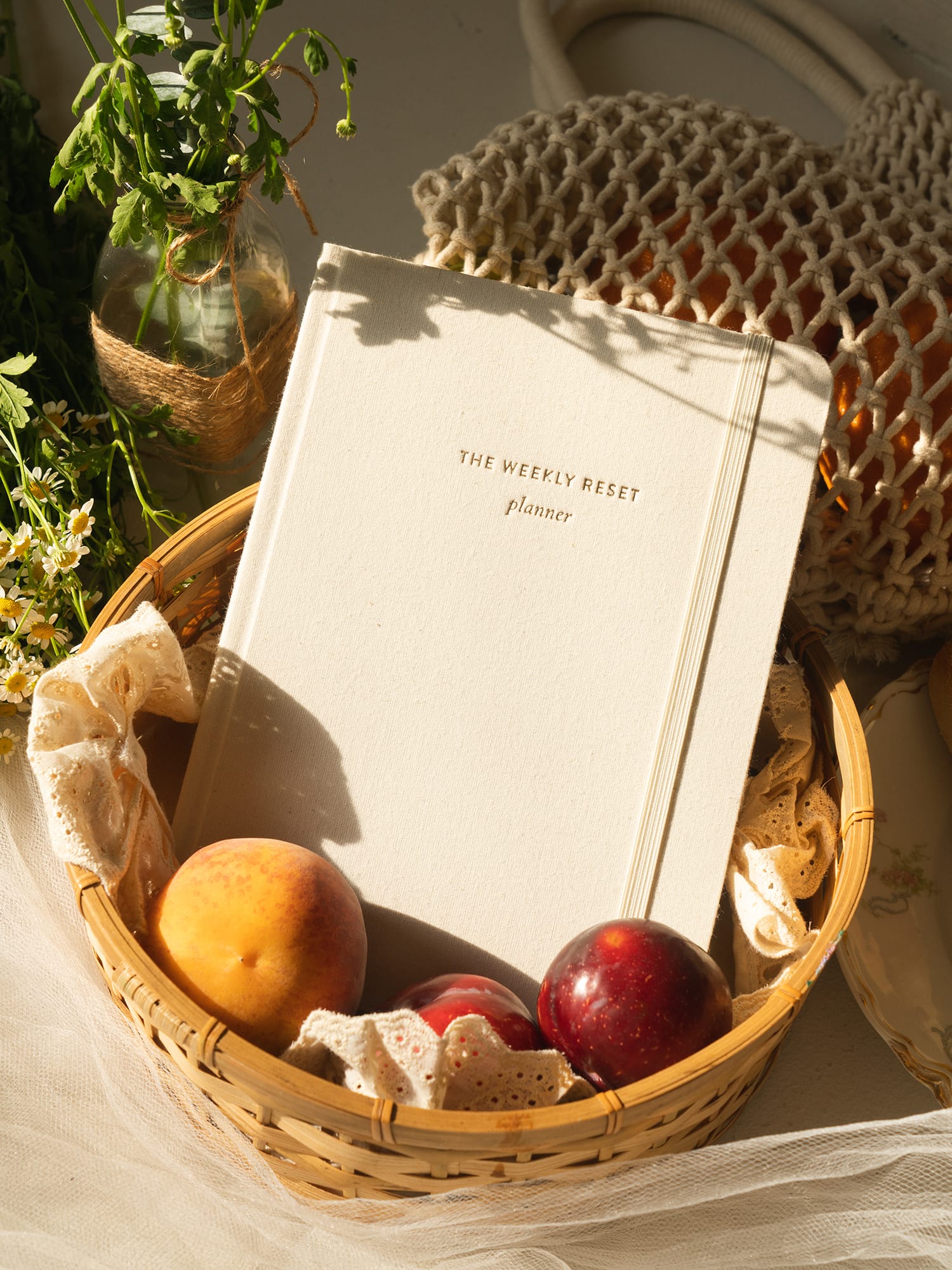 weekly reset planner
$40