Lessons from Bali: Healing, Self Worth, Living a Full Life
Lessons from my first week of yoga, healing & self care in Ubud, Bali. I almost wasn't going to share this bc it's so long, but I thought the lessons & insights into my week could help some of you, so I'm posting it on this vlog channel!
My vlog channel is where I post a more casual, less edited version of my life & thoughts 🙂
Timestamps
Resources
How much do you really know about yourself?
Discover more about yourself and what you want out of life with this free downloadable list of 30 self reflection journaling prompts.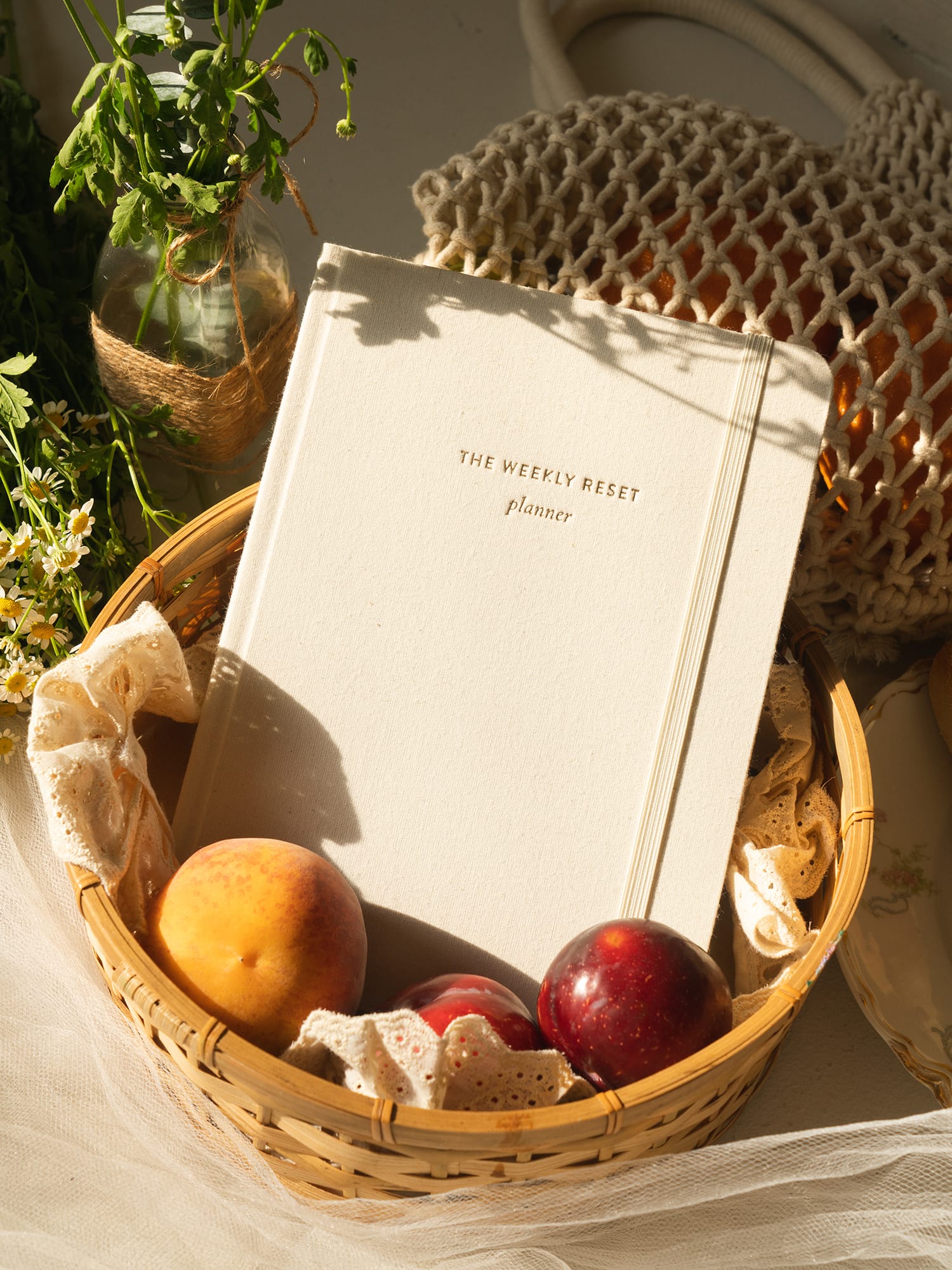 weekly reset planner
$40