Bali Vlog: Synchronicities & Freeing Revelations
My first days in Bali, solo traveling for the first time. I wanted to capture the quiet, the nature, and also share all the crazy synchronicities that have been happening. (Do you believe that they're just coincidences, or something else?)
Lastly I share some lessons & revelations I've had about healing, self worth & self love in my first week.
Reminder: You are beautiful. You are worthy. Don't hide your light. Be the fullest expression of yourself, and have fun doing it.
There will be a couple more travel vlogs coming up, stay tuned 😘
Mentioned
More videos
How much do you really know about yourself?
Discover more about yourself and what you want out of life with this free downloadable list of 30 self reflection journaling prompts.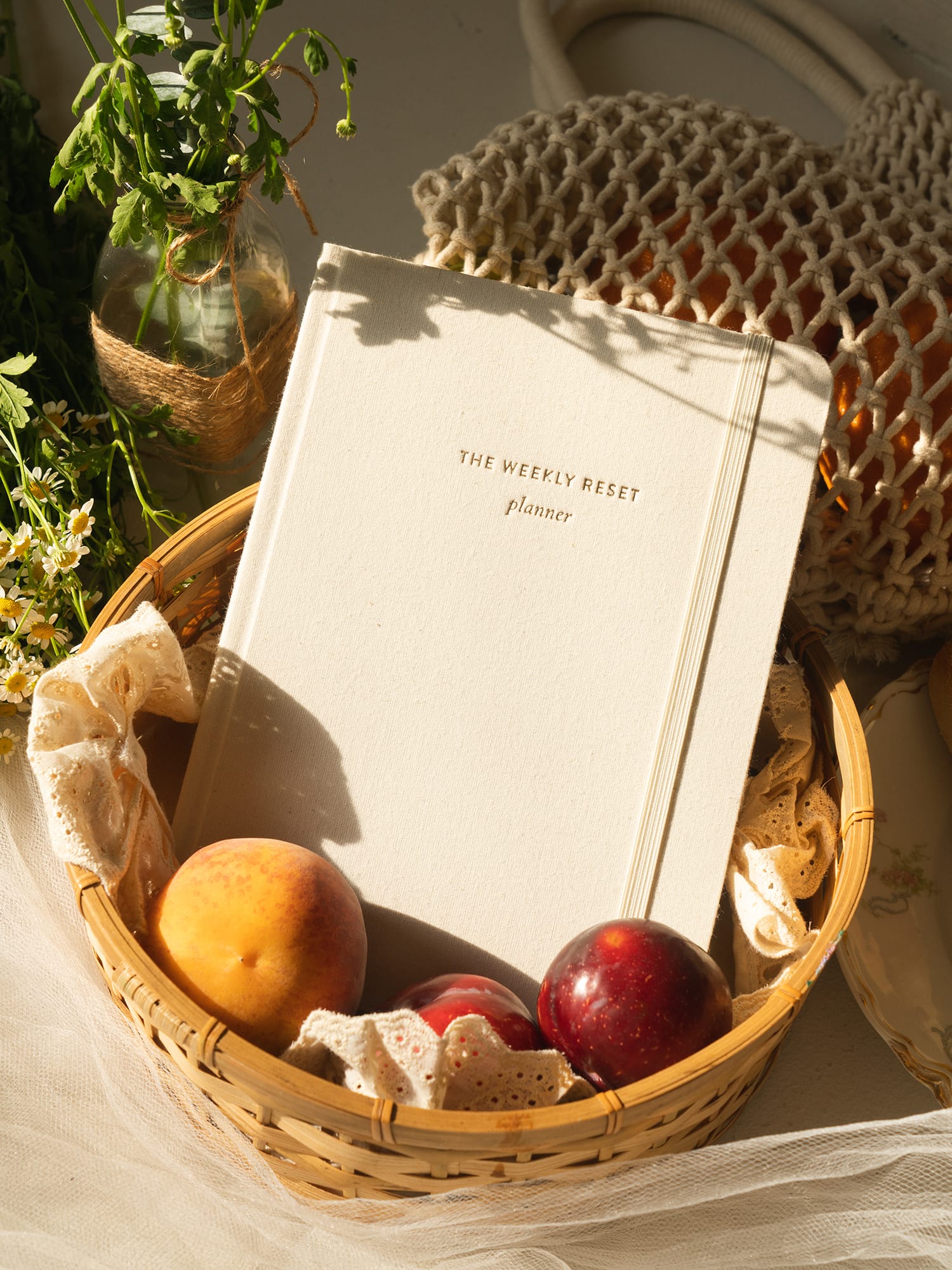 weekly reset planner
$40