How to Connect with Your Future Self
Sharing the power of connecting to your future self + a few actionable exercises! Go from who you are now to who you want to be.

If you're struggling, consider therapy with our sponsor BetterHelp. Click https://betterhelp.com/aileen for a 10% discount on your first month of therapy with a licensed professional specific to your needs.
Watch more
💌 Be the first to access our 2024 Artist of Life Workbook launch! Sign up here.
How much do you really know about yourself?
Discover more about yourself and what you want out of life with this free downloadable list of 30 self reflection journaling prompts.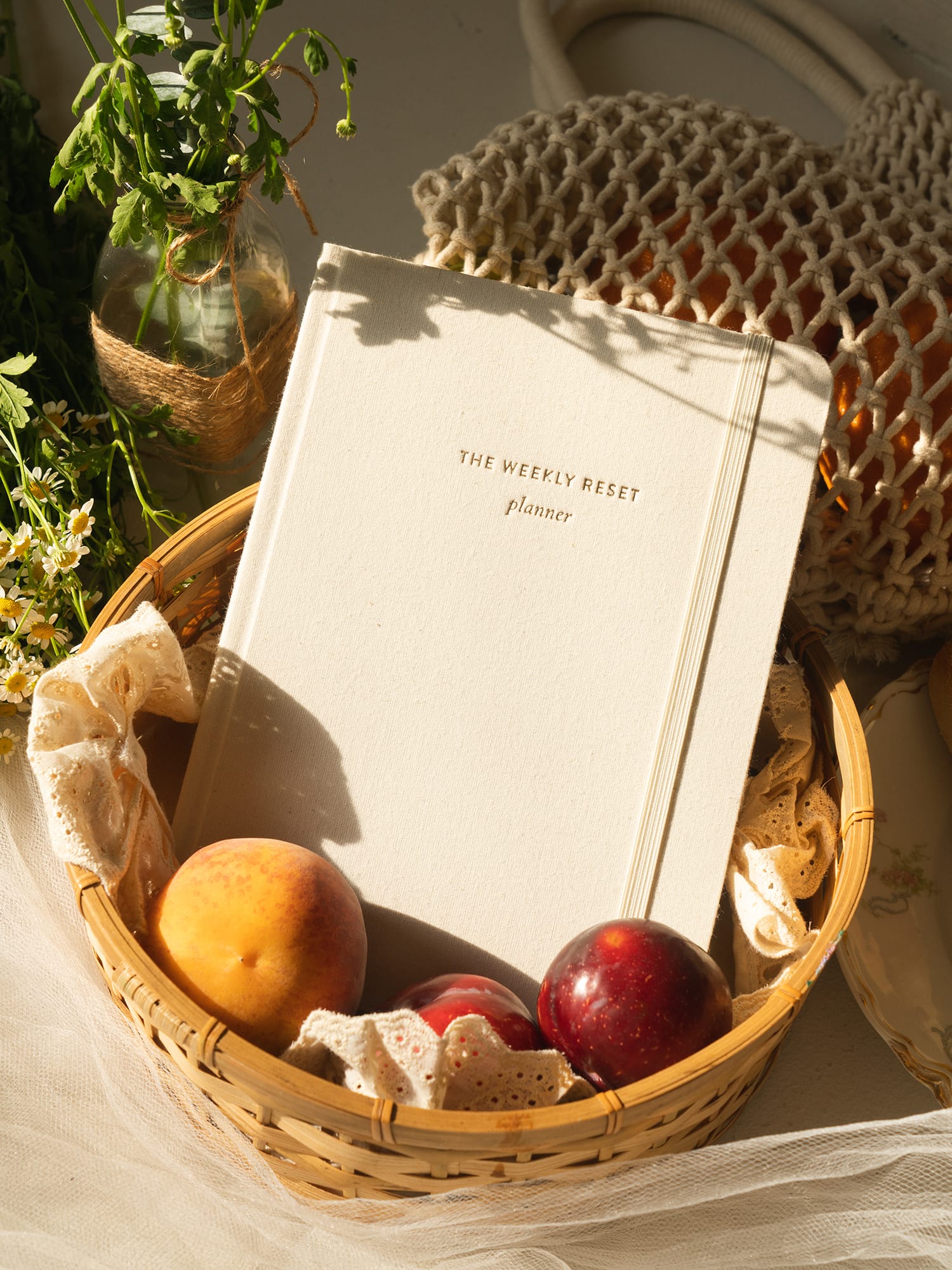 weekly reset planner
$40