How to enjoy being alone & things you can do to feel better. It's easy to feel lonely while in self isolation or quarantine, since we're physically disconnected from people and the world. This is an opportunity to go inward and discover, to find joy in the little things, and fall in love with yourself.
These are things I've been doing in the past couple weeks and how I spent my time alone at home. I'm feeling more creative because there's more space in my life. I don't think I'd have this much time to play if we weren't staying home. I'm happy and grateful I get to spend time like this again.
How have you been spending your time alone? Have you created anything that surprised you?
Watch more
Mentioned
Personality tests
How much do you really know about yourself?
Discover more about yourself and what you want out of life with this free downloadable list of 30 self reflection journaling prompts.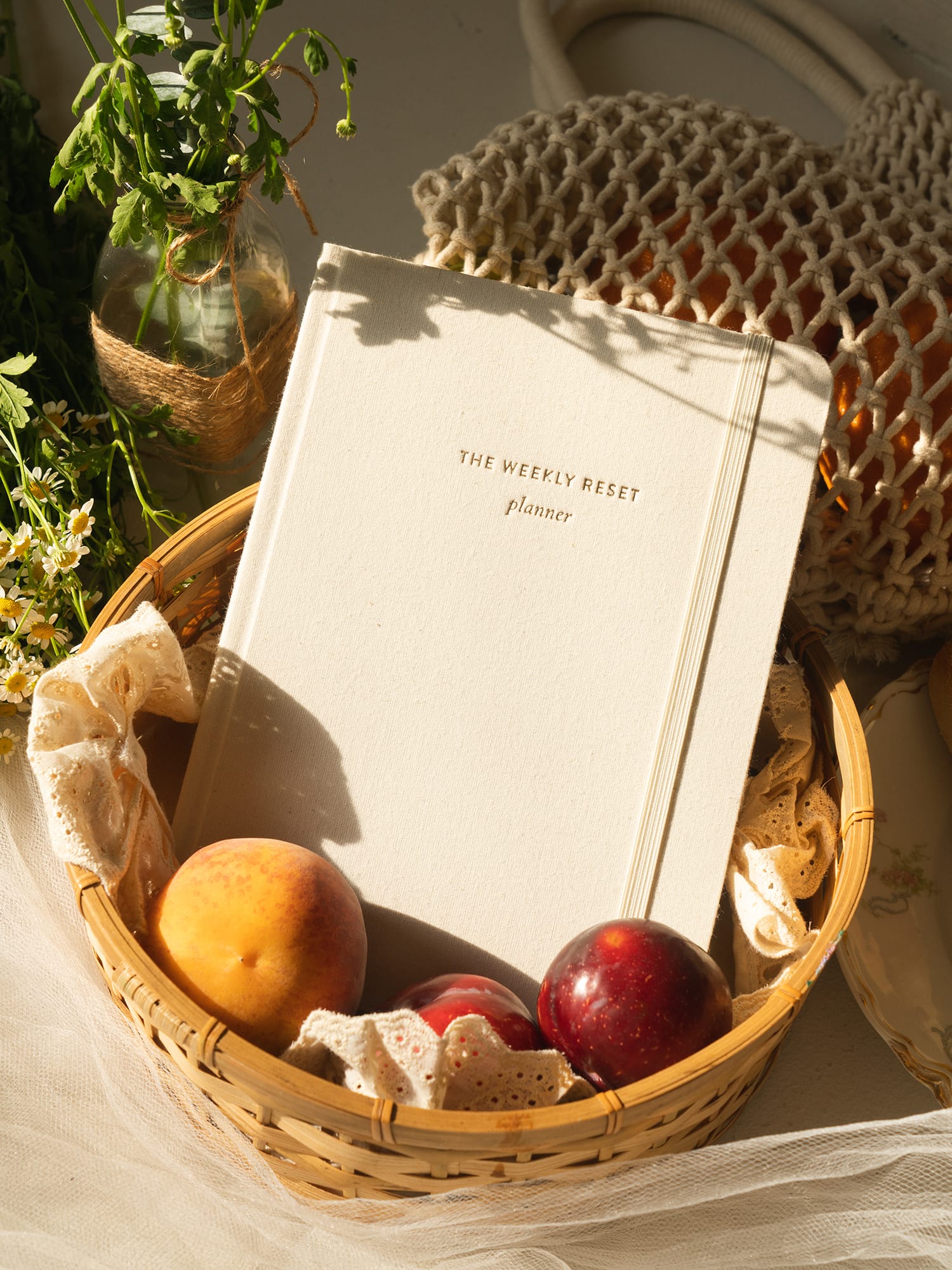 weekly reset planner
$40