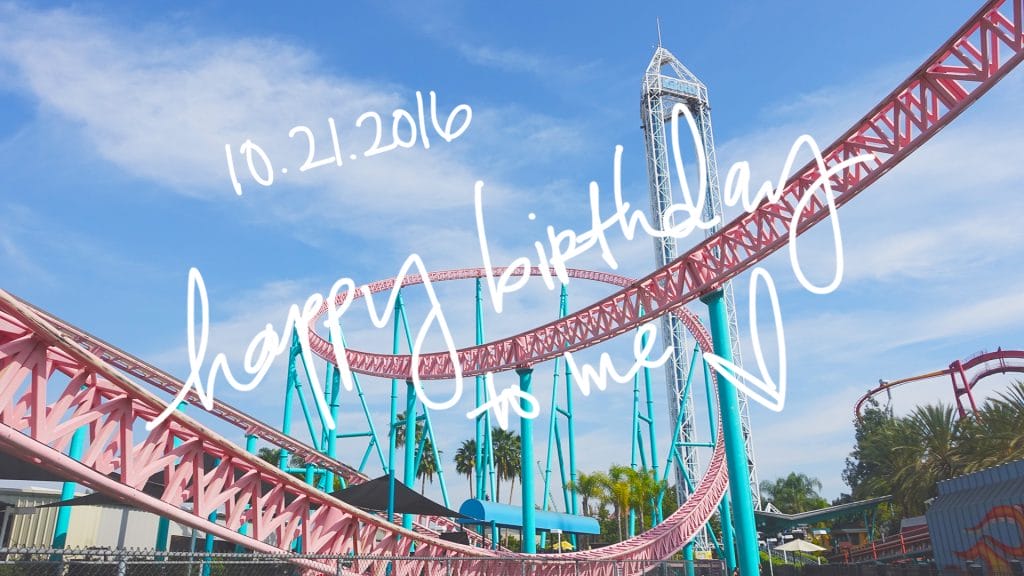 Just a feels video on how I spent my birthday this year and my thoughts on entering a new year. Thank you all for being here with me. Love truly is all around.
// words by Aileen Xu
This year for my birthday, I wanted to ride roller coasters. Because I actually love rollercoasters. I just haven't been on one in years. I wanted to feel that thrill and exhilaration that you don't get anywhere else. I wanted to scream and laugh and nudge myself to the edge of that comfort zone. I wanted to celebrate my youth. To feel alive.
I'm grateful to have spent this day with people I love and adore – my cousins (first friends in life) and my boyfriend. We picked a weekday to go so it wouldn't be so crowded, and I appreciate how everyone made space in their schedule to make it happen.
One of my favorite feelings is going to a theme park w/ no lines. That's every kid's dream. To have the whole park to yourself and just roam free.
As I cross this intangible boundary into my next year in life, I think about what matters most to me now.
All I want to do is create and share things that bring me joy and inspiration.
To live a life that is healthy, balanced, and free. Creative, dreamy, meaningful. A life that's vivid, vibrant, and bursting with love. That is the life that calls out to me.
I gotta say, life does get better with age. Each year brings more joy, more opportunity, and more abundance into my life. And I know that I'm so blessed to be living. Truly living.
How much do you really know about yourself?
Discover more about yourself and what you want out of life with this free downloadable list of 30 self reflection journaling prompts.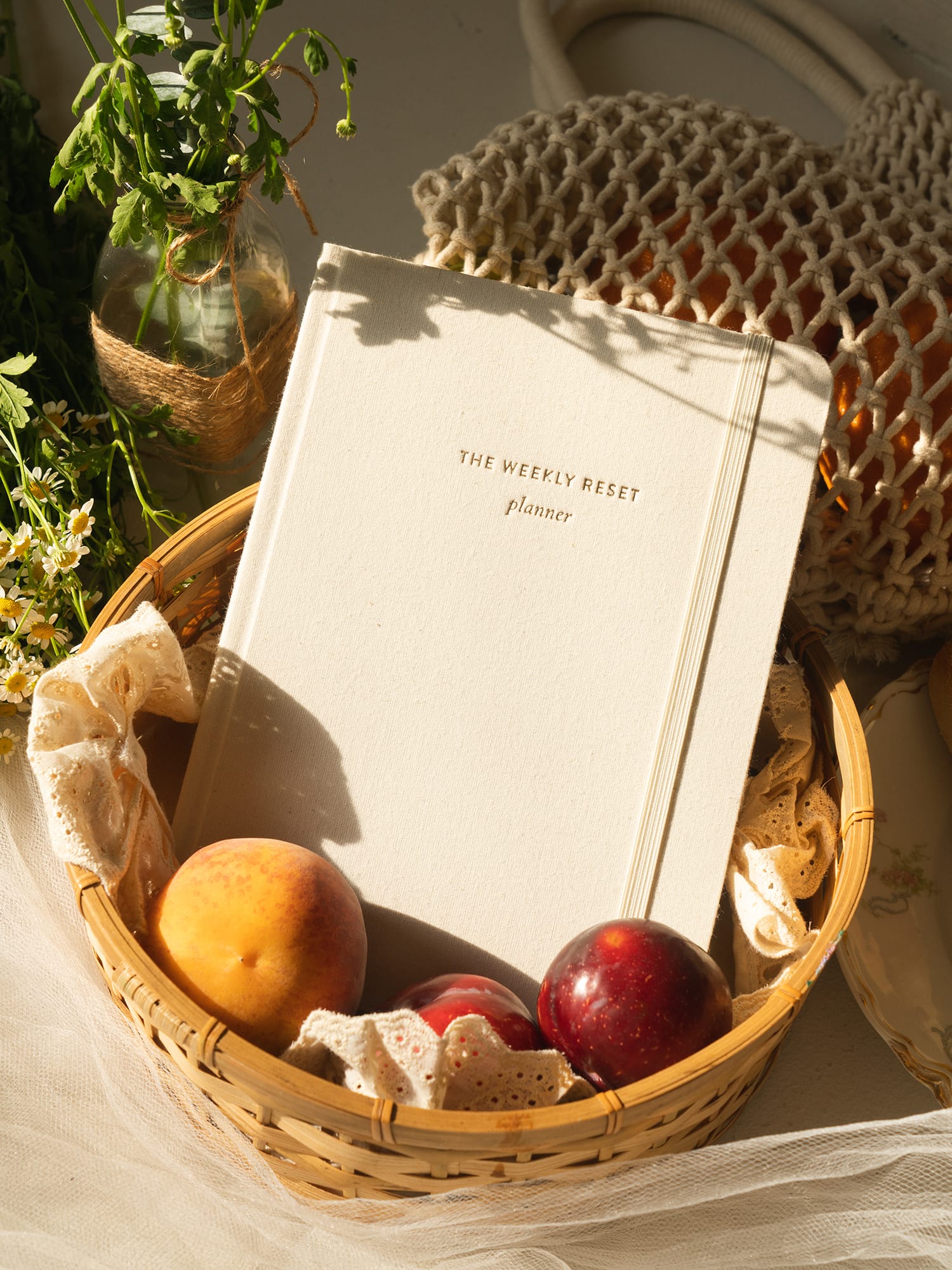 weekly reset planner
$40