Black Lives Matter & humanity's current lessons
"In a racist society, it is not enough to be non-racist, we must be antiracist." – Angela Davis
Love and consciousness is rising, and I am so grateful and amazed at all of us. I see so much heart in the community. 2020 is the year we're really waking up to the deep rooted issues and broken systems in society, and we're more fired up than ever to enact change. Let us strive for progress. To leave the world better than when we found it. You and I each have a part in reshaping society with love and light. What an amazing journey we're on together. 🙏
All which is not love, teaches us to come back to love.
Support BLM
What to watch
13th (Netflix)
When They See Us (Netflix)
Dear White People (Netflix)
Other resources
How much do you really know about yourself?
Discover more about yourself and what you want out of life with this free downloadable list of 30 self reflection journaling prompts.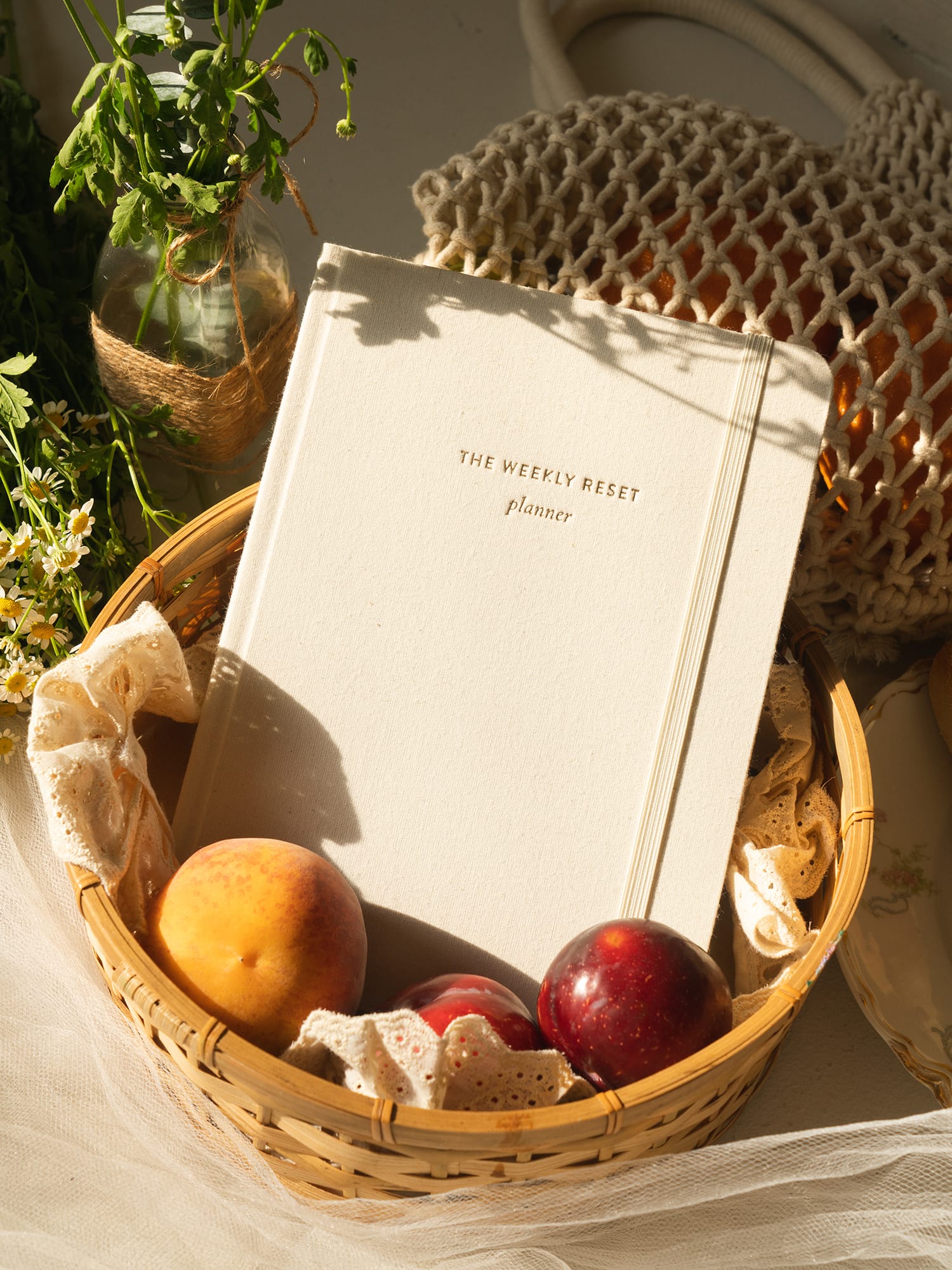 weekly reset planner
$40