BONUS: Interview with Journalist Clarissa Wei + GIVEAWAY
Here's a bonus episode for y'all – an interview from my Artist of Life Series on YouTube.
Clarissa Wei is a freelance journalist who recently backpacked across China, Taiwan, and Tibet for 9 months. She's written stories for VICE, Eater, Los Angeles Times, and has appeared on Travel Channel's Bizarre Foods with Andrew Zimmern. This girl's got a taste for adventure and a drive to shift our society and environment. She's a living example of a true artist of life.
Watch the videos – Artist of Life Interview Series Playlist ▸ bit.ly/2dB9duZ
CLARISSA WEI
HOW TO ENTER GIVEAWAY [CLOSED]
1. Subscribe to Lavendaire on YouTube | bit.ly/sublavendaire
2. Follow my Instagram: instagram.com/lavendaire
3. Like my Facebook page: facebook.com/lavendaire
4. Subscribe to my mailing list: lavendaire.com/mail (must confirm in your email!)
5. BONUS: Comment below with a podcast topic you'd like to hear from me in 2017! ?
► PRIZE: Amazon Fire Tablet 8GB
► 3 Winners will be announced on Snapchat & IG Story on Dec 7 & will receive a personal email from me as confirmation.
How much do you really know about yourself?
Discover more about yourself and what you want out of life with this free downloadable list of 30 self reflection journaling prompts.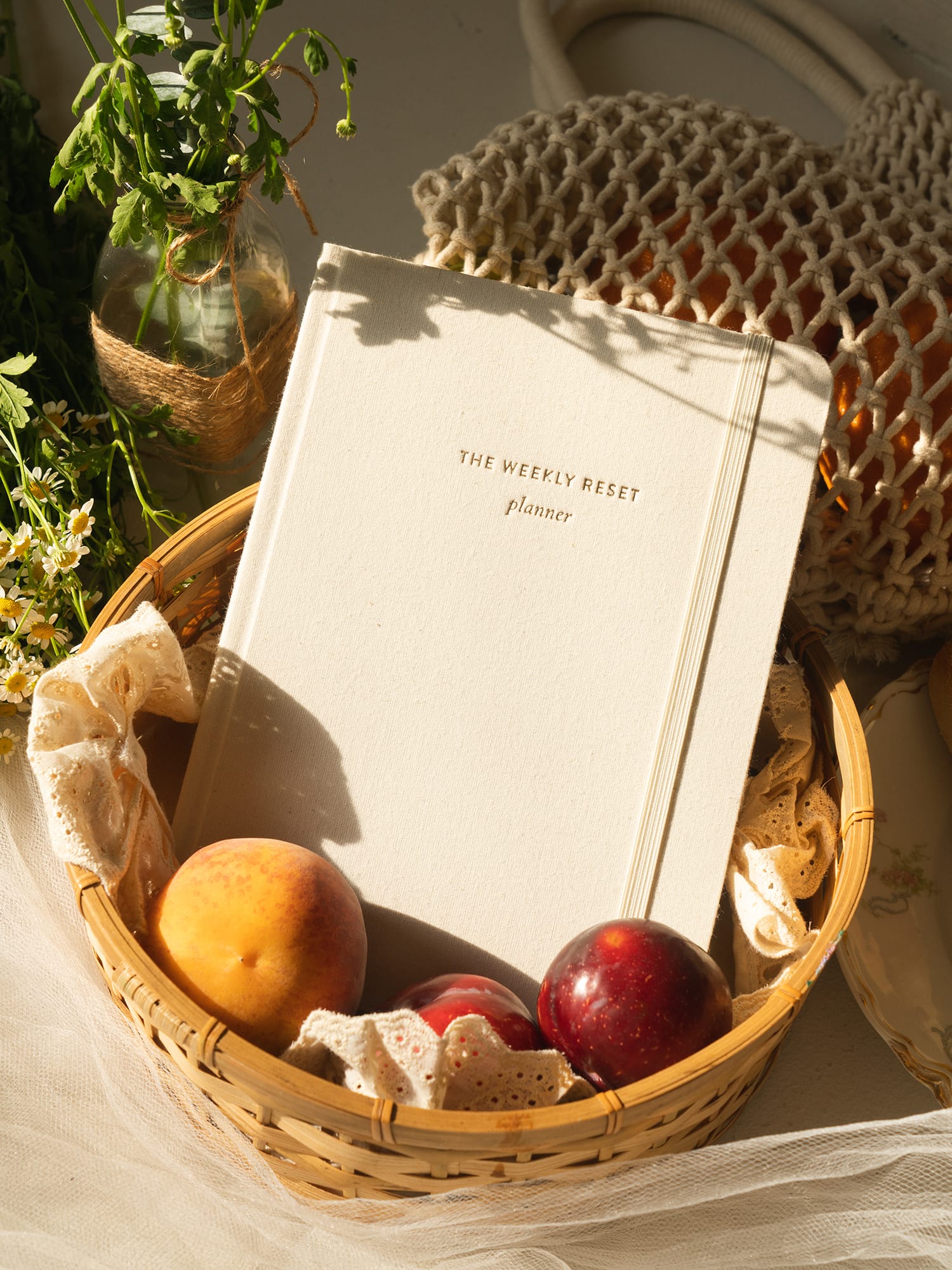 weekly reset planner
$40