20 Books to Read in 2020 | life-changing, must read books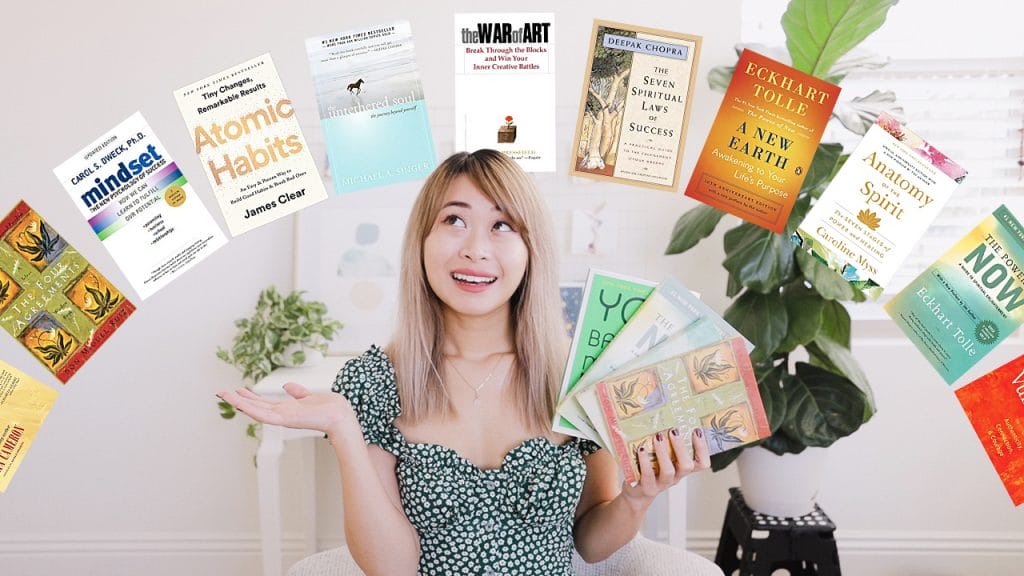 Top books to read this year that are some of my favorite, most impactful books of the past decade. Covering topics in self help, personal growth, productivity, money, creativity, spirituality and more, these books have changed my life and my mindset for the better and I know they'll do the same for you.
Check out my website for more book recommendations!
Watch Playlist: Favorite Books
Self help / Personal growth:
Money & productivity:
Creativity:
Spiritual & more:
Audiobooks:
How much do you really know about yourself?
Discover more about yourself and what you want out of life with this free downloadable list of 30 self reflection journaling prompts.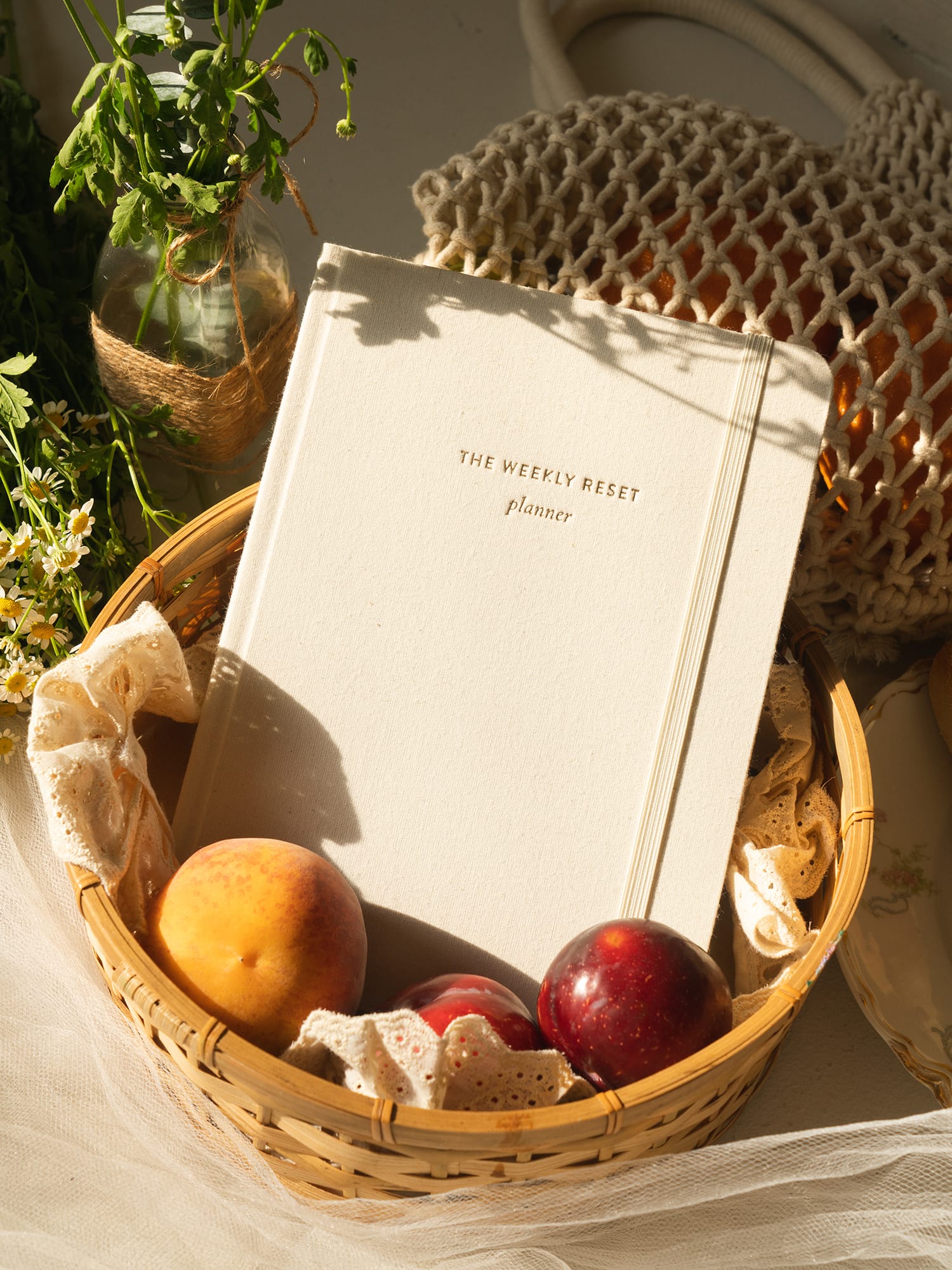 weekly reset planner
$40