Bucket List Challenge: Things To Do Before 2019
Reviewing my 2018 bucket list and challenging myself to cross off as many bucket list items as I can in two weeks! This was my list of "things to do before 2019" I wrote in the Artist of Life Workbook at the beginning of the year. I realized that the items weren't impossible – tackling your bucket list items simply takes a little bit of awareness, time and effort to plan and make them happen. I hope this encourages you to review your bucket list and see what you can take action on NOW. Enjoy the rest of your year with your loved ones 💕
What are your bucket list items that you want to tackle next?
The Artist of Life Collection
Prepare for 2019: New Year Videos
P.S. I've literally had Harry Potter World on my bucket list for YEARS & I'm so happy I finally went (thanks to this challenge)! My Hogwarts House is Ravenclaw! Comment your Hogwarts house if you've read this far 🙂
How much do you really know about yourself?
Discover more about yourself and what you want out of life with this free downloadable list of 30 self reflection journaling prompts.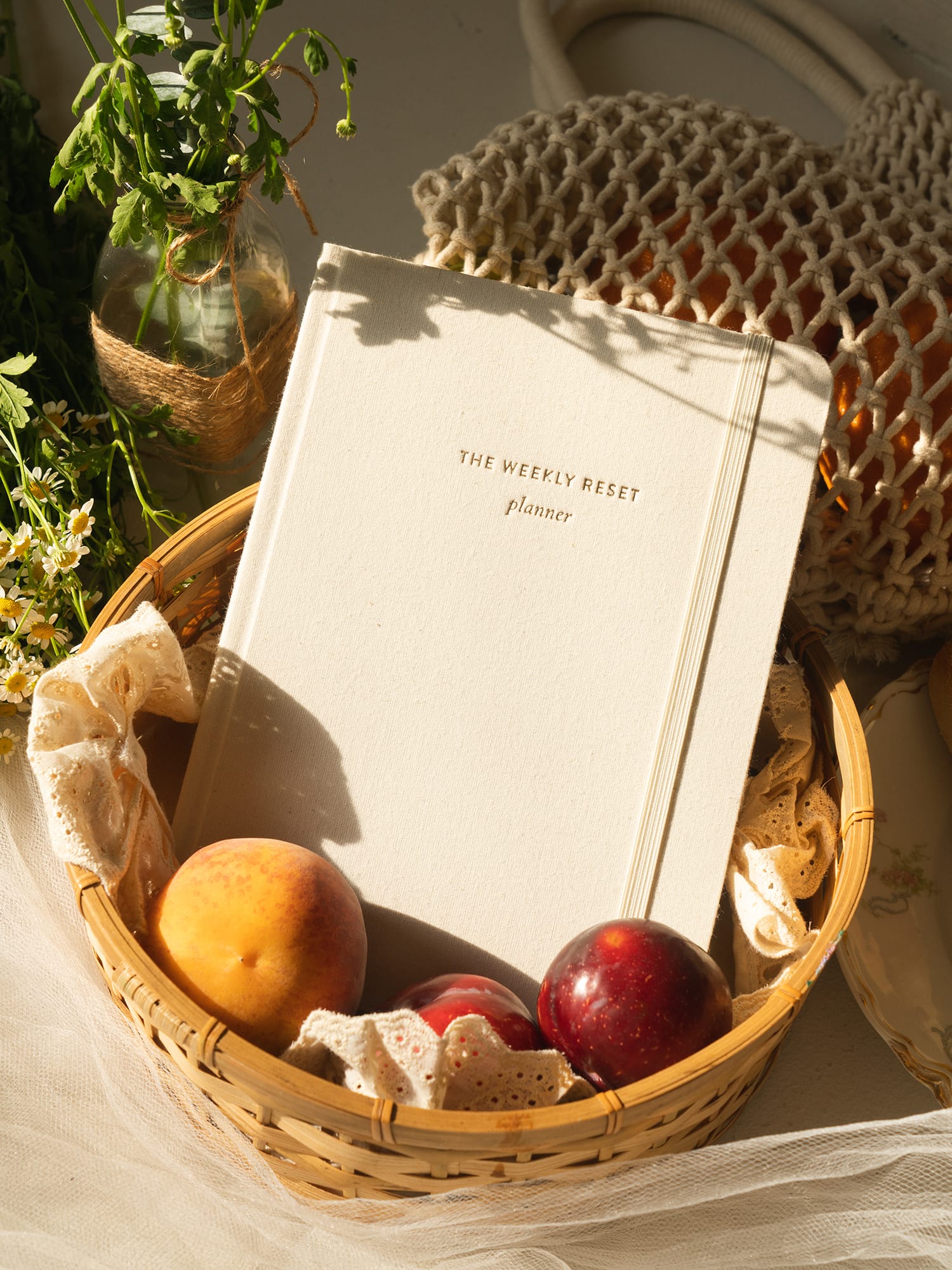 weekly reset planner
$40