6 Lessons Learned from Starting a Business | Entrepreneur Tips
Lessons I learned from starting a business, but apply to all of us 🙂 Which lesson is your favorite?
More videos on business & entrepreneurship
Books for women entrepreneurs
Thanks Skillshare for partnering with me on this video! Get 2 free months of Skillshare Premium.
How much do you really know about yourself?
Discover more about yourself and what you want out of life with this free downloadable list of 30 self reflection journaling prompts.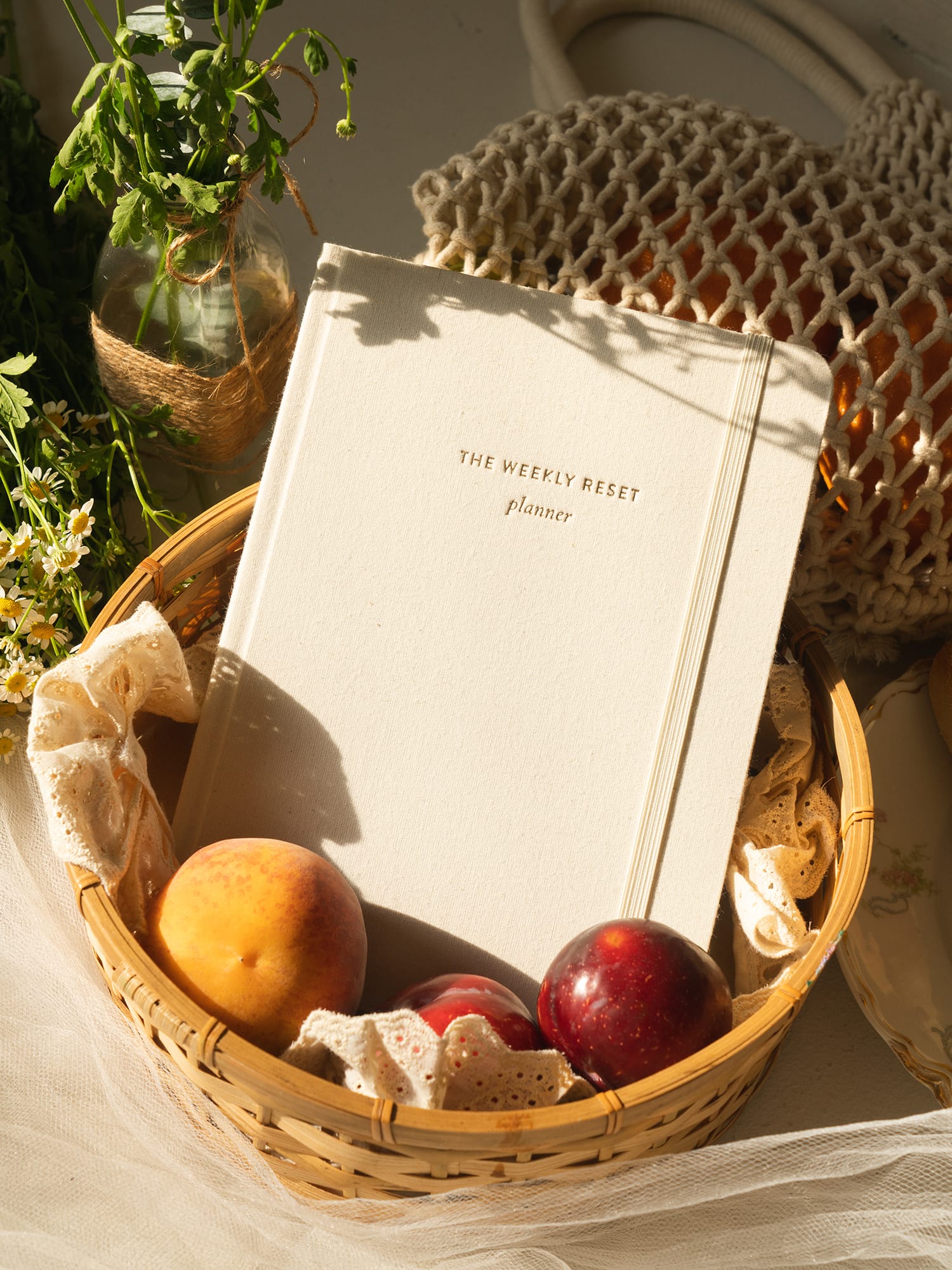 weekly reset planner
$40