Clean With Me 2018 | All Day Cleaning Routine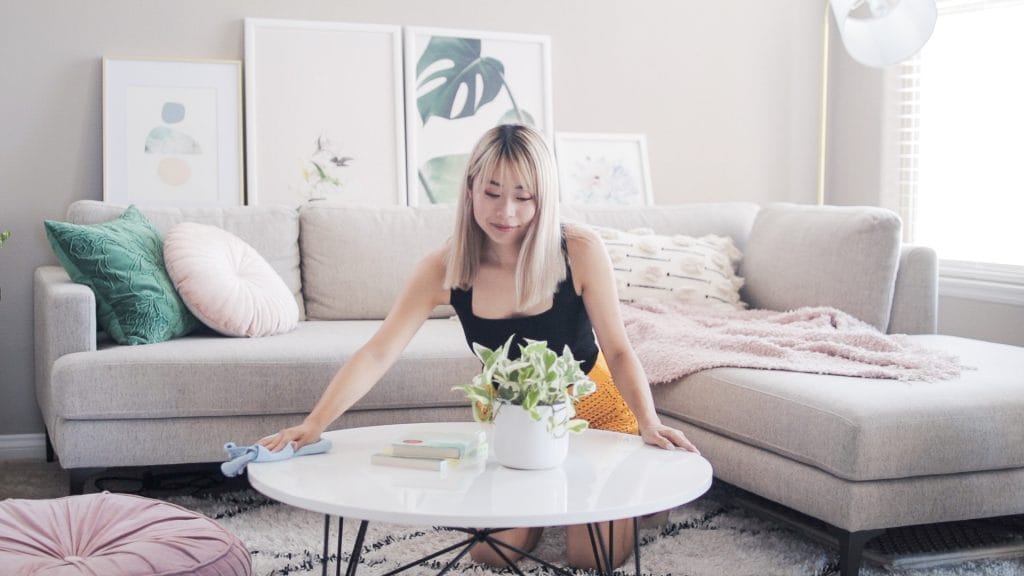 Taking my apartment from messy to clean! Clean with me as I get ready for an apartment tour shoot with Hunker! This was basically a full cleaning routine bc I never usually do a deep clean like this in one day (ie: cleaning the bathroom, sweeping the floor). I usually space these tasks out but this was a special occasion! Hopefully this gives you some cleaning motivation ✨
I can't wait for you guys to see the home tour video and photos on the Hunker website! In the meantime, you can also see the collab I did with them + Urban Outfitters Home 😍Talk about dream come true opportunity.
See the bedroom makeover photos we took here
.
Things mentioned
Related videos
How much do you really know about yourself?
Discover more about yourself and what you want out of life with this free downloadable list of 30 self reflection journaling prompts.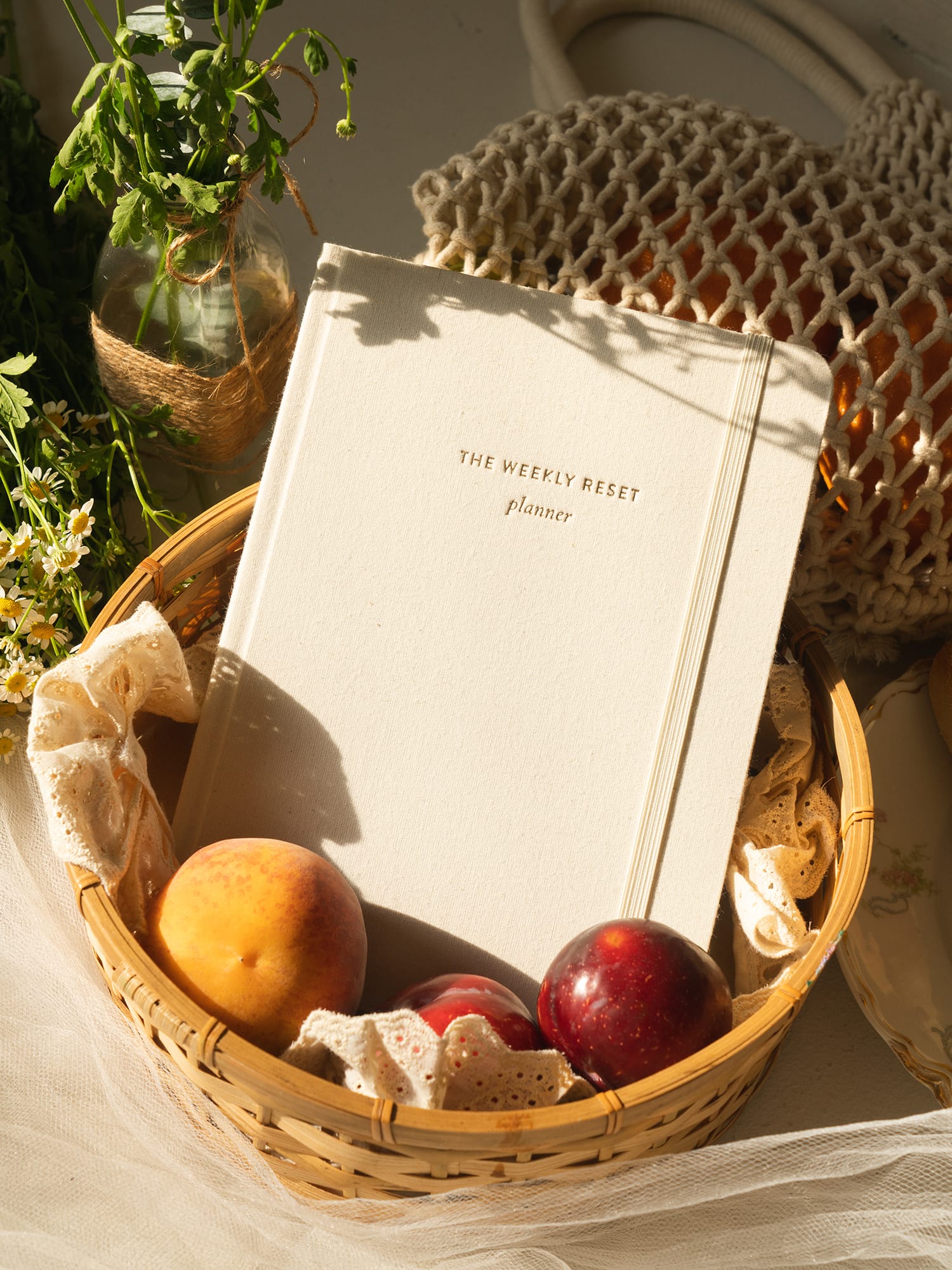 weekly reset planner
$40