a cozy vlog: WFH, self care, weekly planning, cooking 💗
A cozy day in my life working from home, planning my week, with some self care along the way.
Thanks Neiwai for sponsoring this video. Get 20% off your first order using code aileen20: https://neiwai.us/lavendaire
💝 We just launched our new 2022 Artist of Life Workbook on the shop! shop.lavendaire.com
💝

Our newly launched notepads!
Watch more
How much do you really know about yourself?
Discover more about yourself and what you want out of life with this free downloadable list of 30 self reflection journaling prompts.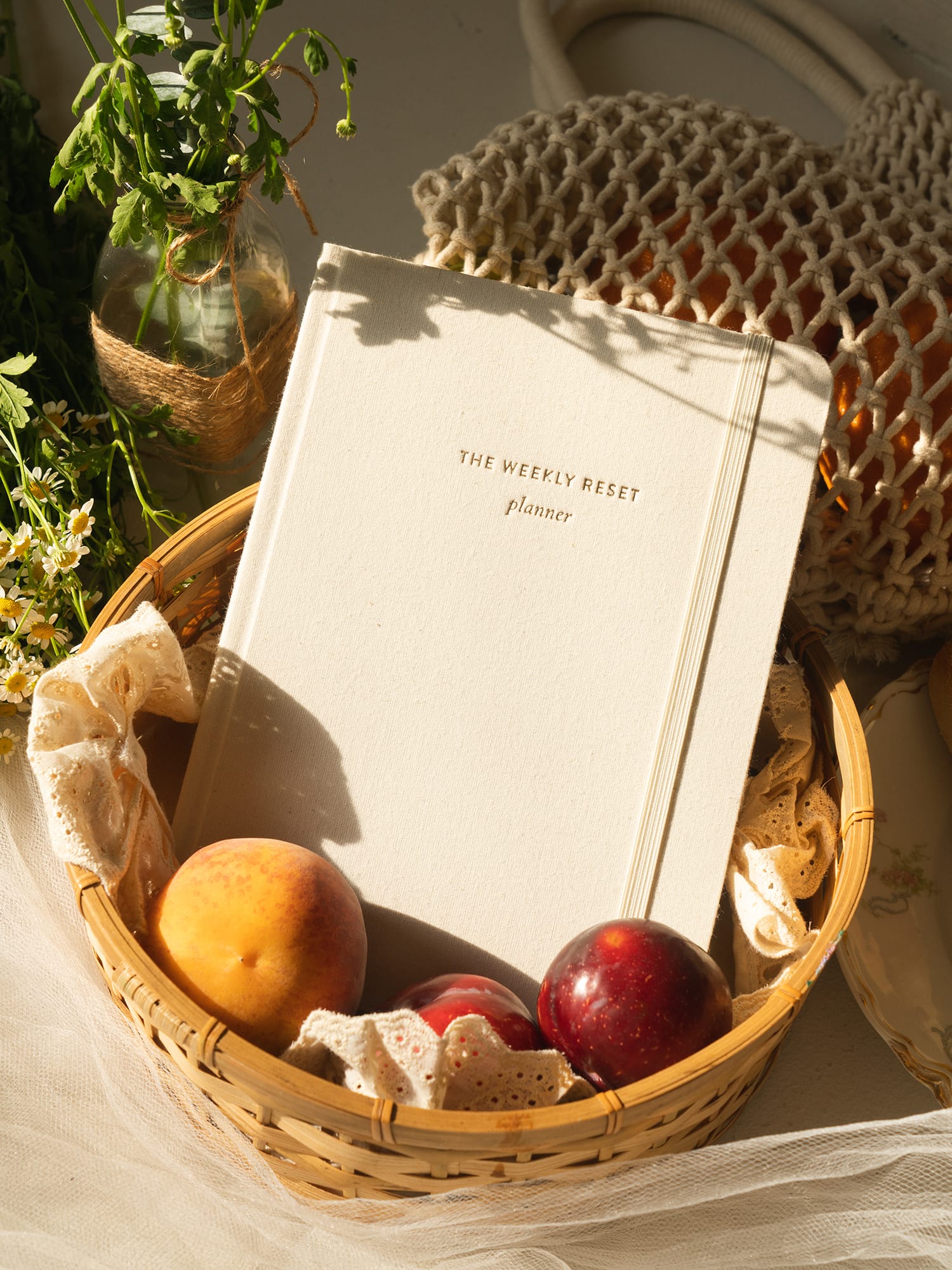 weekly reset planner
$40