Create Your Dream Life in 2019 | The Artist of Life Collection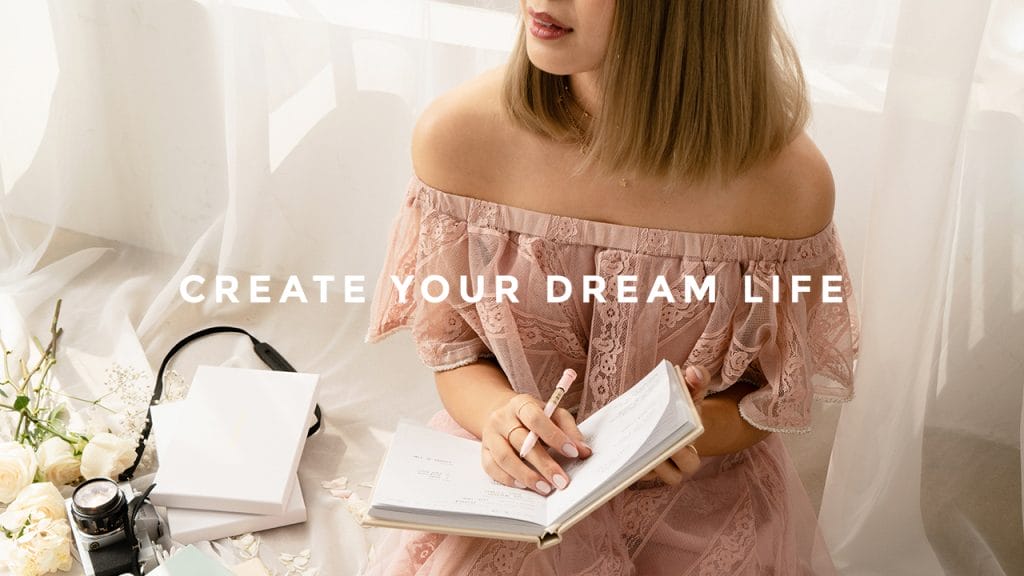 You can create the life you've always imagined. Give yourself the fresh start you need for 2019.
🌙 Lavendaire Shop
Introducing The Artist of Life Collection, tools for self help, personal growth, lifestyle design, creativity, productivity and success.
The 2019 Artist of Life Workbook is a guided journal to help you create your most inspiring & successful year.
The questions and exercises within are designed to guide you through self-discovery, exploration, and fulfillment. This Workbook walks you through reflecting on your past year, setting goals & intentions for the new year, creating a vision board, journaling for self discovery, staying committed to your goals, and tracking your progress monthly.
The Daily Planner by Lavendaire is a planner to help you design a productive, effective & meaningful day, while practicing self care & gratitude.
These tools will help you get clear on what you want and make real changes in your life. They will help you overcome obstacles and become happier, healthier, more successful, and more confident.
Create your dream life, one page at a time. ✨
Shop the collection
FAQ:
We ship internationally – all countries outside of the US
The Daily Planner only has undated, daily pages (no weekly/monthly spreads)
The Workbook only comes in one color, but there will be TWO in 2020!
How much do you really know about yourself?
Discover more about yourself and what you want out of life with this free downloadable list of 30 self reflection journaling prompts.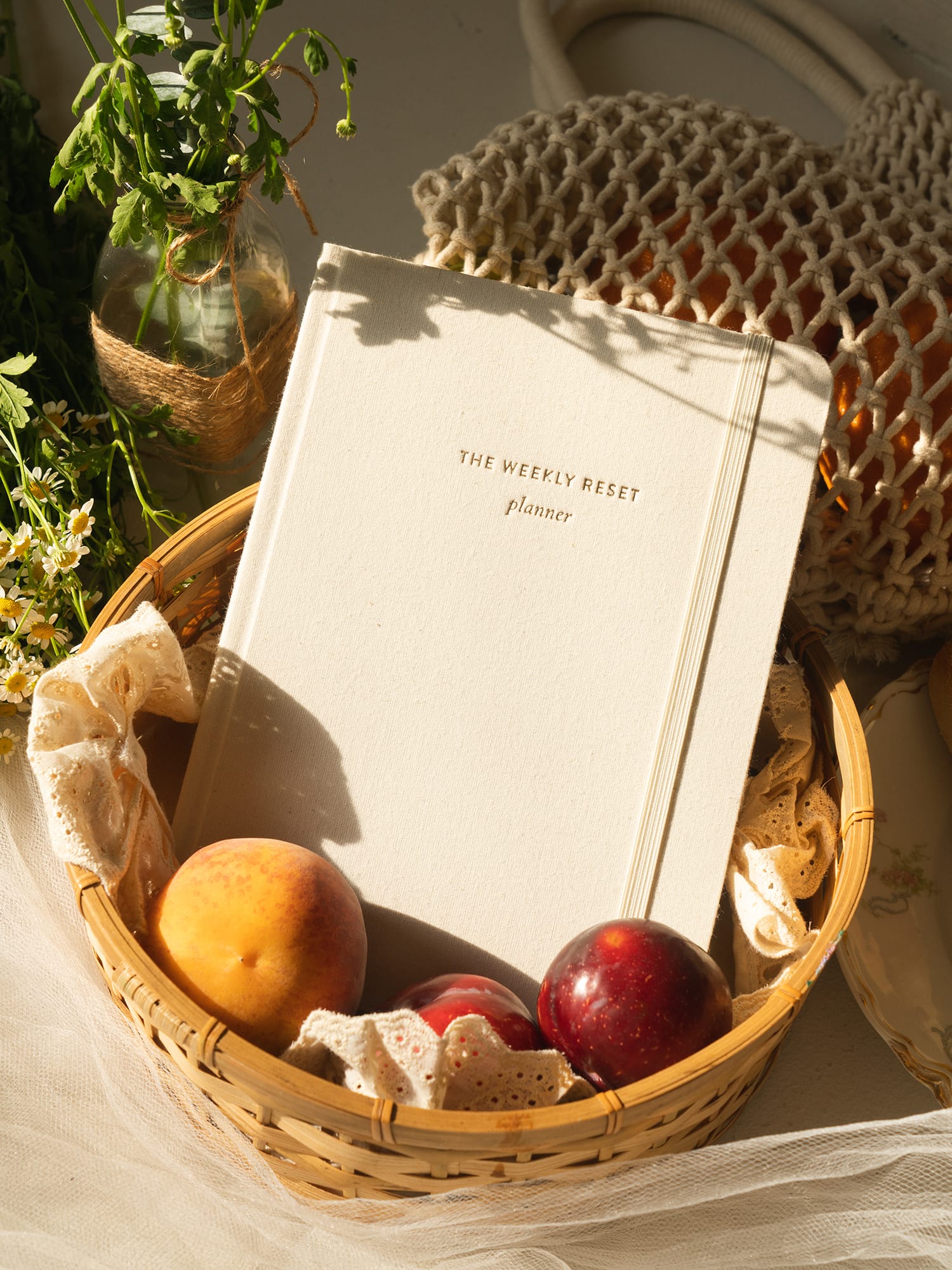 weekly reset planner
$40