December Declutter for the Holidays & New Year
Join me and declutter this December! 🙂 This is a great way to donate to those in need during Winter & the holidays, as well as refresh for the new year in 2017!
// Where to donate this holiday season
▸ Your local homeless shelter
▸ Veterans Clothing Donation
▸ Toys for Tots
▸ Sacred Heart
▸ Goodwill, Salvation Army, Red Cross, Big Brothers Big Sisters of America, or any local charities in your area
Please comment with any suggestions for where to donate! I'll gladly add it to the list.
If you post on Instagram or Twitter, make sure to use the #DecemberDeclutter so I can see and share it!
// More Minimalism videos
▸ Closet Tour 2016
▸ Minimalism Playlist
▸ KonMari Tidying Playlist
How much do you really know about yourself?
Discover more about yourself and what you want out of life with this free downloadable list of 30 self reflection journaling prompts.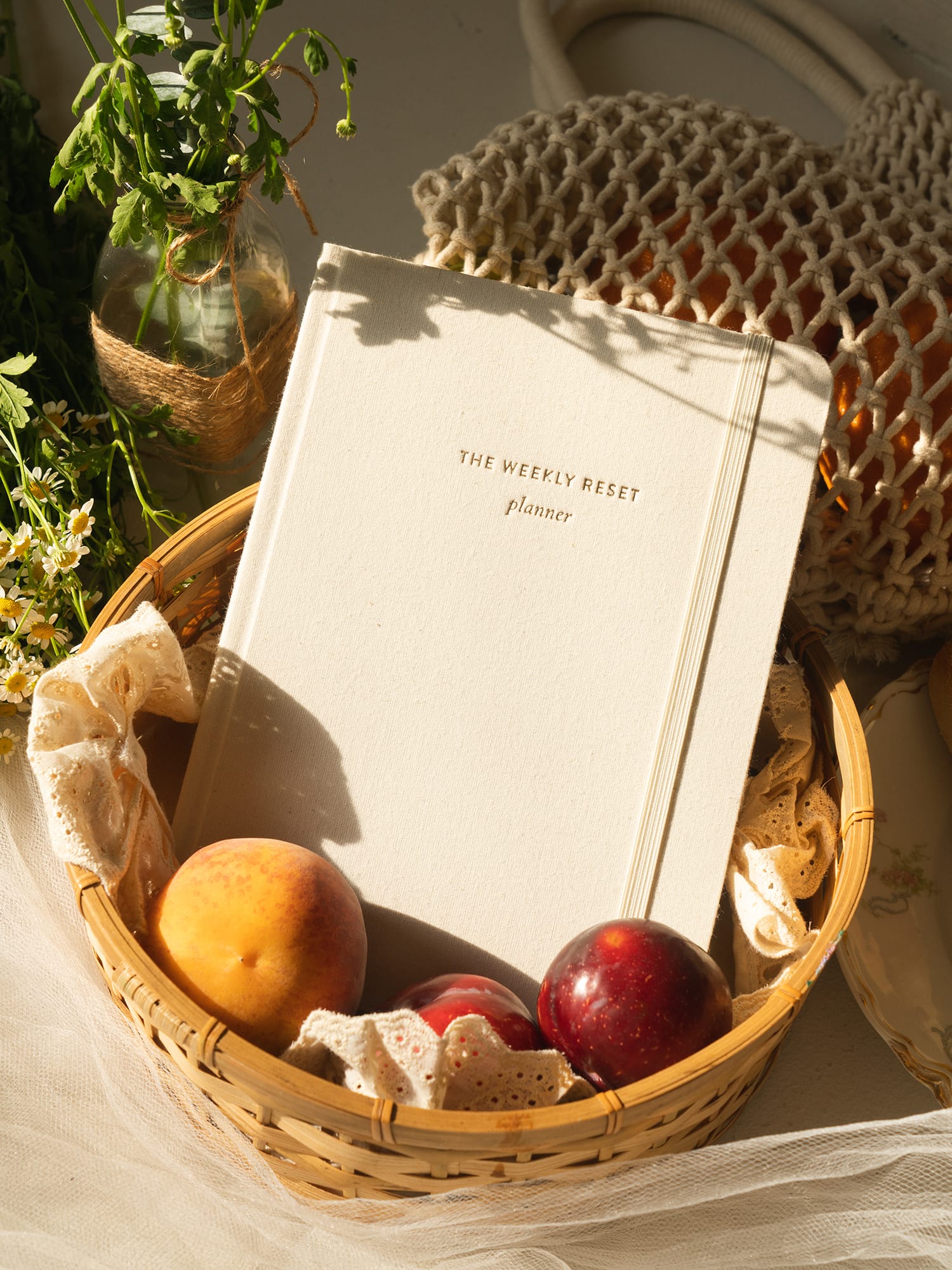 weekly reset planner
$40