10 Easy New Year Resolutions Ideas for 2021
2021 is coming up! Have you set your new year's resolutions yet? Instead of setting goals that you're going to give up on mid-year, try making small habit changes to build better systems in your life. These are small, easy changes you can start making that will add up to make a major positive change in your life.
What are your top 3 new year's resolutions? Comment below 🙂
New year videos you might like
How much do you really know about yourself?
Discover more about yourself and what you want out of life with this free downloadable list of 30 self reflection journaling prompts.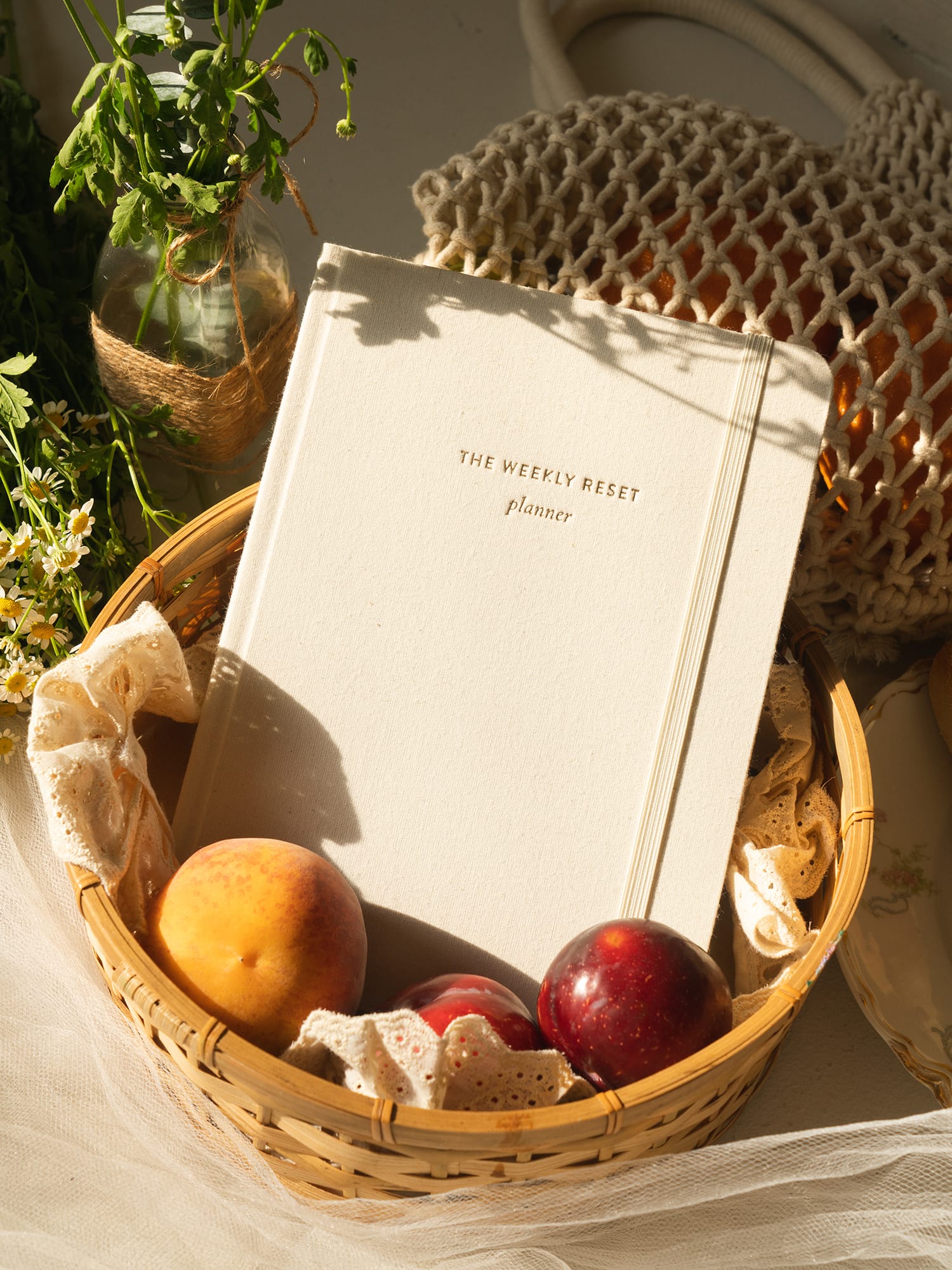 weekly reset planner
$40