Fighting Resistance (The War of Art / Life)
Resistance – it's that weird force that keeps us from doing what we really want to do. Resistance doesn't want us to grow, it wants us to stay the same. Resistance loves comfort. The War of Art has recently opened my eyes to how resistance can lurk everywhere in our lives, and if we're not aware of it, we can let it get the best of us. Let's empower ourselves and regain control over our lives—we have to fight and beat resistance every single day. That's the only way we can win this war.
How much do you really know about yourself?
Discover more about yourself and what you want out of life with this free downloadable list of 30 self reflection journaling prompts.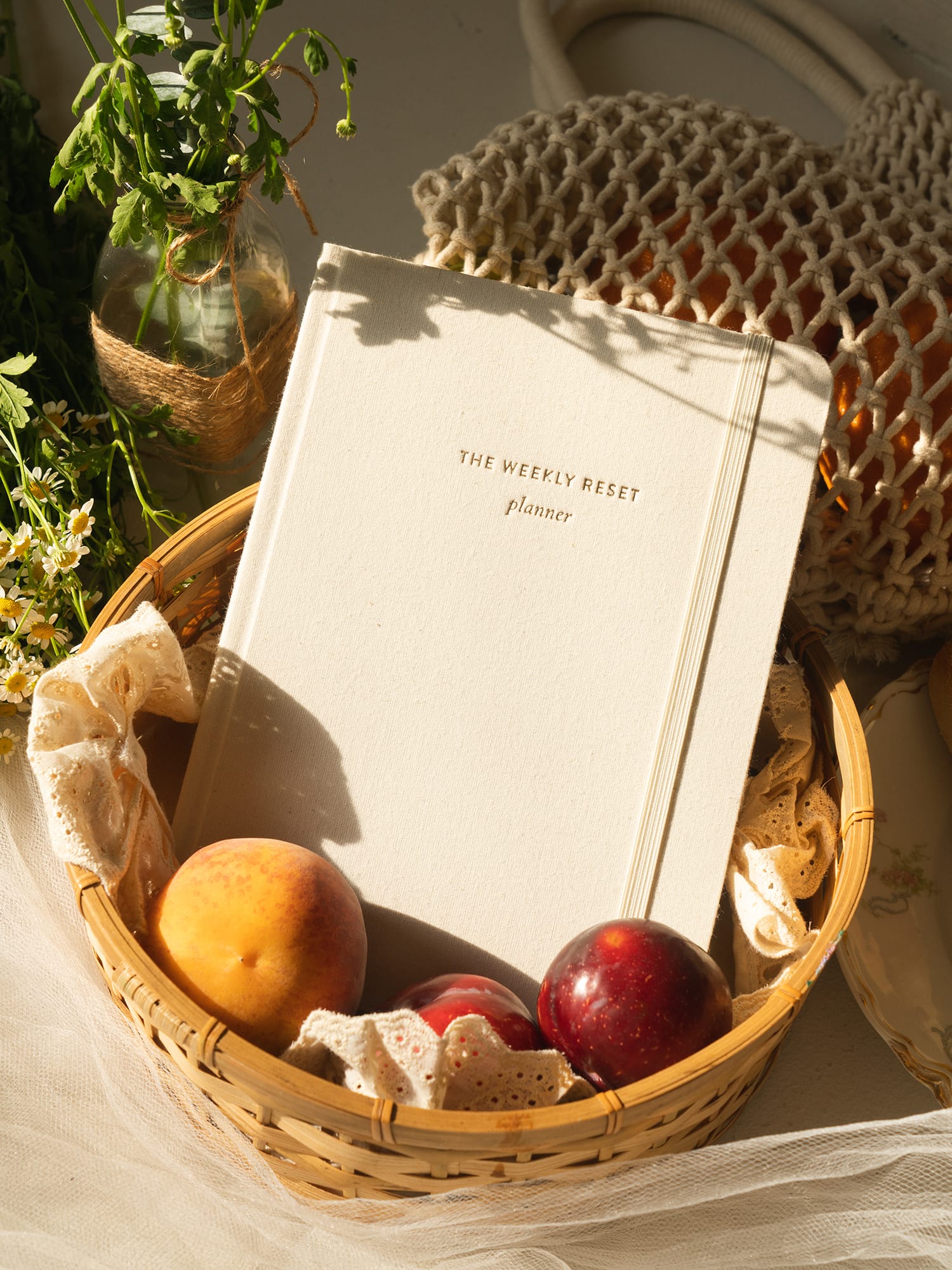 weekly reset planner
$40