How to Find Your Why: Purpose & Life Path
How did I find my why? Let's talk about how to discover your purpose and choose your life path, starting from what's most important and foundational.

Your "why" is your spark, your light, your compass. Knowing your "why" will help drive every decision you make as you create your dream life.  
More on finding your purpose
How much do you really know about yourself?
Discover more about yourself and what you want out of life with this free downloadable list of 30 self reflection journaling prompts.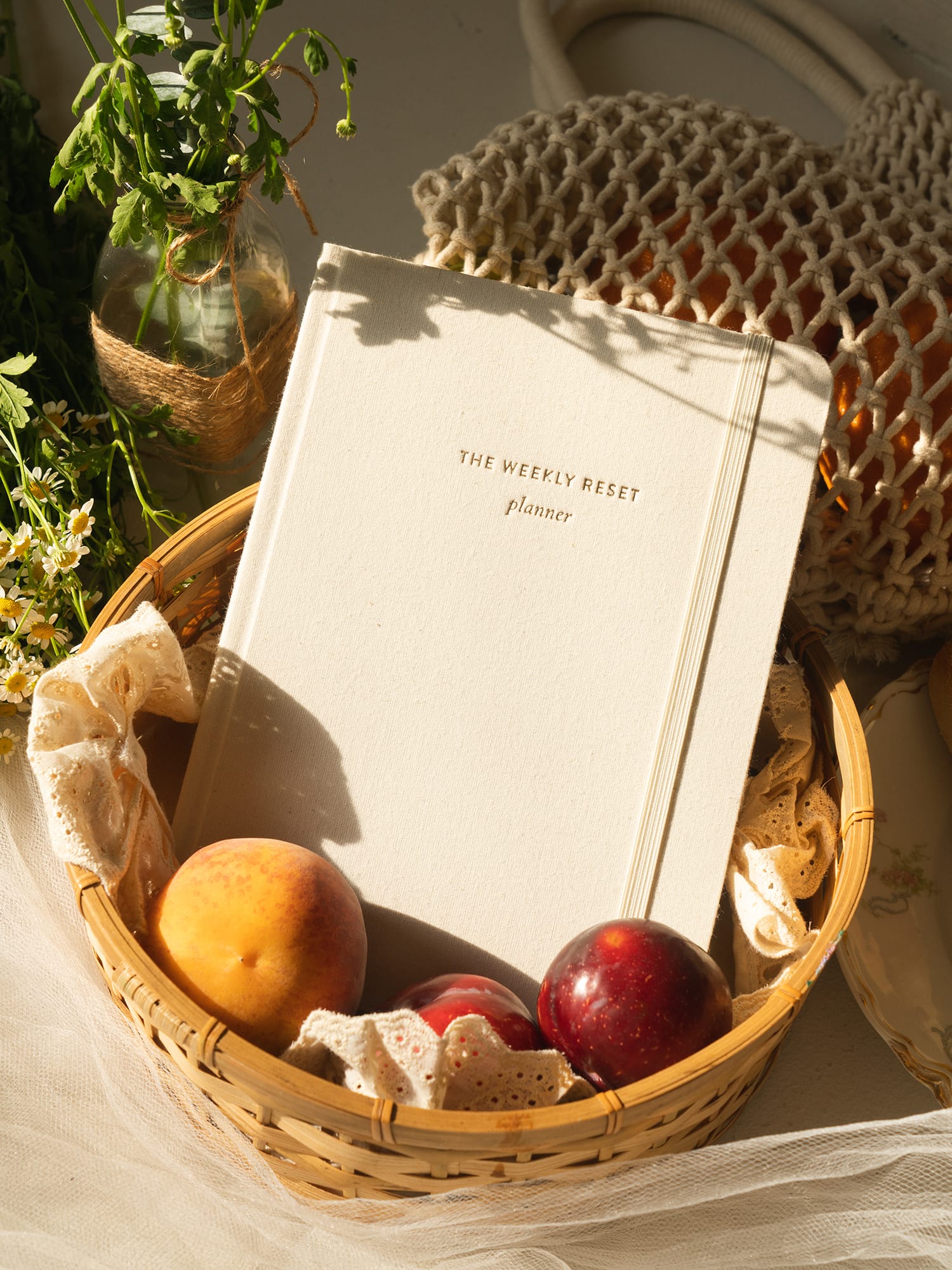 weekly reset planner
$40