Guided Meditation for Anxiety & Stress
Enjoy this 15 minute guided meditation for anxiety and stress. Relax and release tension from your mind and body. Use this meditation to cultivate gratitude, positive energy and peace.
🌤 Download the audio for this guided meditation
This meditation includes gentle neck stretches, full body relaxation, positive affirmations and visualization. Great for beginners and all levels.
Meditate more
💝 Plan your new year with the 2021 Artist of Life Workbook
How much do you really know about yourself?
Discover more about yourself and what you want out of life with this free downloadable list of 30 self reflection journaling prompts.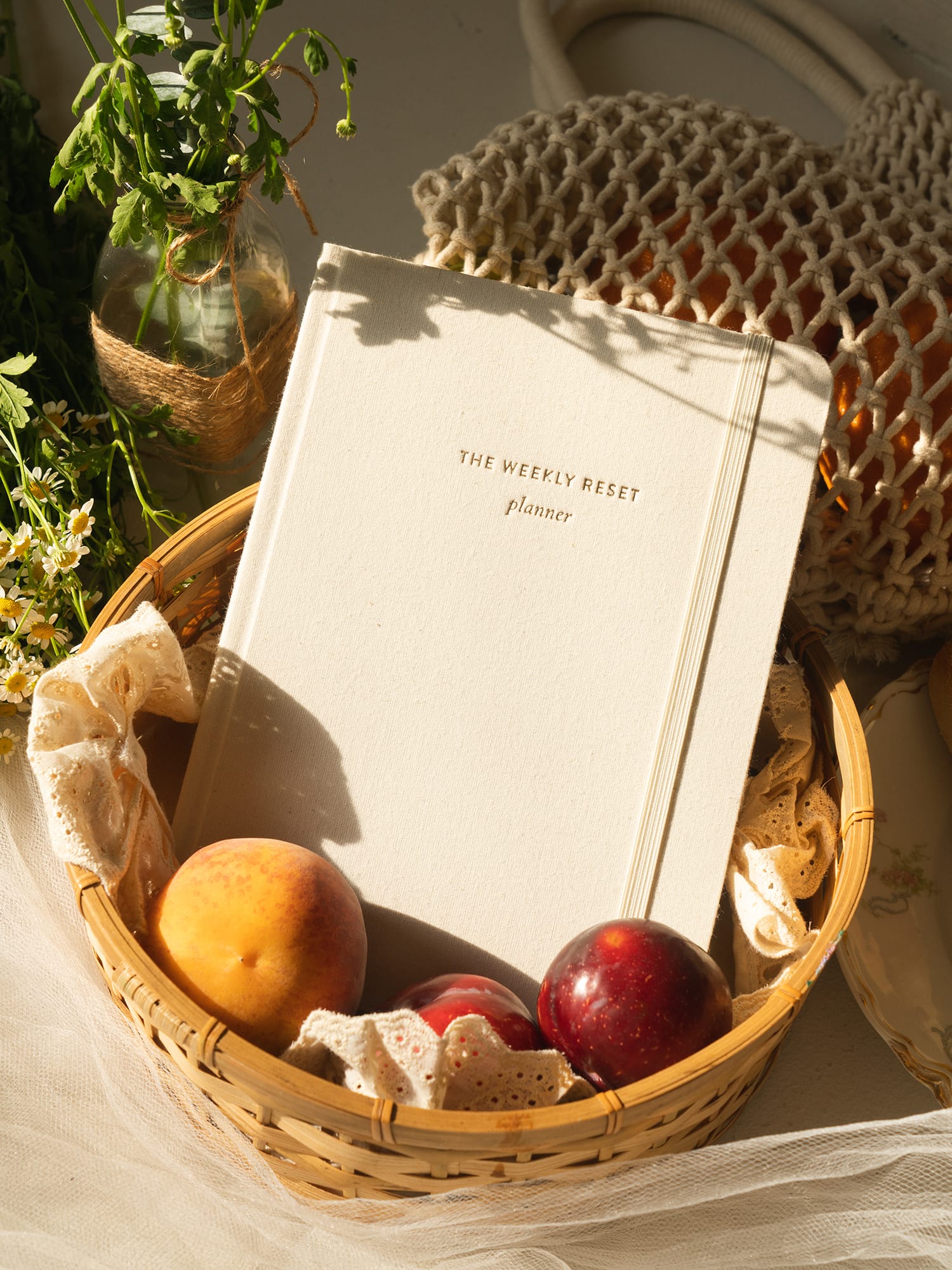 weekly reset planner
$40