How to Heal Your Emotional Trauma & Past Wounds | Healing Workshop
Sharing my steps to healing your past wounds and emotional trauma. We all carry some sort of emotional baggage. We all have an inner child that needs to heal. I hope this helps you further your self discovery journey, to become more self aware and cultivate more self love.
💖 Download the Healing Workshop Workbook
The six steps to healing:
Awareness
Understanding
Compassion
Forgiveness
Learning
Transformation
Take it one day at a time, focus on the present moment and how you can choose to live your life today and onward.
Sending you so much love. Please share this video with anyone who needs it. 💞
More videos on self love & self worth
If you enjoyed this video + workbook, check out my online course – Create Your Dream Life
Again, I'm no expert and I don't claim to know everything. Just sharing what has helped me and hoping it might help some of you!

How much do you really know about yourself?
Discover more about yourself and what you want out of life with this free downloadable list of 30 self reflection journaling prompts.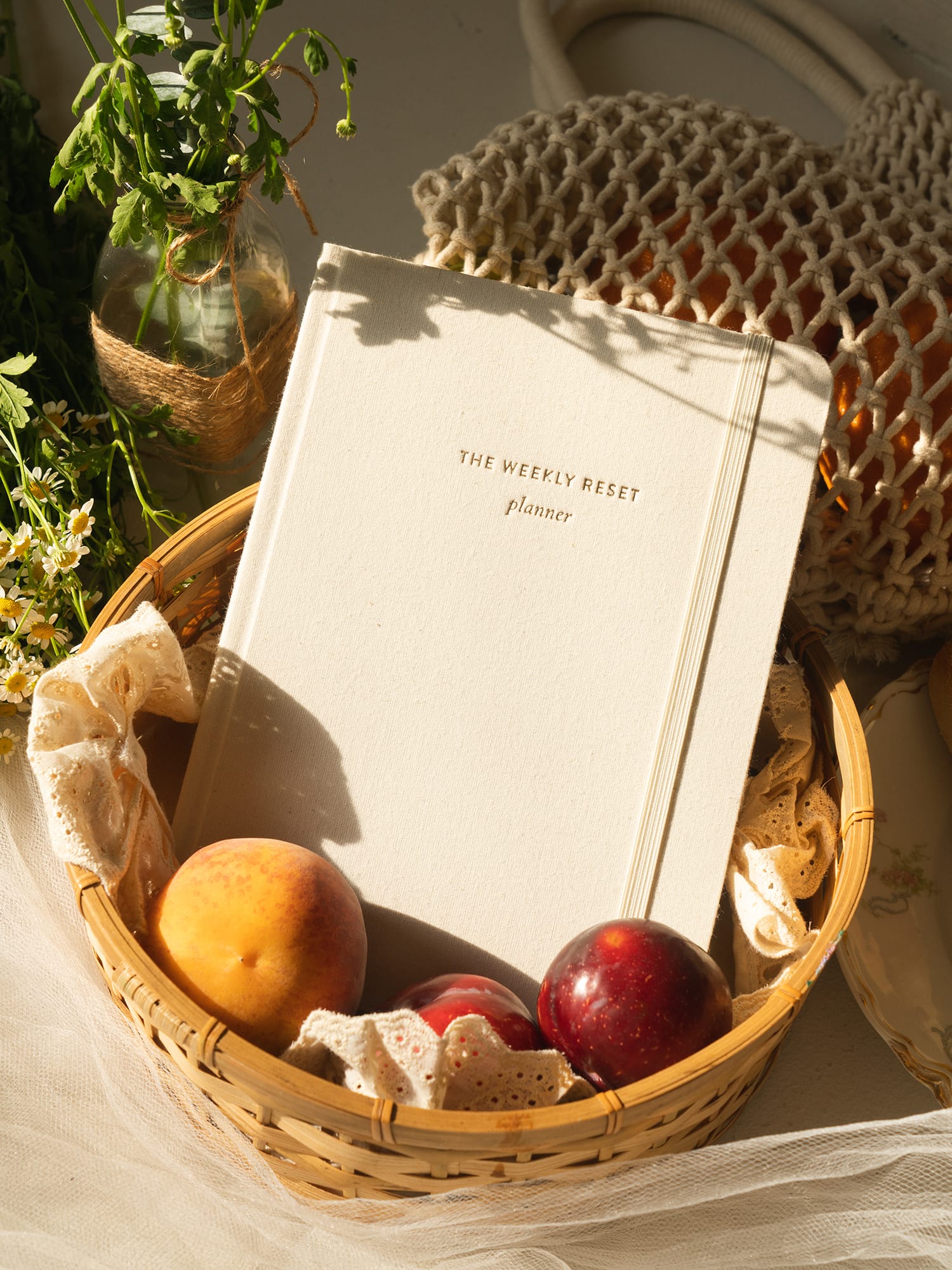 weekly reset planner
$40