How to Raise Your Self Esteem & Confidence (HOT GIRL ERA)
Let's talk about how to boost your self confidence, self esteem, and enter your hot girl era!

Sharing confidence tips & self reflection journal prompts that you can use to understand yourself, and redesign your identity if you'd like.
Click here for 10% off your first month of therapy with BetterHelp and get matched with a therapist who will listen and help.
Videos on self confidence & self love
How much do you really know about yourself?
Discover more about yourself and what you want out of life with this free downloadable list of 30 self reflection journaling prompts.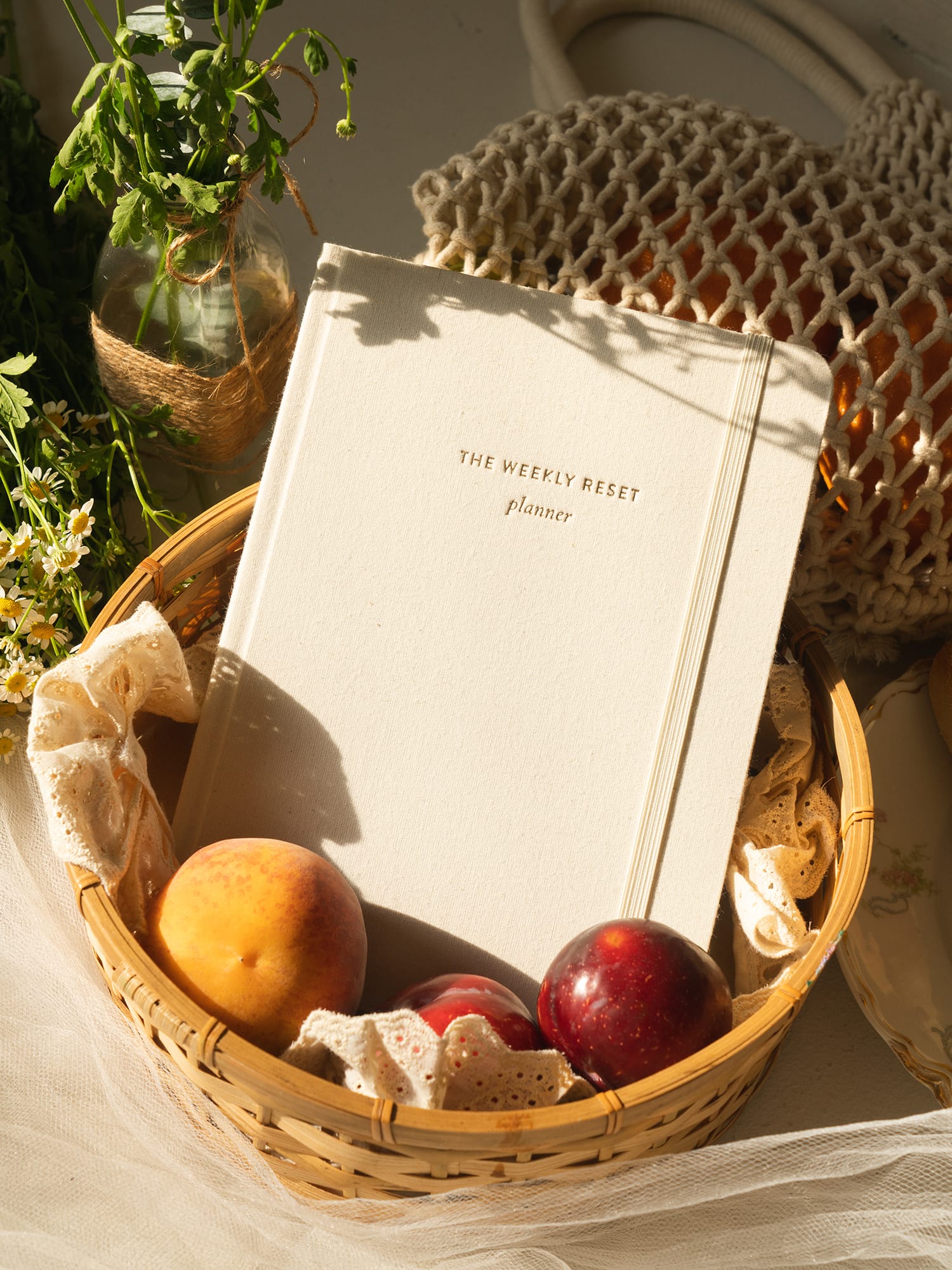 weekly reset planner
$40