New House Vlog: Decisions, Decisions 👷🏻‍♀️ Home Series Ep. 2
The home renovation journey continues! We're making slow but steady process—mostly a lot of decisions to contemplate.
It was also nice to break in the house by having friends stop by & doing our first sound bath in the space! Really setting the tone for my intentions for this new house: our creative & wellness oasis 🧘‍♀️
Mentioned
Watch more
How much do you really know about yourself?
Discover more about yourself and what you want out of life with this free downloadable list of 30 self reflection journaling prompts.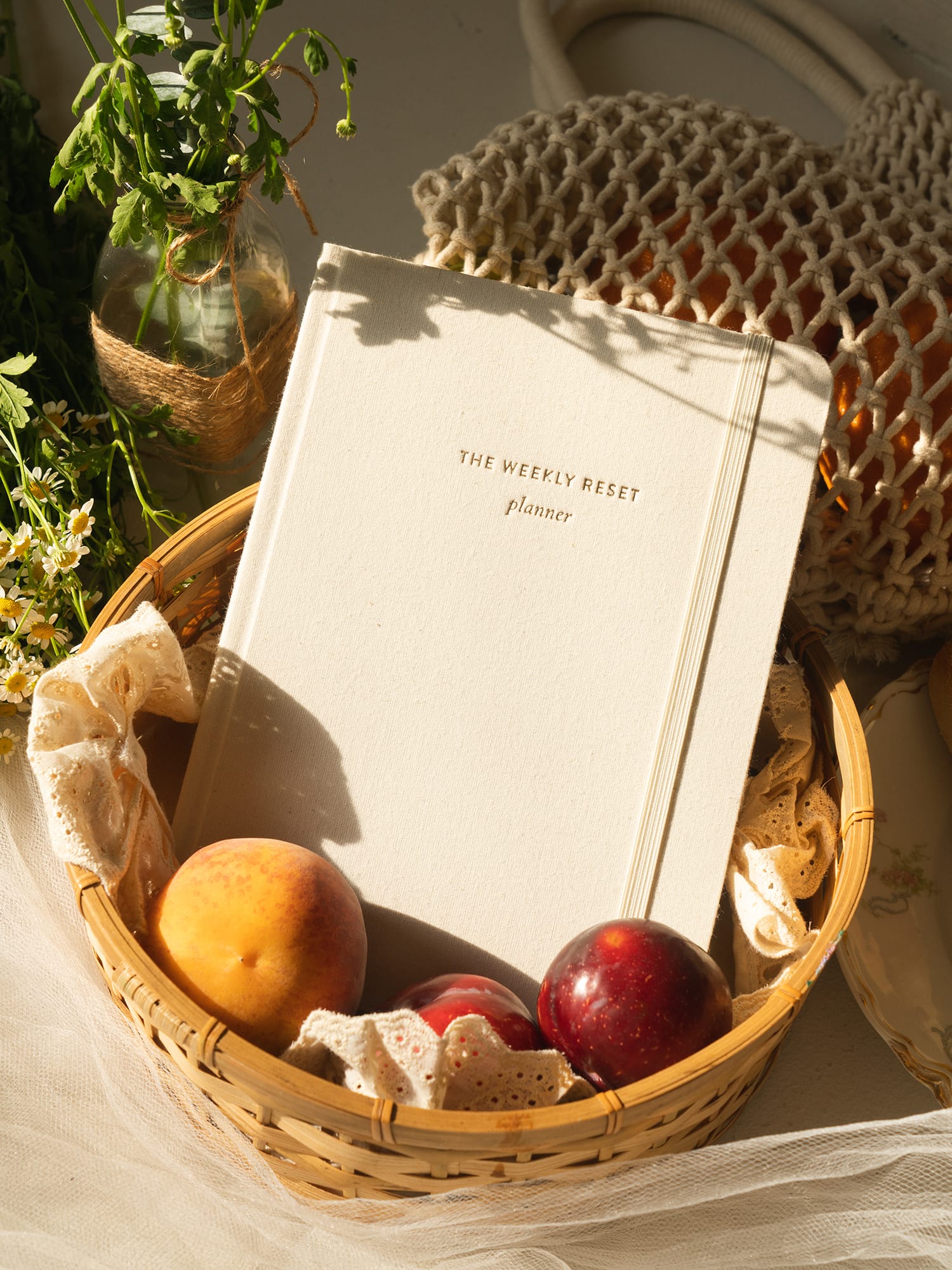 weekly reset planner
$40