How it feels to live your dream life
Lately I've noticed a shift in my career, like a new energy has started to come my way. This experience is all new to me, so I wanted to share this moment in time with you.
 In today's video, I'm sharing how it feels to go through life when the universe supports your dreams. I'm incredibly grateful. I'm caught in the momentum of things. I wonder if this is a phase or if it will continue to snowball and grow, or oscillate between highs and lows (probably). Anyway, it's a new experience for me! And I'm glad that I get to share this time of my life with you all. Because it's borderline magical.
This journey is such a blessing and I'm learning every day. Might I add that I'm a little nervous about it all, because it sounds too good to be true. At least I know that I'm growing, because I've definitely been kicked out of my comfort zone. Regardless, whatever happens will happen. And we will come out of these experiences a little bit wiser.
I share this to encourage you to run towards your dreams. With your devoted effort, commitment, patience, and perseverance, in time the universe will support you in making your dreams happen!
// More videos on my personal story & journey
▸ "My Journey" YT Playlist
How much do you really know about yourself?
Discover more about yourself and what you want out of life with this free downloadable list of 30 self reflection journaling prompts.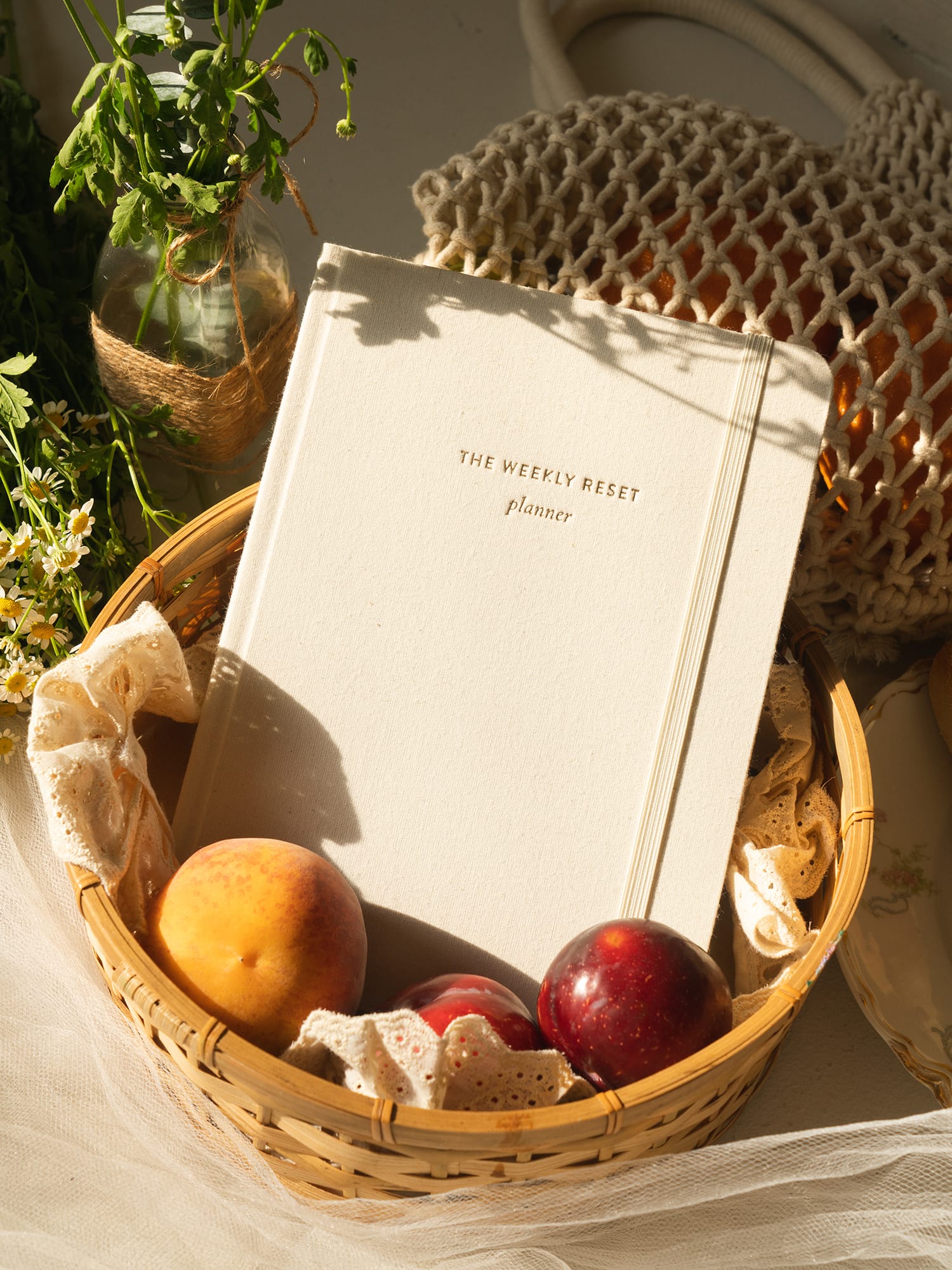 weekly reset planner
$40