How I Changed My Life | Dream Life Series
You have the power to create a life you love. Join the Dream Life Series here.
Today I'm reflecting on how I changed my life over the years. Lavendaire began as a space to share my journey figuring out how to create my dream life… Now, I'm so grateful to be living it and I'm ready to share a thoughtful series on how you can make your dreams a reality too.
The Dream Life Series is a free 10-part video and email course with bonus worksheets delivered straight to your inbox. Here's an overview of the series:
Start With the Right Mindset
Rediscovering Yourself
Clarify What You Want
Release What's Holding You Back
Take Action
Manifesting & Trust (Law of Attraction)
The Journey & Its Obstacles
Finding Balance & Building Positive Habits
Dream Life Q&A
Dream Life Wrap Up & Final Lessons
Videos will be posted Wed & Fri. Join in on the series here.
When you join the Dream Life Series, you'll receive an email for each video in the series with bonus content, worksheets and journal prompts to help you dive deeper into each topic. After the series, you will continue to receive Lavendaire email updates twice a month sharing motivation and inspiration in personal growth & lifestyle design. You can unsubscribe anytime. Being an email subscriber is just another way to connect with me on a more personal level. I'd love if we could keep in touch!
If you post about this series on social media, use the hashtags #DreamLifeSeries and #lavendaire so we can see & share your post!
More about me
More Dream Life Series
How much do you really know about yourself?
Discover more about yourself and what you want out of life with this free downloadable list of 30 self reflection journaling prompts.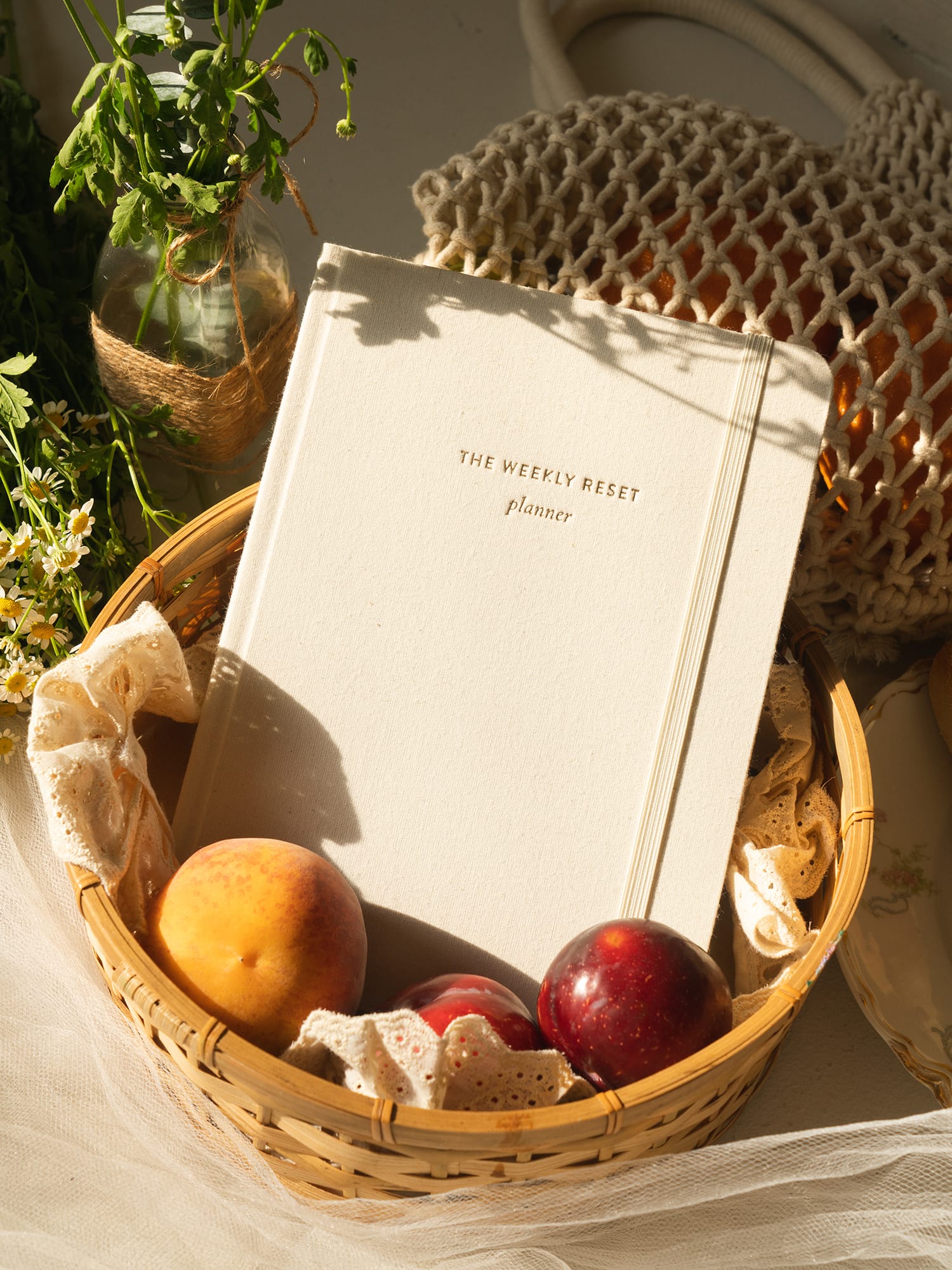 weekly reset planner
$40