Productivity: How to Prioritize
Hi guys! I'm kicking off a series on productivity this month. In the first video, I'm sharing the one simple but most important tip on how to prioritize your tasks.
Do the important things first.
Being effective is better than being efficient.
Don't confuse what's urgent with what's important.
How do you know it's important? Ask yourself: If this is the only thing I get done all day, would I be satisfied? 
Challenge: This week I want you to write down your most important task each morning, and then do that important thing first. Once you do that, you'll feel so accomplished and the rest of the day will be a breeze.
Hope this helps! Please share any productivity tips of your own in the comments. 🙂
How much do you really know about yourself?
Discover more about yourself and what you want out of life with this free downloadable list of 30 self reflection journaling prompts.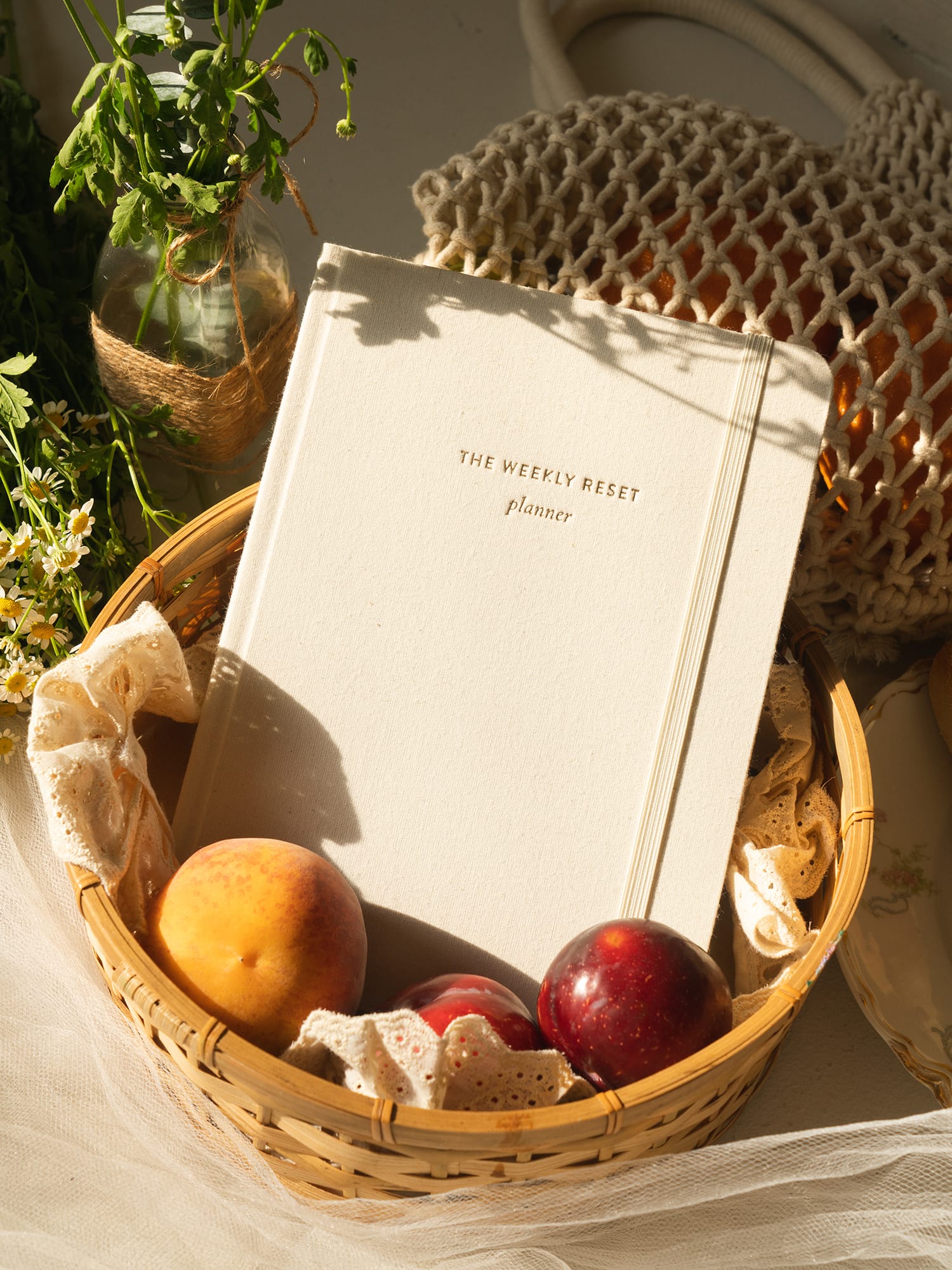 weekly reset planner
$40