How to Stop Caring What People Think of You
How to stop caring about what people think of you – my thoughts on how to stop people pleasing, living for others, and being afraid of judgment, criticisms, etc. and how to start living your best life for yourself.
Happy 5th birthday to Lavendaire! I thought I'd take this opportunity to reflect on the first video I posted on this channel and share what I've learned over the past 5 years. 😸 Thank you for sticking with me over the years! I'm so grateful for you & this beautiful community ✨ My life has completely transformed these past 5 years – I'm so lucky to be able to experience this and share it with all of you. I can't wait to see where the next 5 years takes us!
Now I'd love to hear: what's your favorite Lavendaire video?
Watch these throwback Lavendaire videos
More videos you might like
How much do you really know about yourself?
Discover more about yourself and what you want out of life with this free downloadable list of 30 self reflection journaling prompts.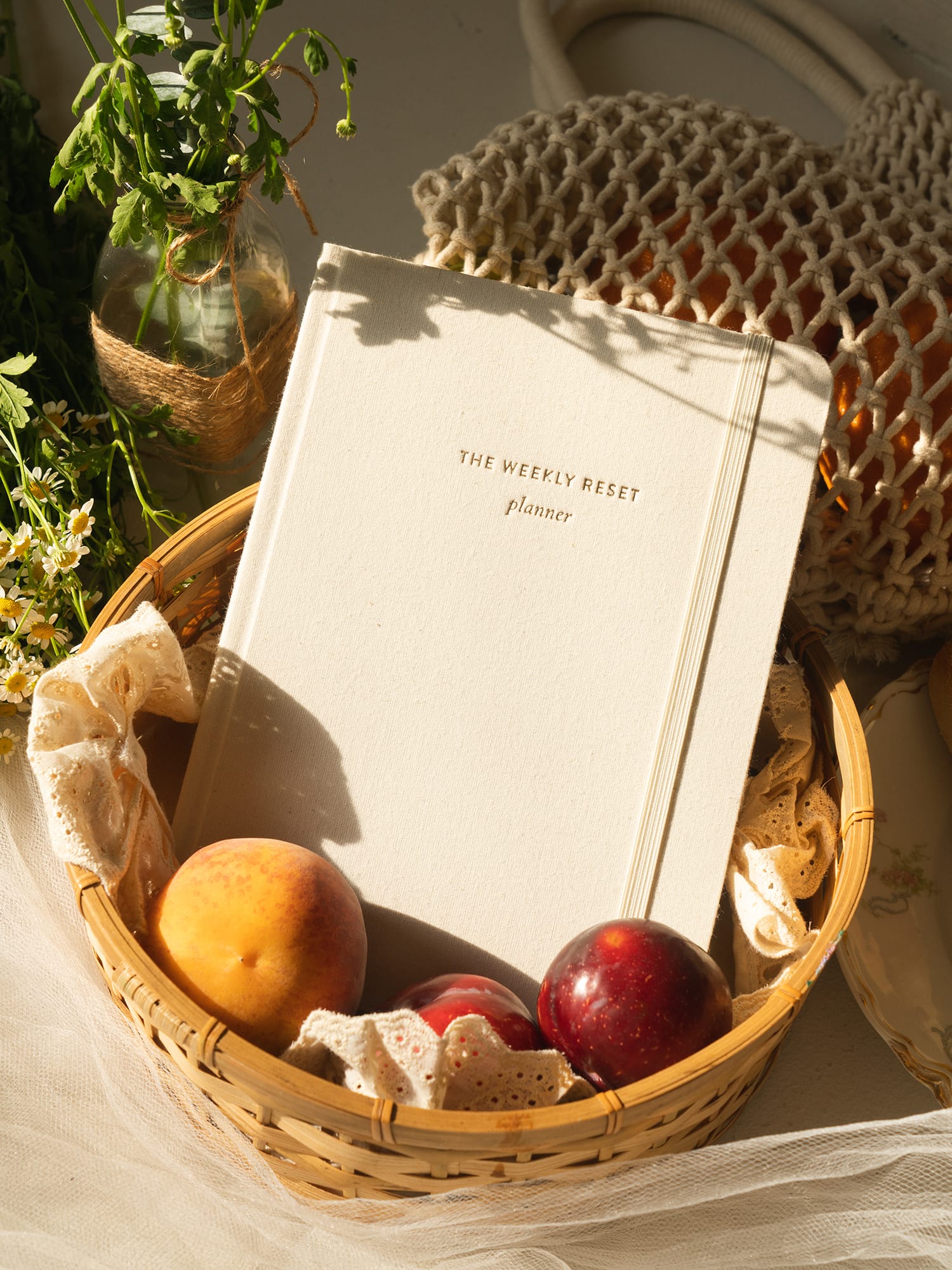 weekly reset planner
$40