How to Stop Feeling Not Good Enough | Heal Your Self Worth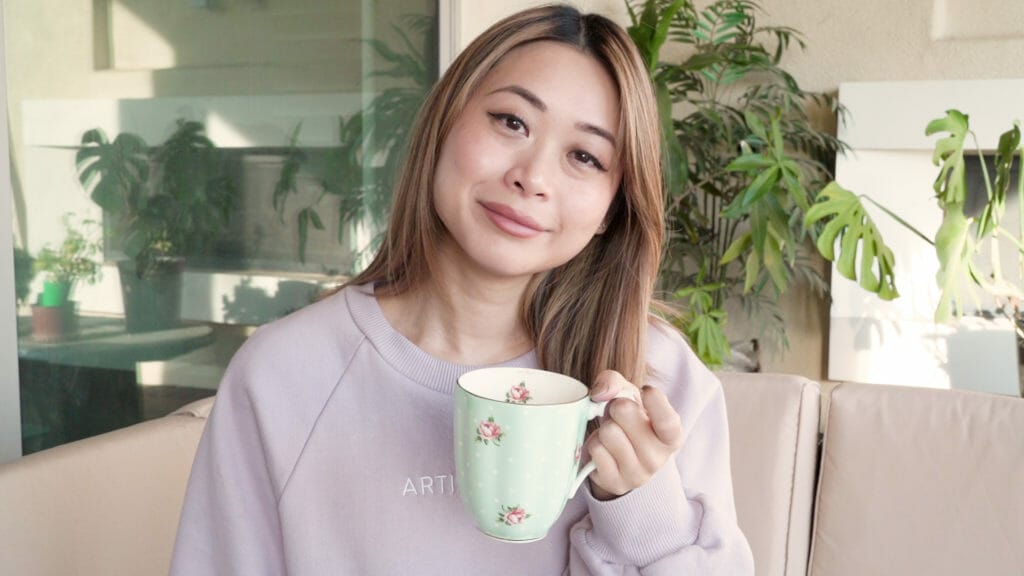 Tips and resources on how to stop feeling not good enough and heal your sense of self worth.

We chat about releasing limiting beliefs, shadow work, self love journaling, setting boundaries, spirituality and more. 🤍
☕️ Check out the 2023 Artist of Life Workbook, a guided journal to help you create your most intentional year → lavendaire.com/workbook
Resources mentioned
How much do you really know about yourself?
Discover more about yourself and what you want out of life with this free downloadable list of 30 self reflection journaling prompts.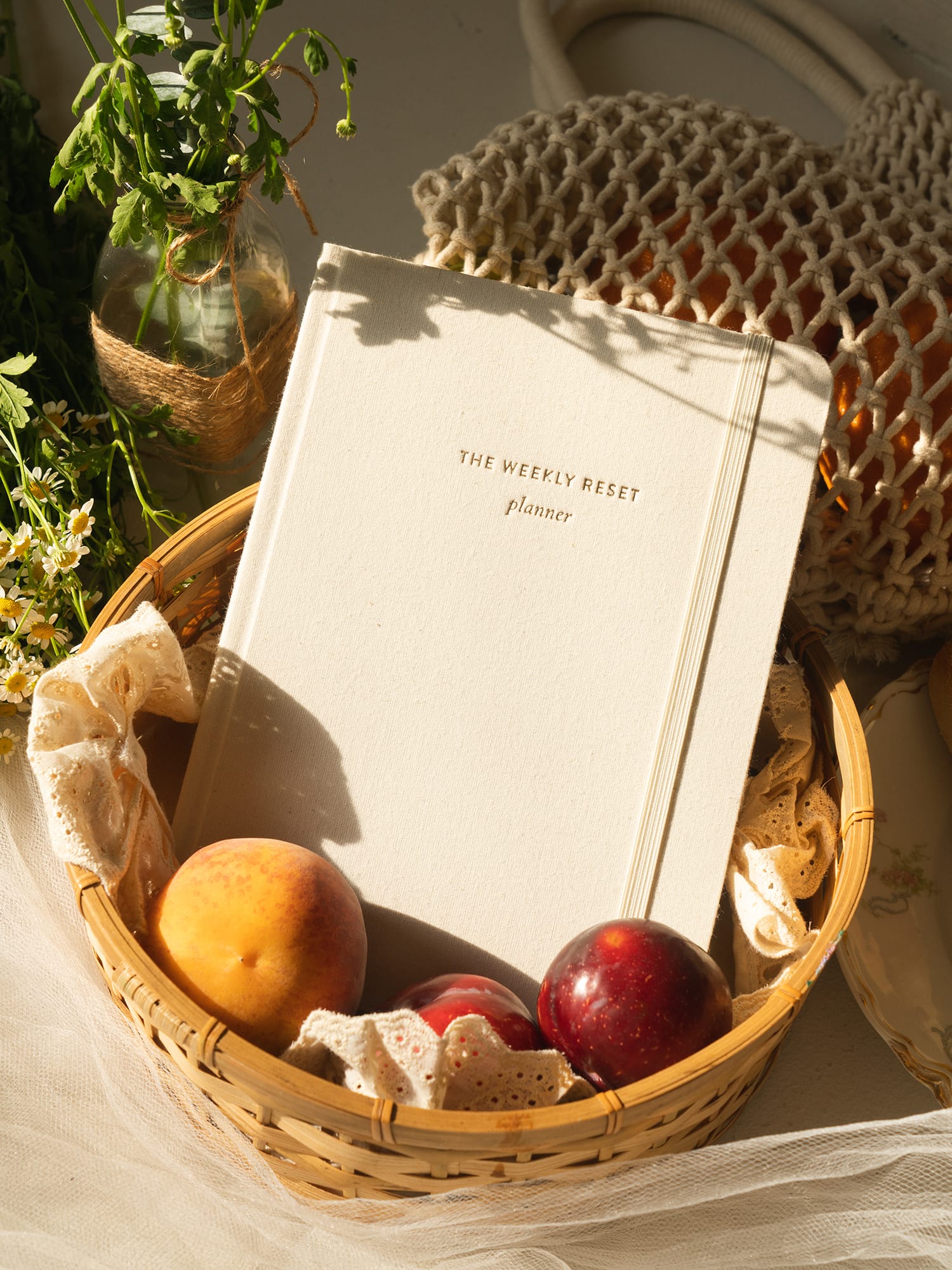 weekly reset planner
$40