What's Inside the 2021 Artist of Life Workbook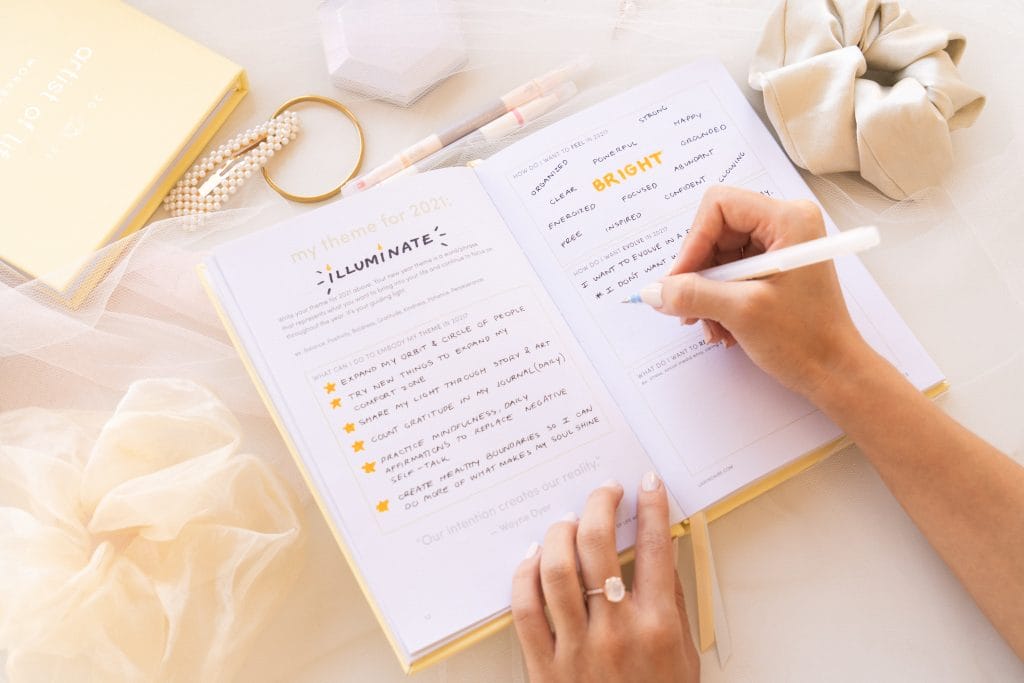 A look inside the 2021 Artist of Life Workbook! The workbook is available for pre-order and will ship early Dec! Hope you enjoy this in-depth flip through of the Artist of Life Workbook 🙂
What your thoughts on the new design? Also, let me know which color is your favorite!
P.S. The workbook comes in print & digital versions. You can find both options on our website: The Lavendaire Shop
Lavendaire Pop-Up Info
KESTAN @ Irvine Spectrum Center
December 12 – January 30
Stay tuned for updates on Instagram at @shoplavendaire and check out KESTAN (@hellokestan)!
Weekly Giveaways
We're hosting new giveaways each WEEK on our Instagram: @shoplavendaire. We'll be doing weekly giveaways until 2021 🙂 Consider this the start of the holiday season of giving!
Shop: The Artist of Life Collection
How much do you really know about yourself?
Discover more about yourself and what you want out of life with this free downloadable list of 30 self reflection journaling prompts.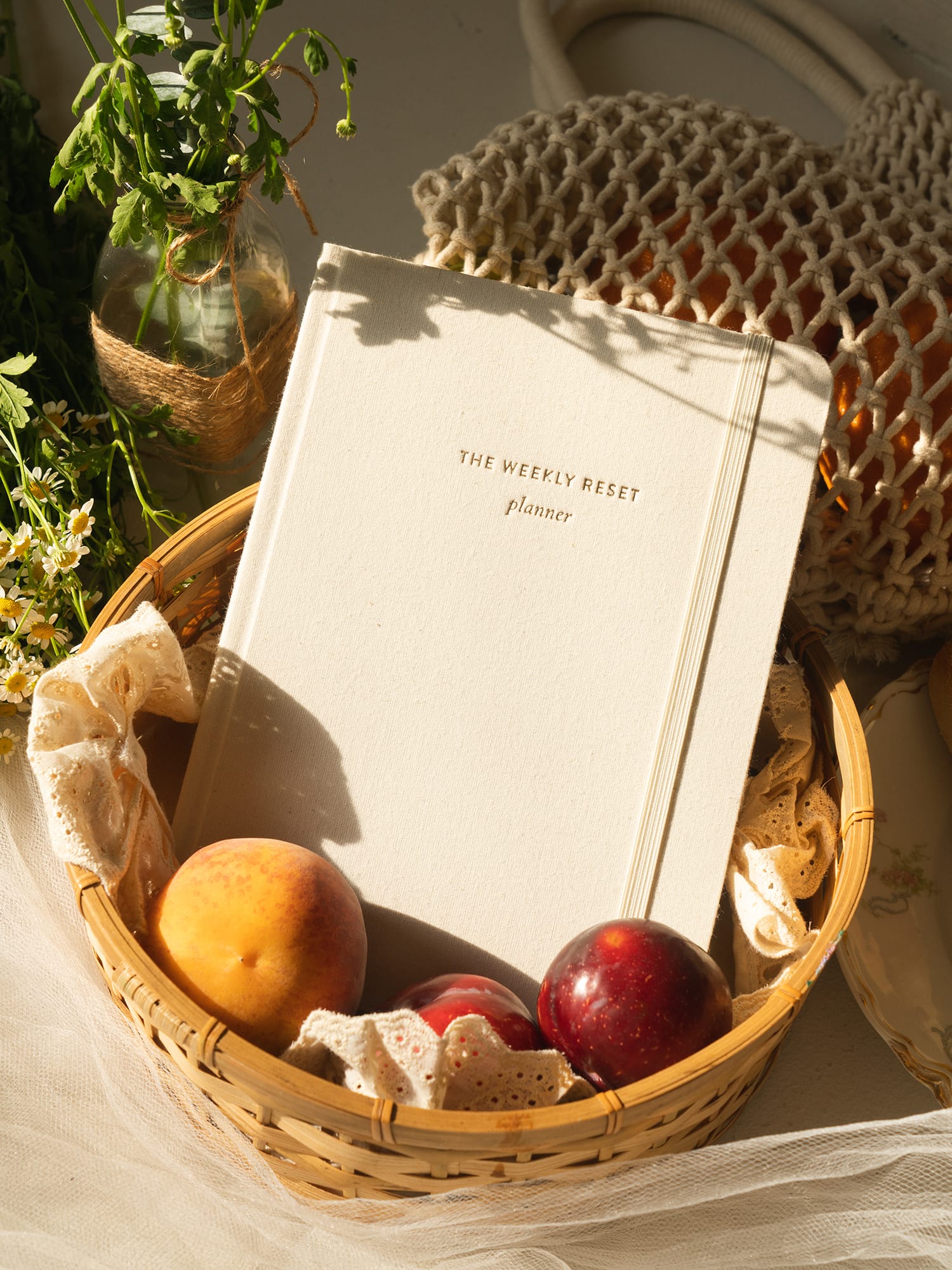 weekly reset planner
$40