Top 10 Women Who Inspire Me | My Female Role Models
Happy International Women's Day 2020! Today I'm sharing the top women who inspire me, with an exercise called the Personal Inspirations Map. Because people are our mirrors, this exercise helps reveal the qualities that you want to cultivate in yourself.
Share your list of top inspirational women below! 💖
Enter the Daily Planner Giveaway here.
I'm using the dotted pastel notebook.
Inspiring women
How much do you really know about yourself?
Discover more about yourself and what you want out of life with this free downloadable list of 30 self reflection journaling prompts.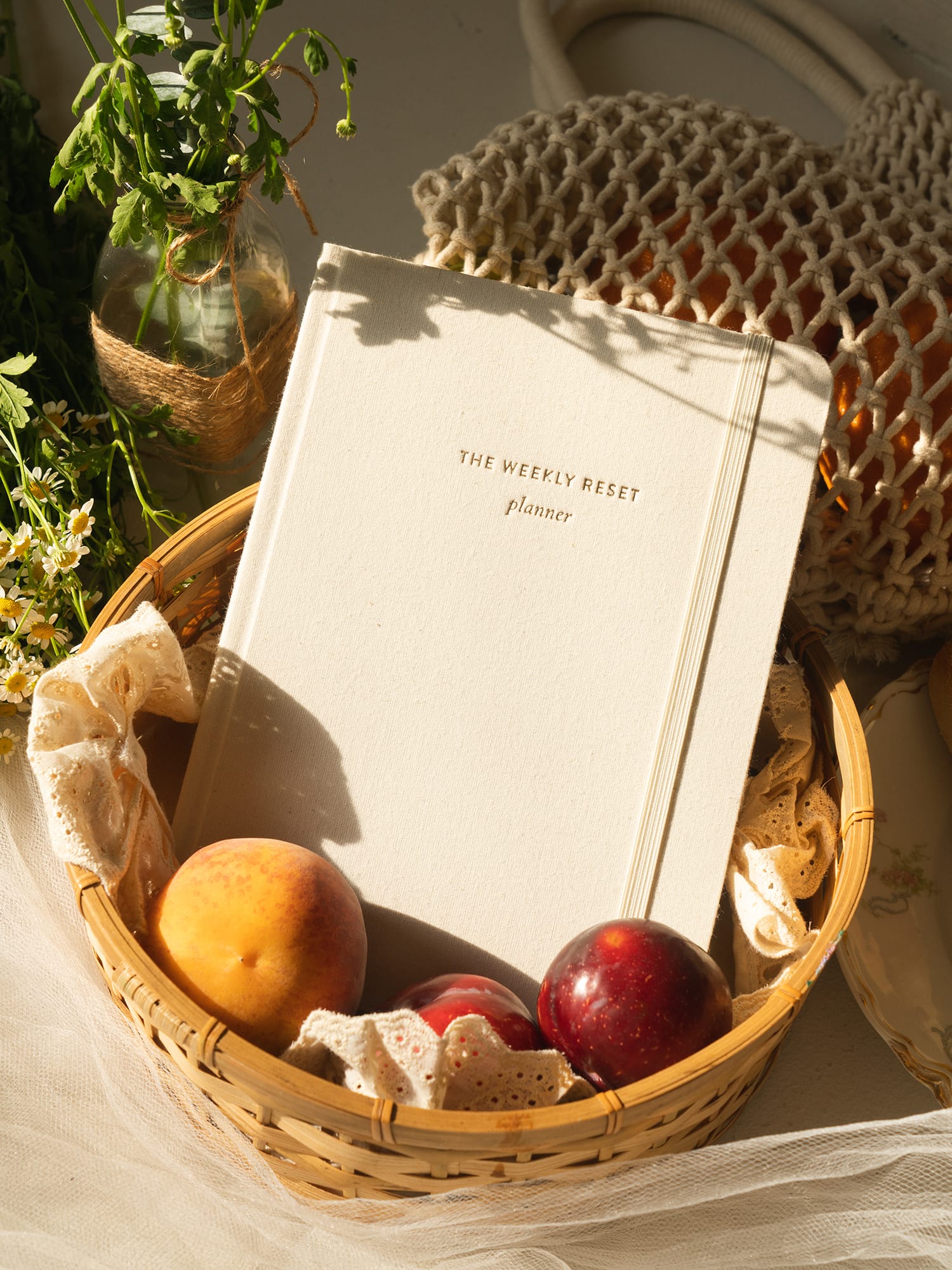 weekly reset planner
$40