Interview on The Kimberley Wenya Podcast
I did an interview with Kimberley Wenya on her podcast, The Kimberley Wenya Podcast! We talked about creating your dream life, my morning routine, living a high vibe life, synchronicities, and so much more!
Listen to the full episode below:
Check out more of Kimberley's work about everything wellness, spirituality, and manifestation!
How much do you really know about yourself?
Discover more about yourself and what you want out of life with this free downloadable list of 30 self reflection journaling prompts.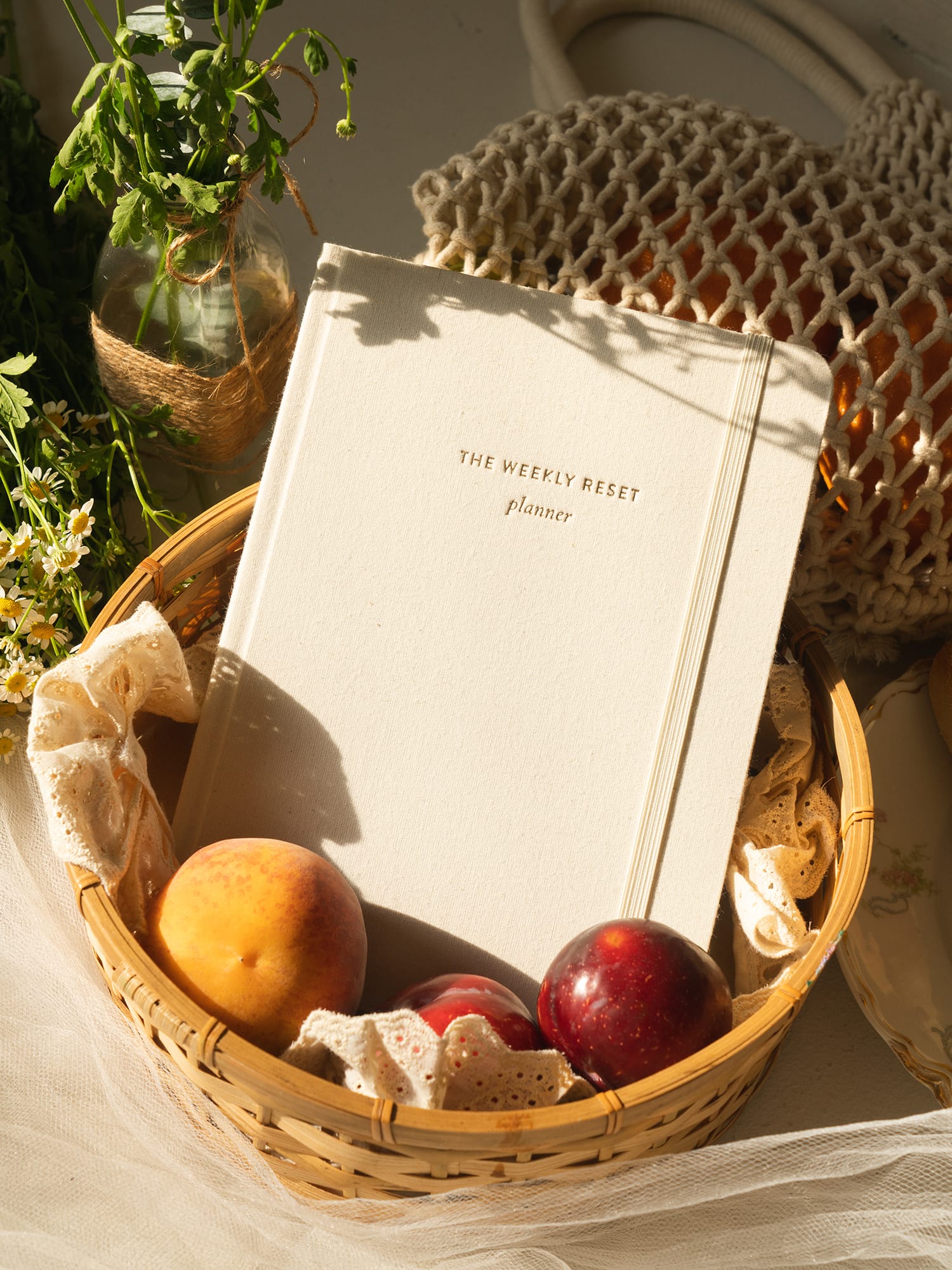 weekly reset planner
$40