First favorites video of 2017! Also started new Lavendaire Facebook group—join the community!
// January Favorites
▸
La La Land
▸
La La Land Soundtrack
▸
Trace – Low
▸
Winter 2017 Playlist
▸
Yerba Prima Tampico Skin Brush
▸
Marula + Argan Dry Oil Body Spray in Rose
▸
Musotrees mag
▸
The Goods
// Get the Artist of Life Print Workbook
// watch more videos
▸ 10 Ways to Naturally Detox Your Body
▸ How I Plan & Organize My Life
How much do you really know about yourself?
Discover more about yourself and what you want out of life with this free downloadable list of 30 self reflection journaling prompts.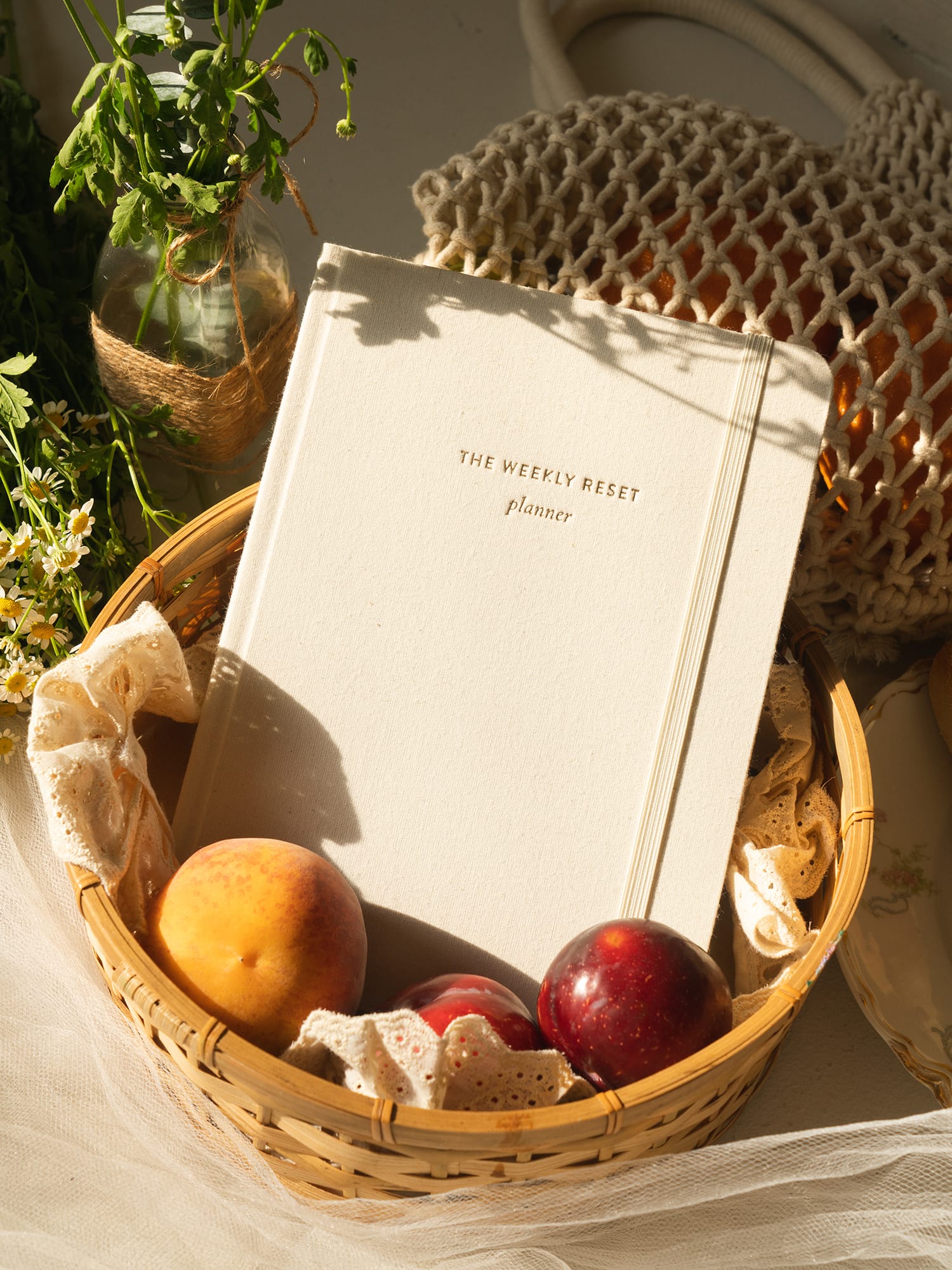 weekly reset planner
$40