Real Time Journal With Me + Timer | 10 Day Personal Growth Challenge
A real time ASMR journaling video that you can play while you journal, study, work, etc. Use this for your journaling sessions in the 10 Day Personal Growth Challenge.
Learn more about the challenge → lavendaire.com/personal-growth-challenge
Using the Lavendaire pastel notebook: lavendaire.com/notebooks
More journaling videos
How much do you really know about yourself?
Discover more about yourself and what you want out of life with this free downloadable list of 30 self reflection journaling prompts.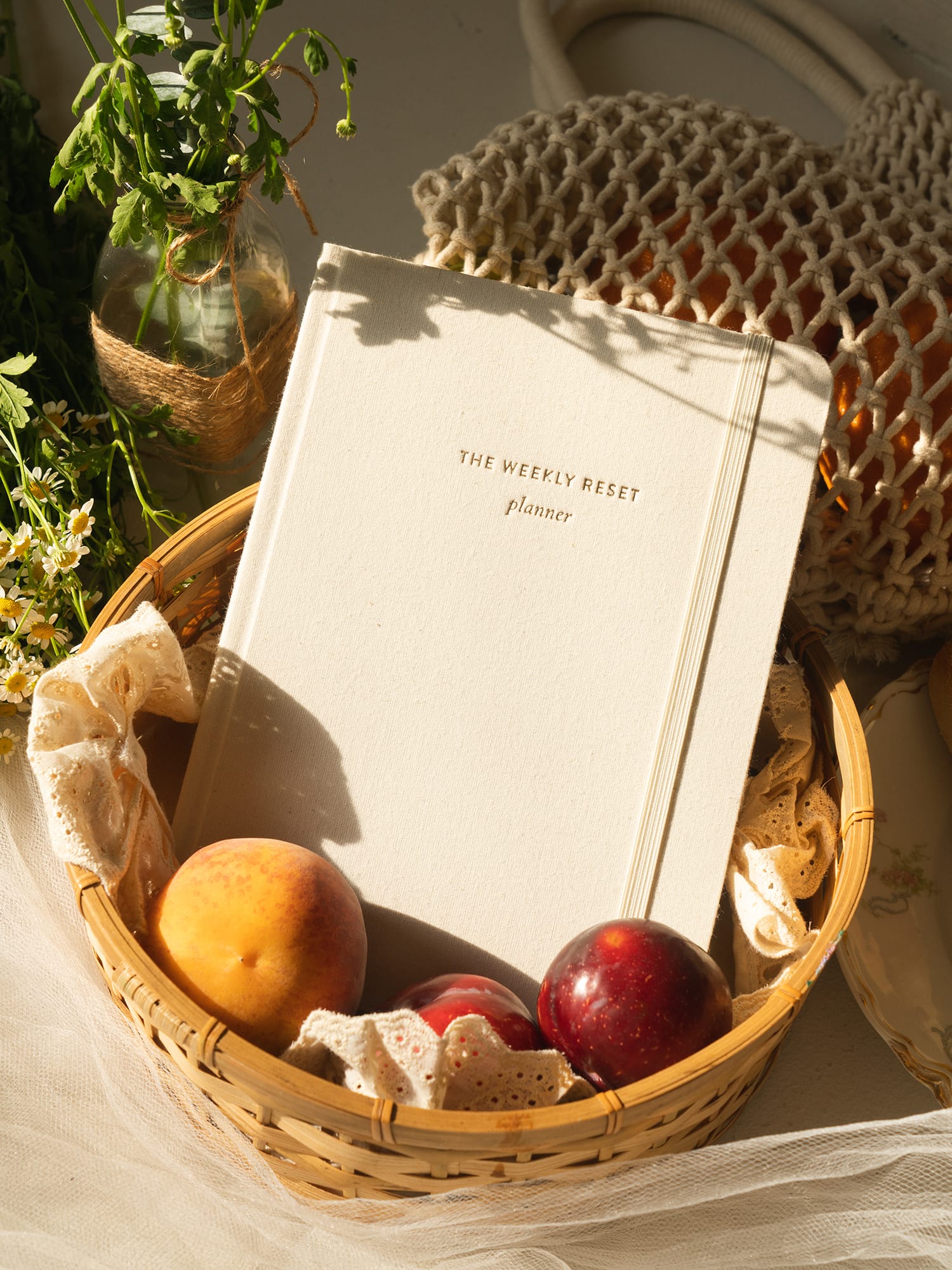 weekly reset planner
$40