Journaling Ideas + Prompts
I get a lot of questions asking how to start journaling and what to journal about, so today I'm sharing a few journaling ideas and writing prompts to help you discover more about yourself. // Free PDF download below!
// links mentioned
▸
Follow my Pinterest
▸
My Journal Collection
▸
Morning Pages video
▸
The Artist's Way by Julia Cameron
▸
Day One app
Download the free PDF: 30 Questions for Self Discovery

PIN THIS
If you enjoyed this post, you might also like other videos in my Journaling Playlist:
How much do you really know about yourself?
Discover more about yourself and what you want out of life with this free downloadable list of 30 self reflection journaling prompts.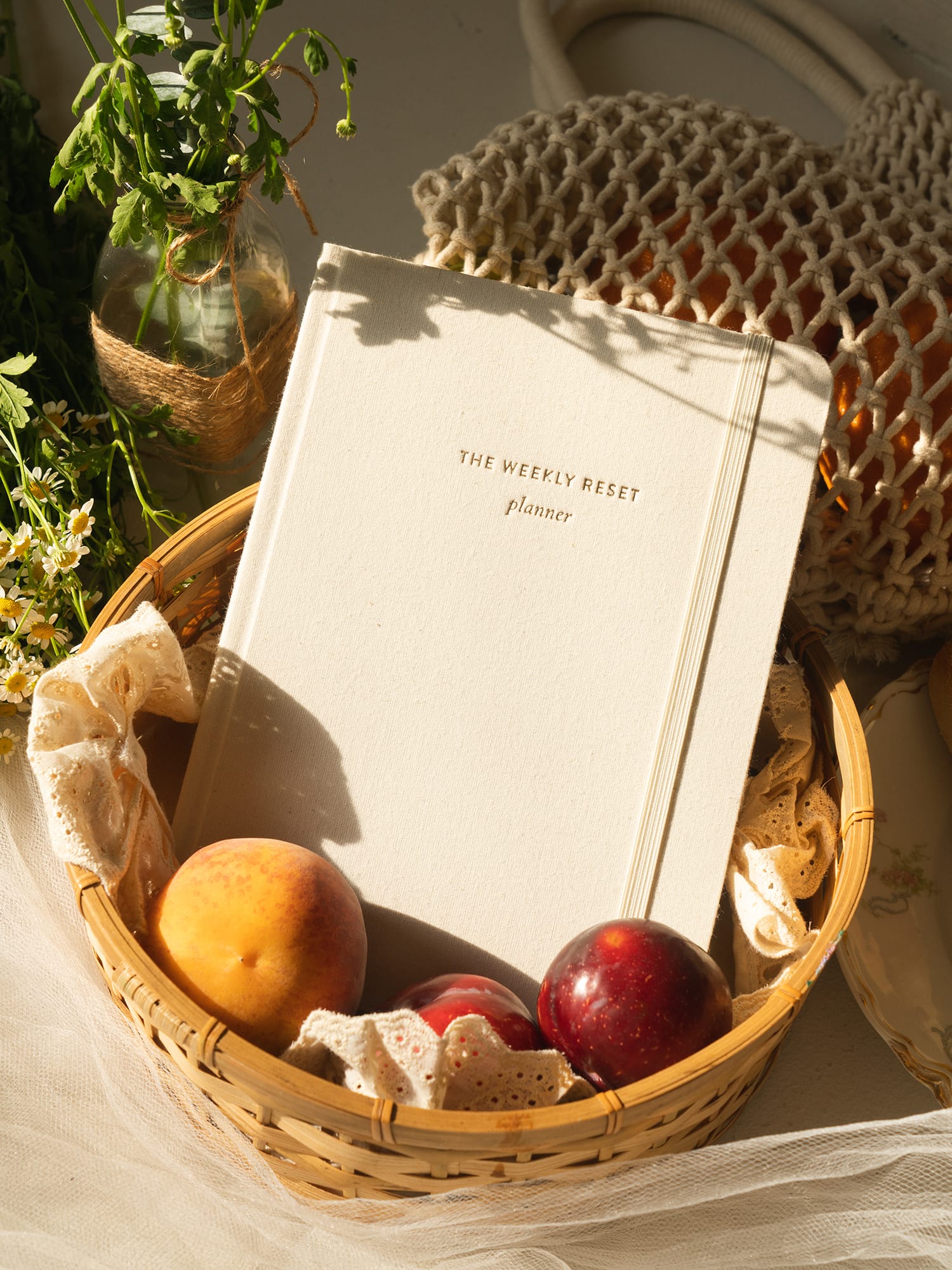 weekly reset planner
$40