Korea + Japan Haul | beauty, fashion, snacks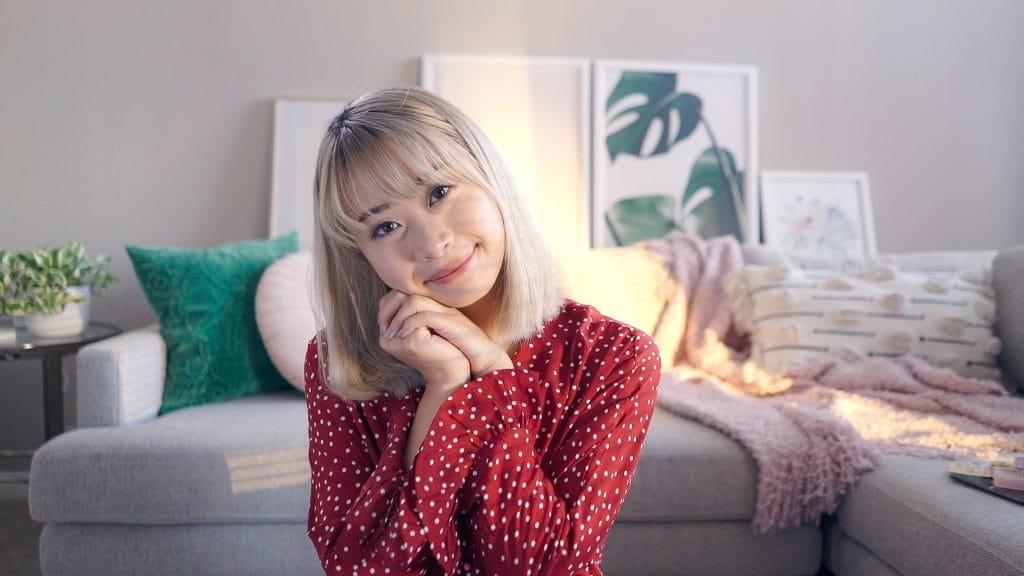 I'm back! Ok so I filmed this Korea & Japan haul right after coming back from my trip & originally wanted to post this before the "Clean" video – but alas, priorities happened and I didn't get to finish this video til now. So here we are.
Hope you enjoyed my casual haul and updates on what's going on in my life! There's a lot of work happening behind the scenes in preparation for what's to come. What are you most excited about?
Upcoming dates
Related videos
How much do you really know about yourself?
Discover more about yourself and what you want out of life with this free downloadable list of 30 self reflection journaling prompts.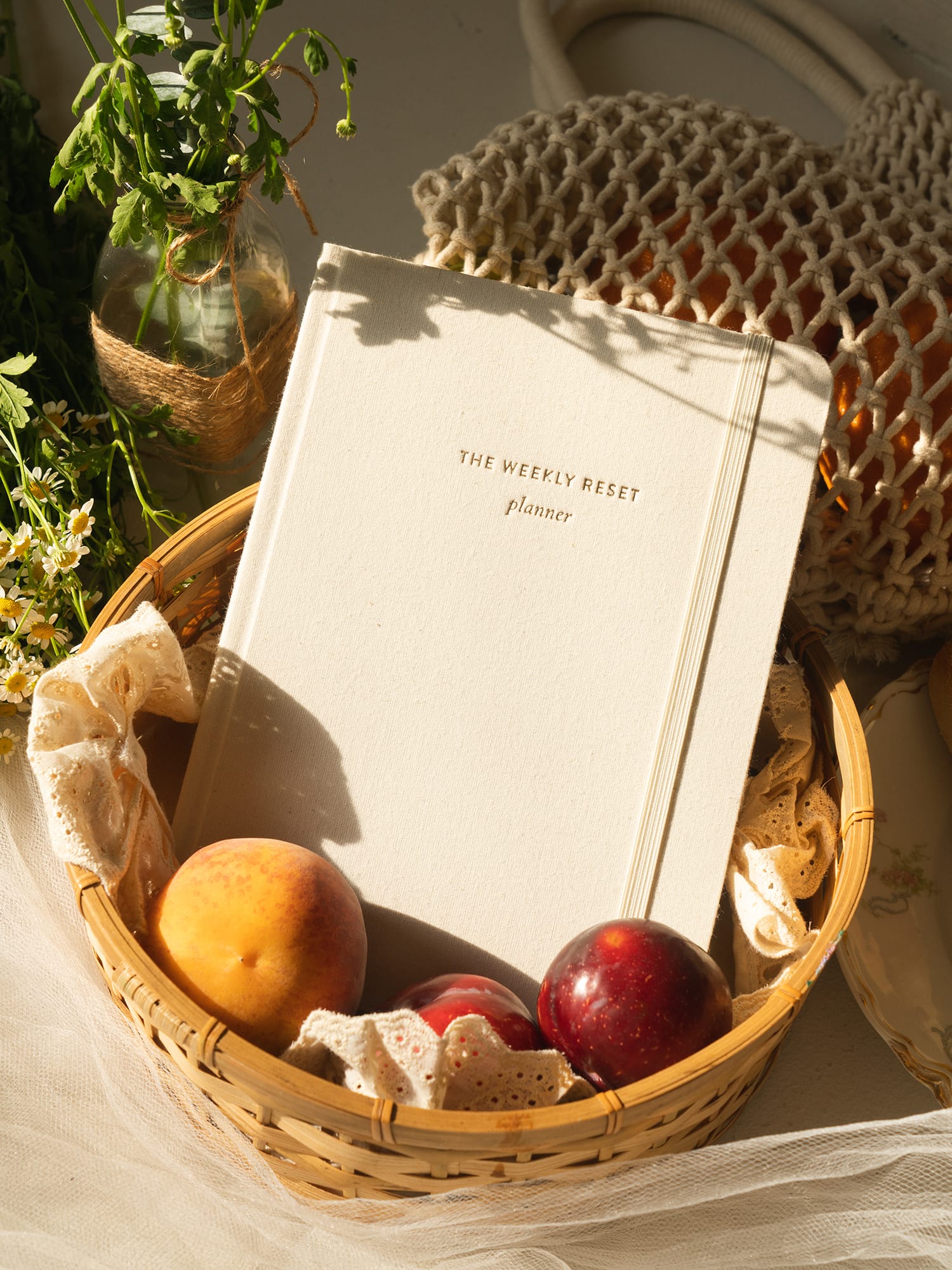 weekly reset planner
$40