Lavendaire Launch Event Recap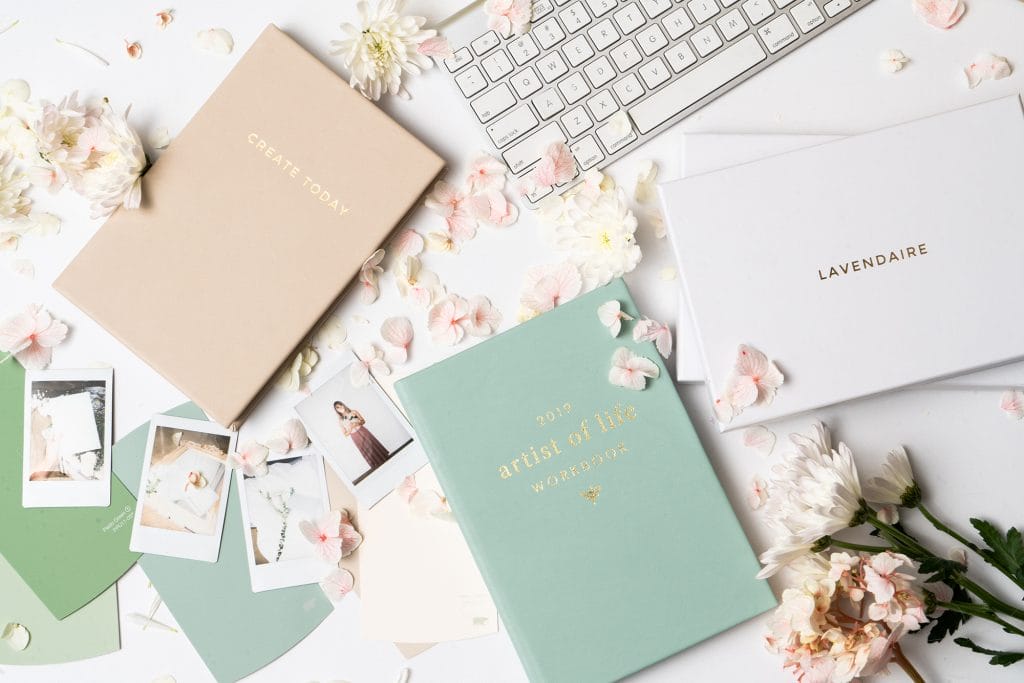 A recap and behind the scenes of our first Lavendaire meet up & launch event, celebrating the 2019 Artist of Life Workbook and Daily Planner by Lavendaire! See the new workbook & planner here.
This was one of the biggest days of my life thus far. I'm so happy I get to share it with you. Thank you so much for your love & support 💛
Event links
Thanks to our vendors & friends:
Thanks to our lovely team & volunteers:
Shop these links
How much do you really know about yourself?
Discover more about yourself and what you want out of life with this free downloadable list of 30 self reflection journaling prompts.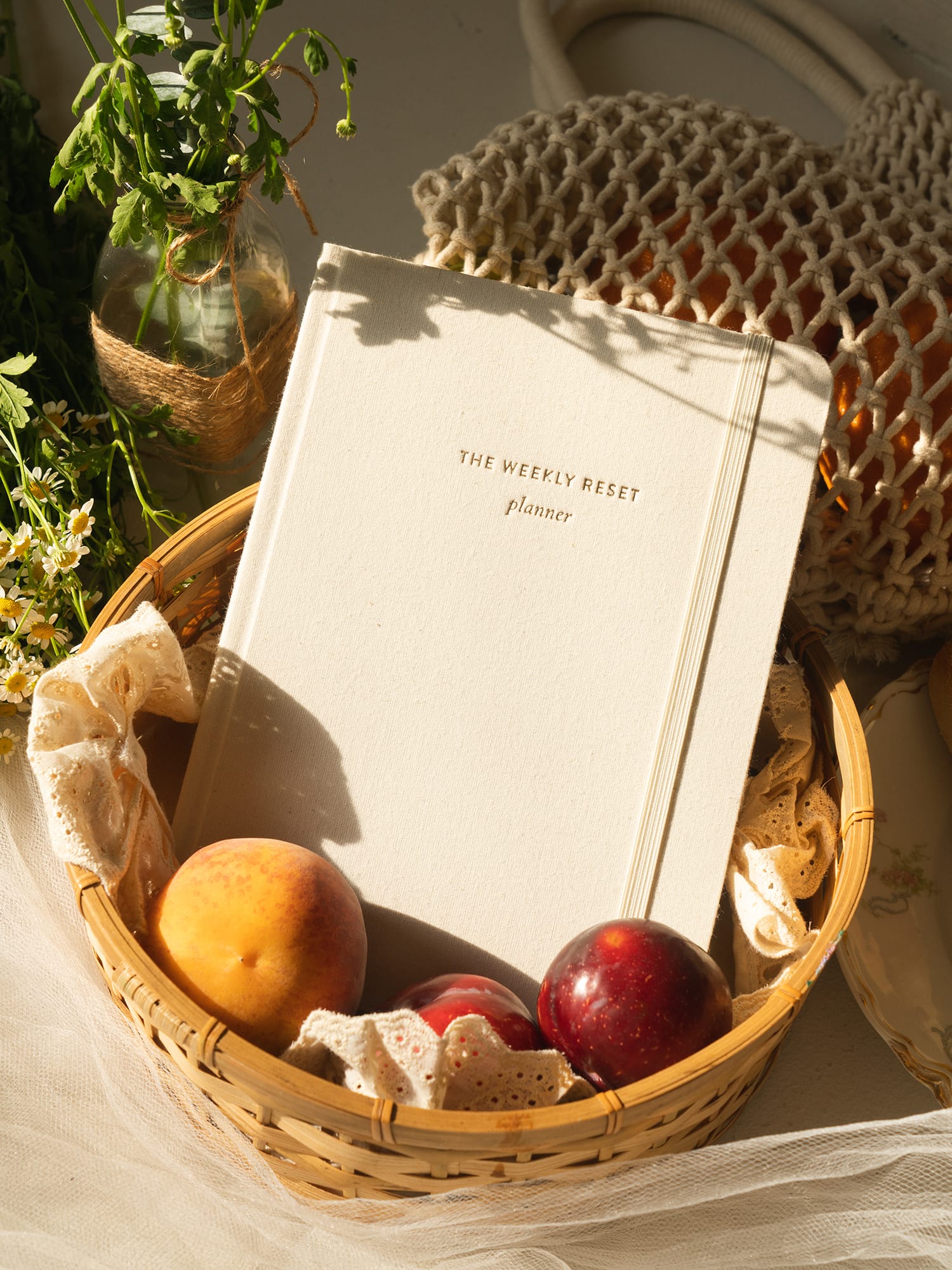 weekly reset planner
$40