Whew. I just finished editing my first vlogs for YouTube!! Super excited. As I'm waiting for the videos to upload, I thought I'd make a quick post about the fun impromptu lavender shoot I did the other day, in case anyone is wondering whether my footage is my own or stock (though I'm 95% sure that 99.9% of people don't care).
I saw a friend post photos of a prom photoshoot with lavenders, and alas, I had to ask where it was! I discovered that the lavenders were at Cal Poly Pomona, so the next day, I ventured out to the campus in search for the coveted flowers. I tried to Google the exact location of the lavenders, but that was useless. Internet, you have failed me. Maybe there should be a Yelp for finding botanical species or something. It could come in handy. (I'm thinking while camping or in the wild…)
Anyway, I had faith that I'd find them as I drove around campus, and I did! A few bushes in the parking lot. Haha. I'm surprised at how some of the photos and footage came out, considering there really weren't that many flowers. It was all in the artful angles. Woohoo.
Yeah I really didn't know what I was doing. I was filming these little bushes for an hour, while students walked past without a care. It's funny how something could be important to one person and mean nothing to another. It was a fun mini adventure though, appreciating the small things we normally overlook.
Until next time,

How much do you really know about yourself?
Discover more about yourself and what you want out of life with this free downloadable list of 30 self reflection journaling prompts.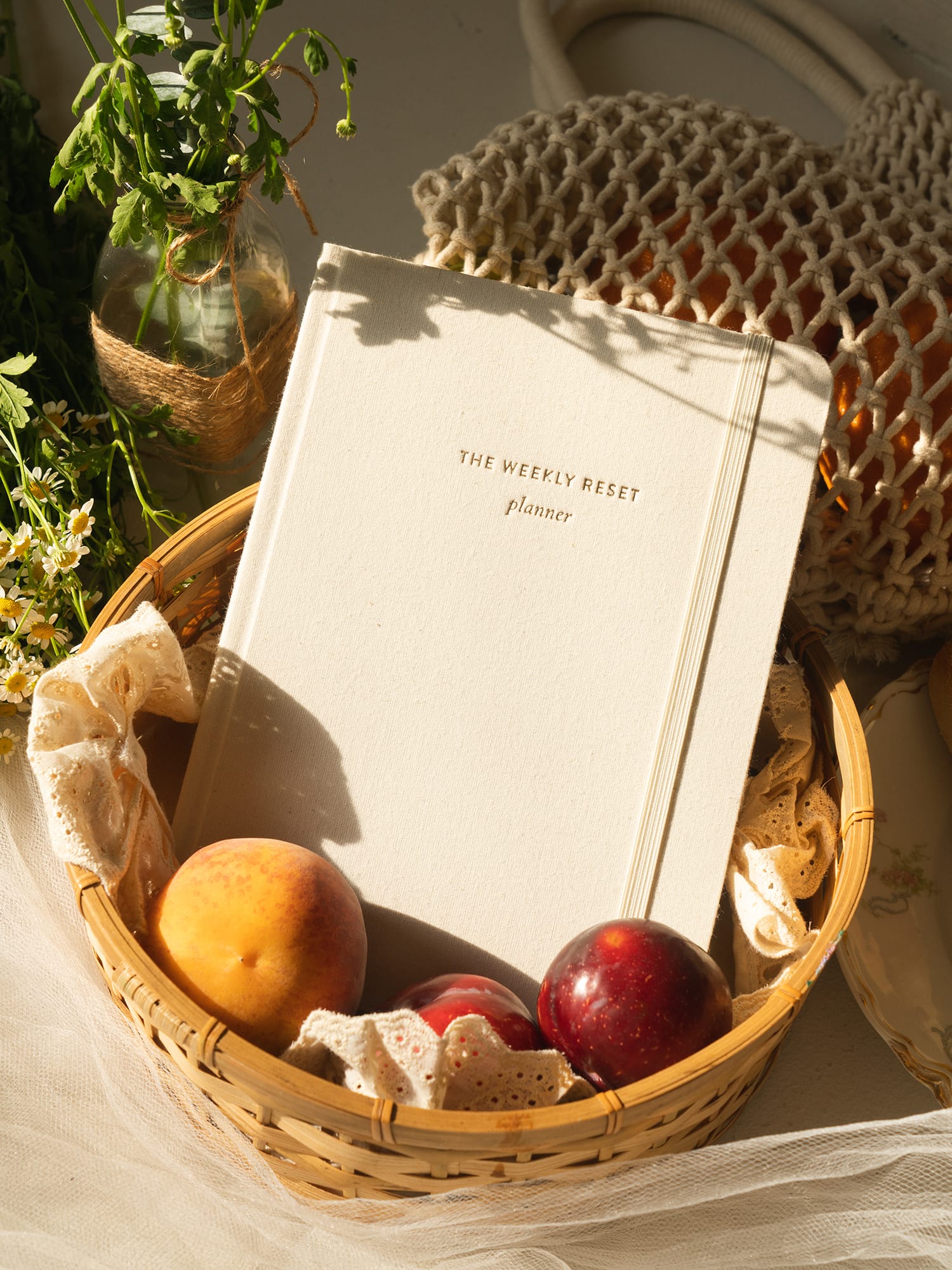 weekly reset planner
$40