How to Be More Organized & Productive | 10 Habits for Life Organization
Get organized with your life in 2020! Here are productivity tips that you can implement to get your life together and organize your life.
Productivity isn't about doing more; it's about making more use of your time. And to be productive, you need to have a good system in place. Start building a better system this year with these organization habits!
10 Habits to Be More Organized & Productive
Give yourself space to get organized.
Keep things out of your head.
Build a system you can trust.
Understand the difference between events vs. tasks.
Batch similar tasks together.
Batch all your short microtasks together.
Do the most important tasks first.
Use the Eisenhower matrix.
Schedule time to make plans.
Process all of your life inboxes regularly.
Plan your day the night before.
Which of these habits do you already have? Which ones will you start doing ttoday?
Thanks Skillshare for partnering with me on this video! Get 2 free months of Skillshare Premium.
Productivity apps
Resources mentioned
More productivity videos
How much do you really know about yourself?
Discover more about yourself and what you want out of life with this free downloadable list of 30 self reflection journaling prompts.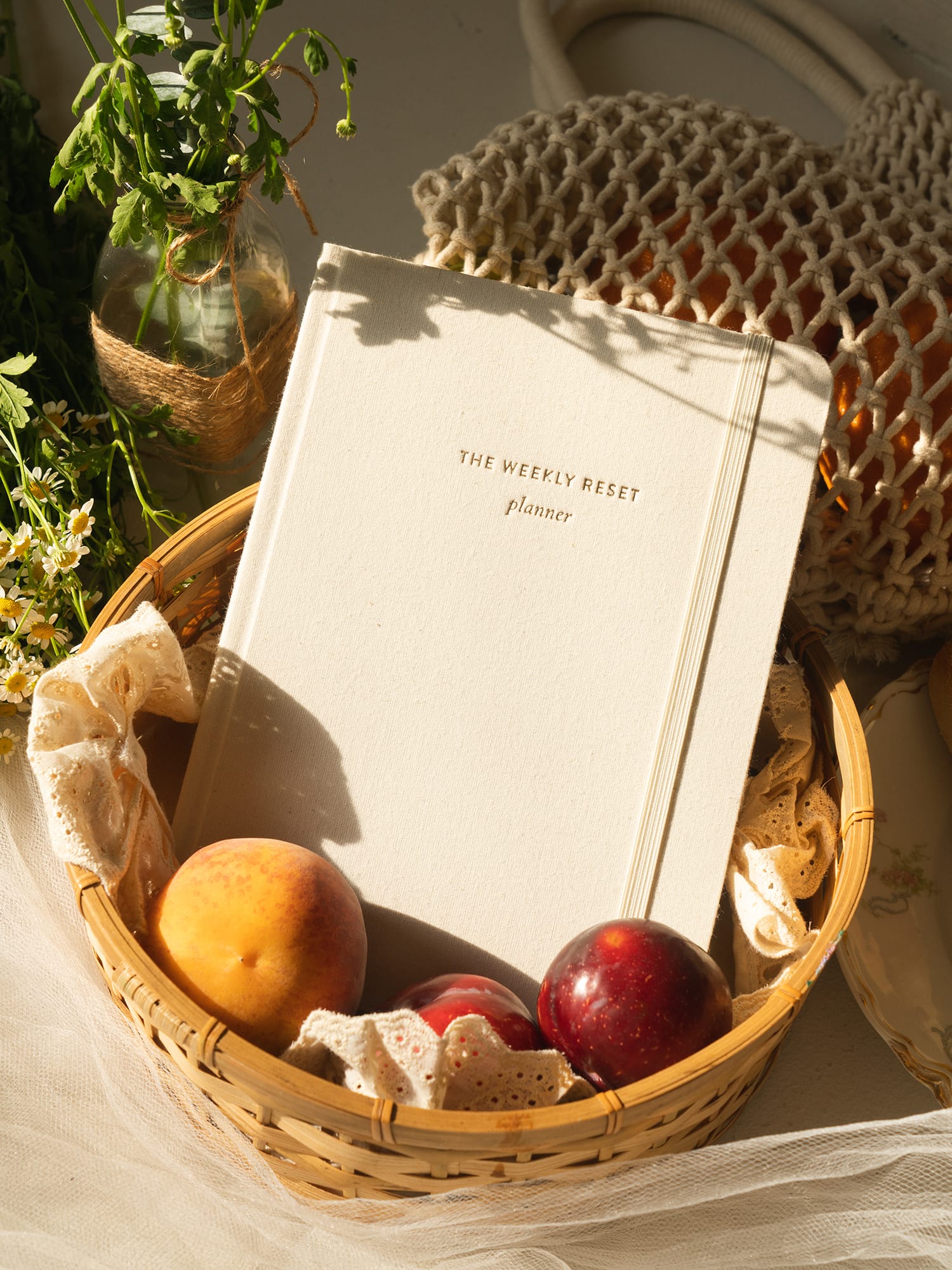 weekly reset planner
$40