124: Optimal Living Daily Collab & NEW Lavendaire Shop Updates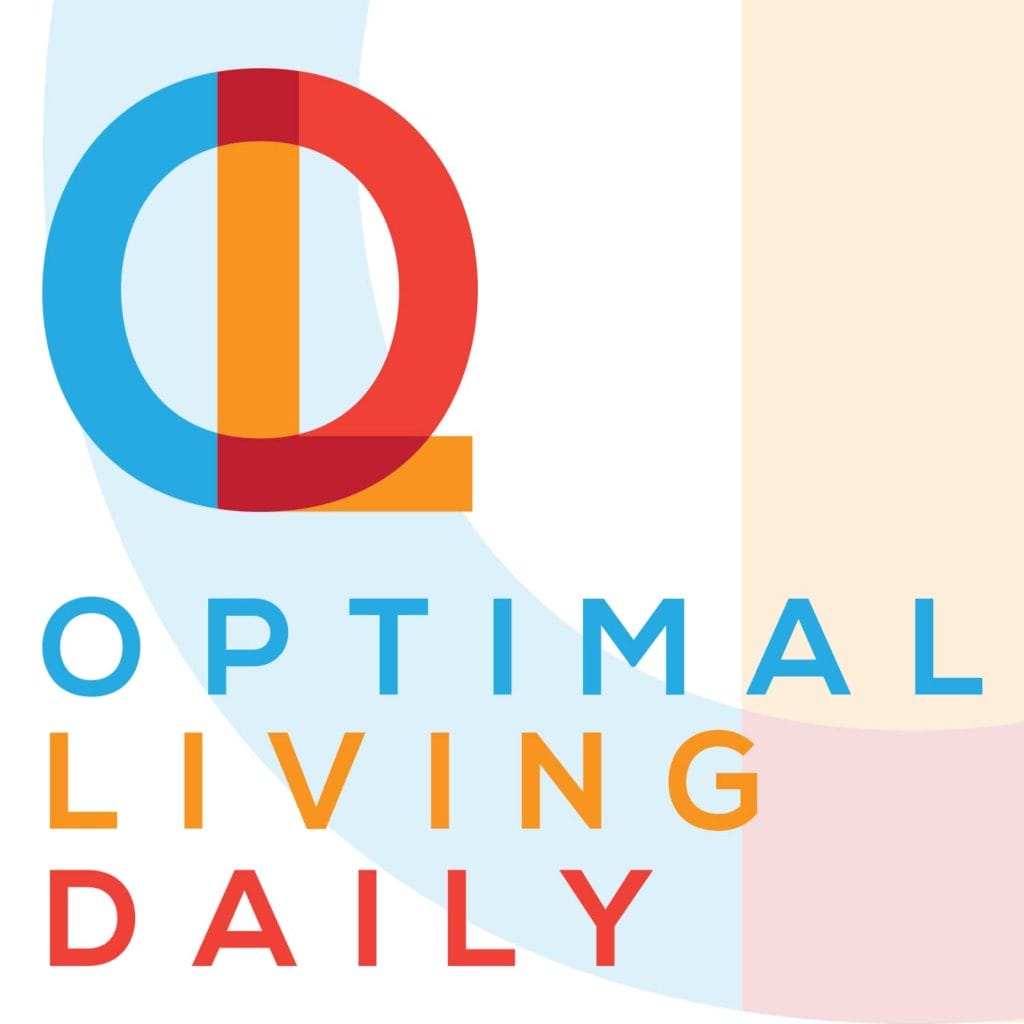 Hi loves! Popping in between podcast seasons to share a few exciting announcements:
1. I'm doing a guest takeover on the Optimal Living Daily Podcast! You can listen to me read an article I wrote, Living For Yourself and Not Others, today: Monday, Sept 2.
Listen to episode #1361 here → oldpodcast.com/1361
2. The podcast returns for Season 5 on Sunday, Nov 3. Mark your calendars for more inspiration and guidance on how to create your dream life from experts & all-around fascinating people! If you want to stay updated with podcast BTS, join us in two places:
There, you can get sneak peeks of upcoming guests & submit questions that we'll feature in podcast interviews! It's the best way to get involved with the podcast.
3. We're launching NEW pastel notebooks in the Lavendaire Shop on Wednesday, Sept 25! I'm super proud of these and can't wait to reveal them to you all.
4. The 2020 Artist of Life Workbook launches on Friday, Nov 1! This version is extra special – if you haven't heard, this is the first time it'll be available in two colors: lavender & grey. If you're not familiar with the Workbook, you can check out the 2019 version here → 2019 Artist of Life Workbook
Plenty of exciting things are coming our way, so stay tuned!
Have something to say? Join the conversation in our Facebook group!
Please leave us a review on iTunes. It helps more than you know <3
How much do you really know about yourself?
Discover more about yourself and what you want out of life with this free downloadable list of 30 self reflection journaling prompts.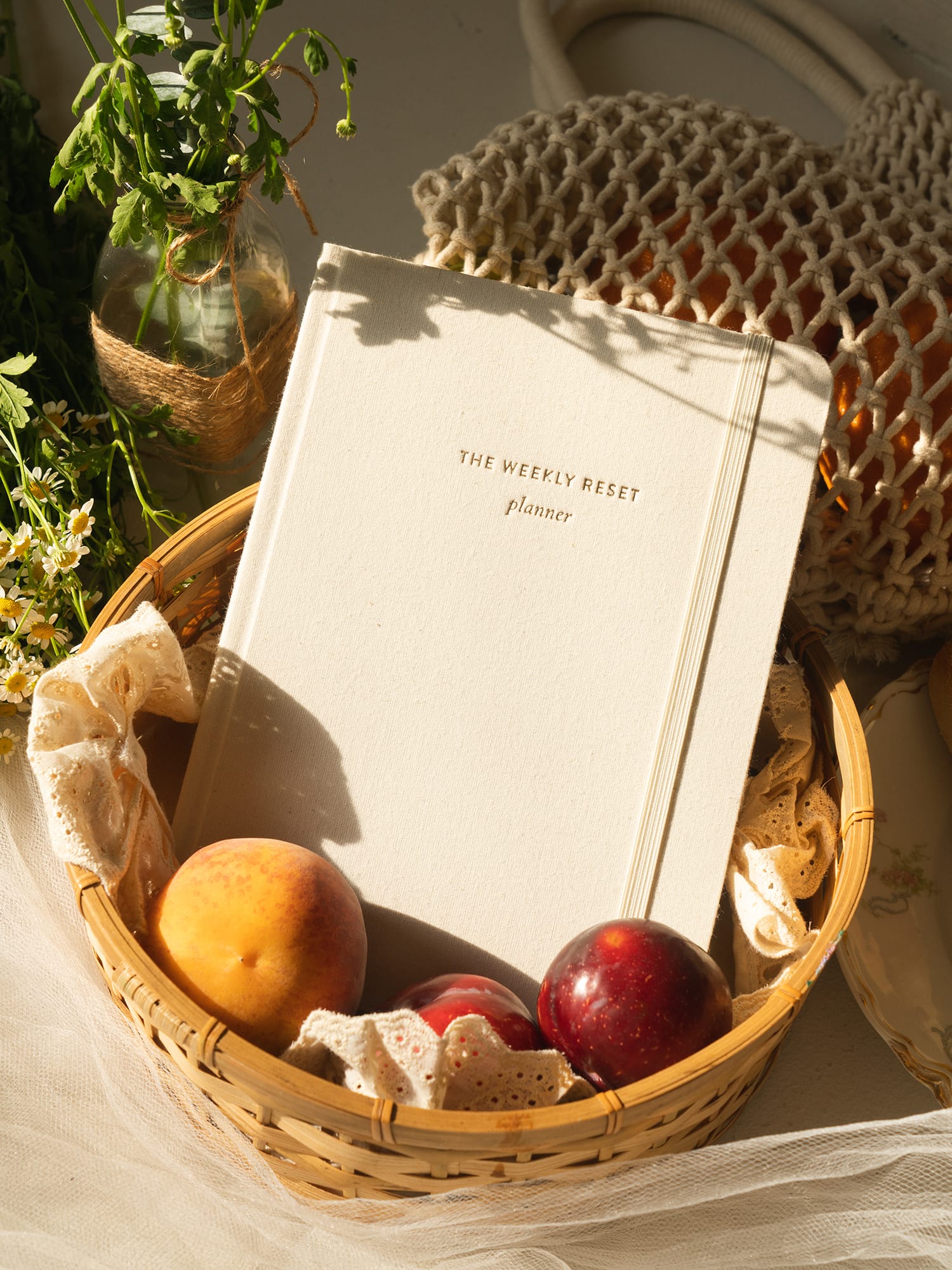 weekly reset planner
$40