125: How to Be an Optimist & Chasing the Bright Side w/ Jess Ekstrom
It's easy to be a cynic, to make excuses for doing less. It's harder to be an optimist. Optimism means choosing responsibility: to do more, to make positive change. So, do you want to be the person that makes excuses or the person that makes the world better?
We're kicking off Season 5 of the Lavendaire Lifestyle Podcast with author, speaker, and founder of Headbands of Hope: Jess Ekstrom. Jess is all about chasing the bright side in life. This doesn't mean making a pledge to be positive all the time – it means learning to be optimistic, to choose a life of possibility, and not live life in fear.
In this episode we explore:
1:41 – Starting a business in college & Why Jess knew that it would never fail
3:26 – Scammed out of $10,000: A sign that the business wasn't meant to be?
9:45 – Being the "token woman" in speaking lineups & Why women are afraid to speak up
13:36 – How to be a confident speaker: Diagnosing the butterflies in your stomach
16:15 – Chasing the Bright Side: How to believe in "better" & take responsibility for creating it
18:42 – "This is not a positivity pledge": A different way to look at optimism, for the cynics
21:27 – The pros & cons of living on the road: Fulfillment, work & building community
25:36 – Jess's dream life, book recommendation, life-changing habit, best received advice & favorite part about life
Links:
Show notes:
Quotes:
Our failures aren't reflections of our worth. They're just reflections of growth.
Every great movement, every great invention…started with optimism. It was one person who saw a problem and believed that it could be better.
Optimism is when we choose to live our life in possibilities and not live our life in fear
Hard times give us a choice. It's the excuse to do less or the reason to do more. Optimism is choosing to do more.
We should see fulfillment as a choice to how we live our life every day.
No one had it figured out from the beginning, so just get started.
Have something to say? Join the conversation in our Facebook group!
Please leave us a review on iTunes. It helps more than you know <3
How much do you really know about yourself?
Discover more about yourself and what you want out of life with this free downloadable list of 30 self reflection journaling prompts.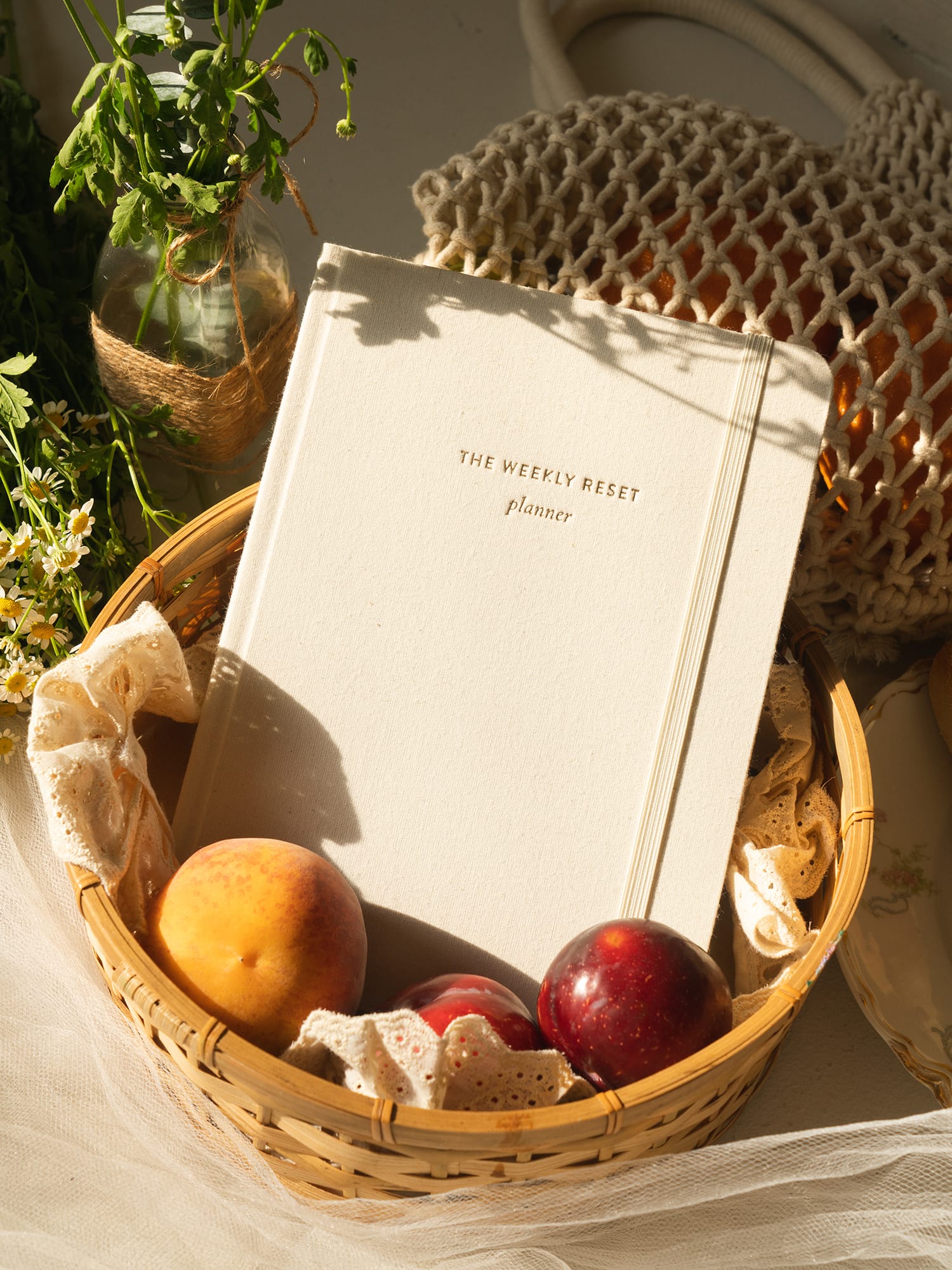 weekly reset planner
$40