127: Moon Cycles & Lunar Abundance w/ Dr. Ezzie Spencer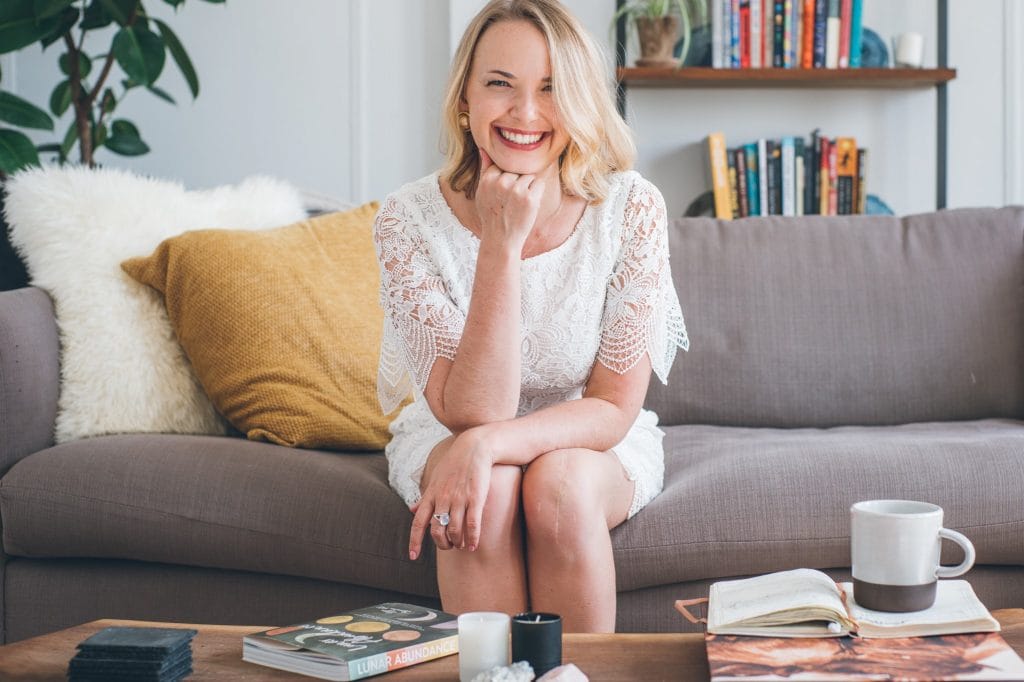 If you want a way to stay grounded, try looking up! I'm chatting with coach and author Dr. Ezzie Spencer about the moon: how to keep time with the moon, setting intentions with the cycles, and why we feel connected to it.
Ezzie shares how she used journaling to interpret the moon cycles, ways to keep in touch with your goals & intentions (perfect for the new year), and why a lunar practice can be a celebration of femininity.
In this episode we explore:
1:12 – From law to lunar abundance: How Ezzie discovered her connection with the moon
6:27 – How exactly does the moon really affect us? Seeing the moon as a "time-keeper"
9:07 – Practical tips & mindset shifts for setting meaningful intentions with the moon cycles
16:20 – Femininity & the moon: Why lunar practices resonate with strongly with women
22:32 – Interpreting moon cycles throughout the year: Does every full moon feel the same?
25:32 – Ezzie's personal lunar practice: New moon meditations & consistency over duration
27:51 – Ezzie's dream life, book recommendation, life-changing habit, best received advice & favorite part about life
Links:
Show notes:
Quotes:
It's showing up every day over the pot where you planted the seed, and continuing to water it.
The creative process is just being human.
It's always within your hands to set another intention.
Have something to say? Join the conversation in our Facebook group!
Please leave us a review on iTunes. It helps more than you know <3
How much do you really know about yourself?
Discover more about yourself and what you want out of life with this free downloadable list of 30 self reflection journaling prompts.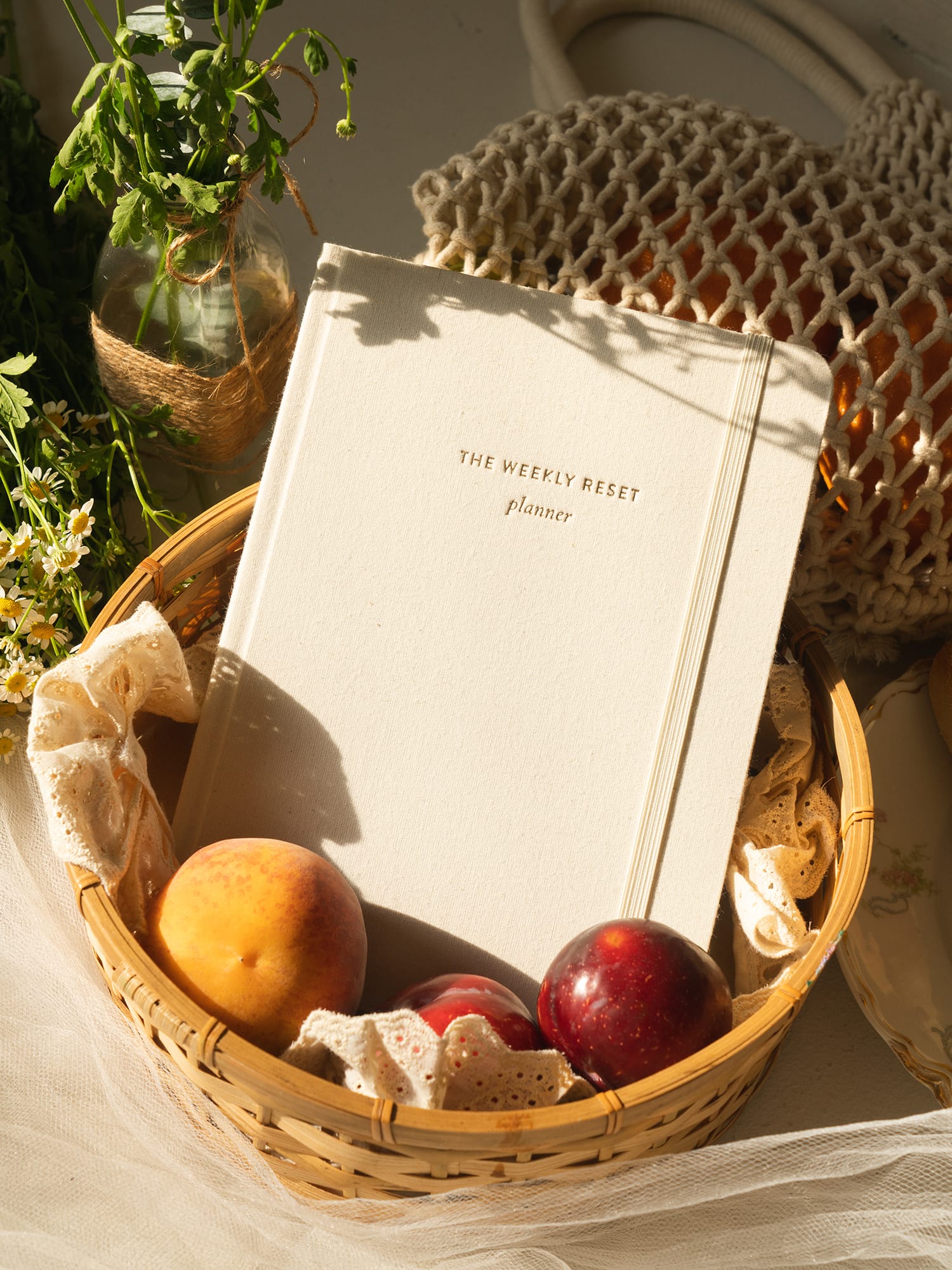 weekly reset planner
$40