134: Akashic Records, Past Lives, and The Line Within w/ Ashley Wood
Have you ever felt like there was a 'hidden meaning' to déjà vu? That your recurring dreams and random gut feelings HAD to mean something? Congratulations! You're probably subconsciously trying to access your line within – without even knowing it.
Accessing your line means connecting with the full history of your soul: your past lives and everything that comes with it – the wisdom and gifts, but also the pain and fears. Today's guest, Ashley Wood, teaches us how to access our lines, making sense of our past lives and experiences, and how to live in our highest vibration.
In this episode we explore:
1:42 – What exactly are the Akashic Records & how can we access our own?
3:54 – Ashley's early experiences with other realms + Having a daughter with the same intuitive abilities
8:17 – Surrendering to the universe: Starting a business in the midst of postpartum depression
14:48 – How an Akashic Record reading works (and why you can't read your ex-boyfriend's Records)
16:48 – A Line Within: How the eclipse season changed Ashley's purpose and entire business
20:28 – What Line Activation looks like & why you don't need to be an energetic expert to access your line
25:44 – Clogged? The forces and behaviors that may be blocking you from accessing your line
29:43 – Living with your past, present, and future self: How to feed and grow a high vibe soul
38:06 – Living a perfect, high vibe life vs. Experiencing the range of an imperfect life
40:41 – Where do our talents and natural skills come from?: Honoring our soul's entire history
42:57 – Ashley's dream life, resource recommendation, life-changing habit, best received advice & favorite part about life
Links:
Show notes:
Use the special code "LIGHT" to receive 20% off at A Line Within!
Quotes:
We're so used to being told that we need to learn from someone else, when we hold all of the guidance and everything that's best for us within ourselves.
Receiving these messages is our gift, as much as being alive is.
Everything can be cleared. Everything can be healed.
What we receive is never beyond our capacity of learning from and growing from.
Have something to say? Join the conversation in our Facebook group!
Please leave us a review on iTunes. It helps more than you know <3
How much do you really know about yourself?
Discover more about yourself and what you want out of life with this free downloadable list of 30 self reflection journaling prompts.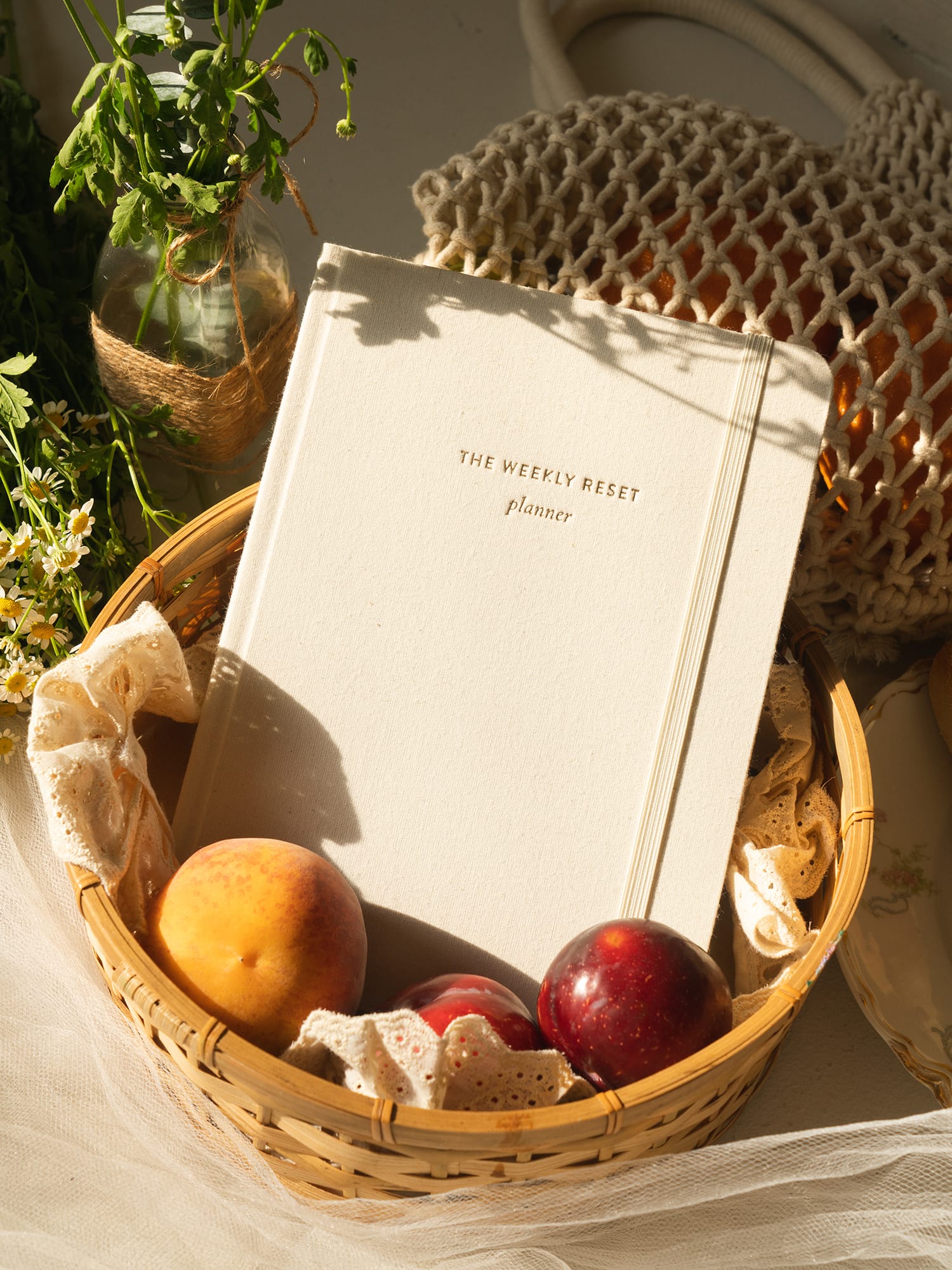 weekly reset planner
$40