135: Anti-Bias Education & Talking Taboo Topics with Kids w/ Liz Kleinrock
Everyone is biased: you, me, your teachers, your parents, even your kids – everyone. Despite all of our differences as human beings, as Liz Kleinrock puts it, "bias is our common denominator." The question is: So what are you going to do about it?
Liz is an anti-bias and anti-racist educator for both children and adults. Through her curriculum, social media, and upcoming book, Liz's mission is to teach us how we can recognize our biases as adults, approach tough conversations with an open mind, and start giving kids more credit than we usually do.
In this episode we explore:
1:37 – Expanding classroom conversations: How Liz first brought anti-bias education to her own curriculum
6:03 – Why we should stop underestimating kids & making decisions for what concerns them
7:39 – How to open up the conversation with students or your own children (Ask these two questions!)
9:35 – Everyone is biased: Reflecting on where our own biases & where kids' biases come from
11:58 – When an elementary student hates Hillary: How Liz teaches critical thinking vs. Telling kids what to think
15:36 – Pushback from parents + How Liz helps parents stay involved in their child's education
20:09 – Liz's upcoming book: The barriers to anti-bias education & how educators can push past them
21:51 – Why Liz started sharing her curriculum on Instagram + Connecting with fellow anti-bias educators
25:57 – "What happens when we die?": When kids have questions & you don't have answers
27:37 – Empathy & 'invisible' conditions: How to talk to kids about mental health
28:27 – Liz's dream life, book recommendation, life-changing habit, best received advice & favorite part about life
Links:
Show notes:
Quotes:
When you make the assumption that kids don't care about something, you're making that decision for them.
Bias is our common denominator.
I don't think this work is ever about telling anyone what to think. It's about developing critical thinking.
Have something to say? Join the conversation in our Facebook group!
Please leave us a review on iTunes. It helps more than you know <3
How much do you really know about yourself?
Discover more about yourself and what you want out of life with this free downloadable list of 30 self reflection journaling prompts.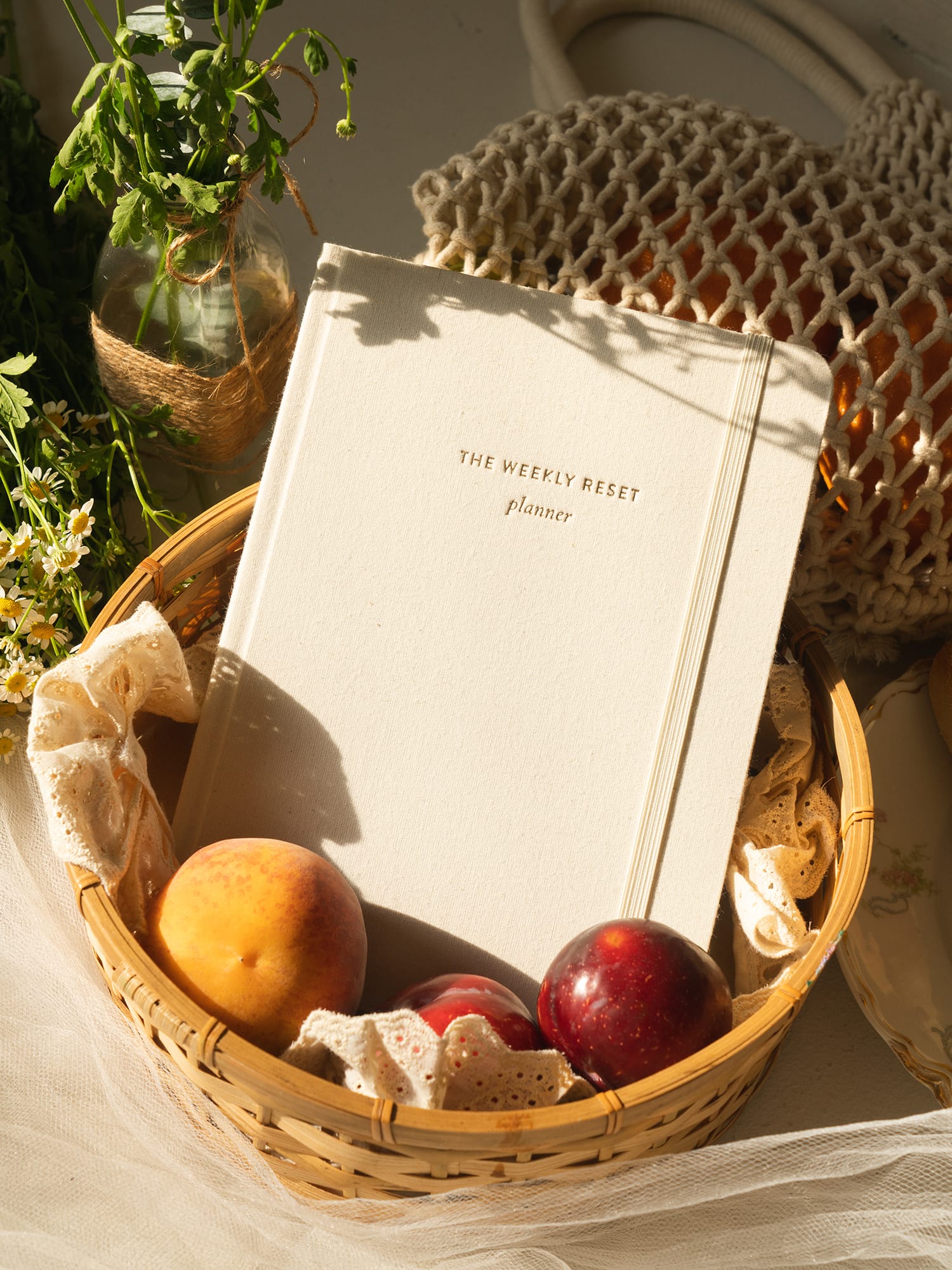 weekly reset planner
$40