136: Tech Startups & Building an App w/ Vibely Founder Teri Yu
If you've ever wondered what it would take to create an app, this episode's for you! We're talking to Teri Yu, the founder of Vibely: an app to help people make meaning connections and find their community, both online and offline.
Teri walks us through the journey of a tech startup: figuring out the purpose of your app, building the necessary tech & business skills, deciding when to take the entrepreneurship leap, getting funded, dealing with rejection and failure, and refining your app over time.
The Lavendaire community on Vibely has been thriving, with friendships and in-person meetups all over the world, so I'm so grateful for this behind-the-scenes look into how this community came to be!
In this episode we explore:
1:32 – How Teri built up her tech & business skills before taking the entrepreneurship leap
5:48 – How to start a tech company: 3 key principles to follow for creating your own app
8:00 – Why it doesn't matter that Vibely didn't turn out how Teri originally wanted it to
9:55 – The hardest part of running a tech startup & How Teri deals with the pressure
12:26 – The finances of a startup: Fundraising, finding investors & bootstrapping
19:07 – How Vibely can change the future of friendships, social media & community
21:22 – Embracing rejection: Teri's secret to productivity and accomplishing goals
24:36 – Lessons from a tech startup founder: What Teri would've done differently
27:10 – Teri's dream life, book recommendation, life-changing habit, best received advice & favorite part about life
32:06 – Key takeaways on: Rejection, ways to approach entrepreneurship & dealing with business lows
Links:
Show notes:
Quotes:
The hardest part is getting back up when you fall down – and you're going to fall down a lot.
Everyone you meet is a new perspective, a new story, a new experience.
Have something to say? Join the conversation in our Facebook group!
Please leave us a review on iTunes. It helps more than you know <3
How much do you really know about yourself?
Discover more about yourself and what you want out of life with this free downloadable list of 30 self reflection journaling prompts.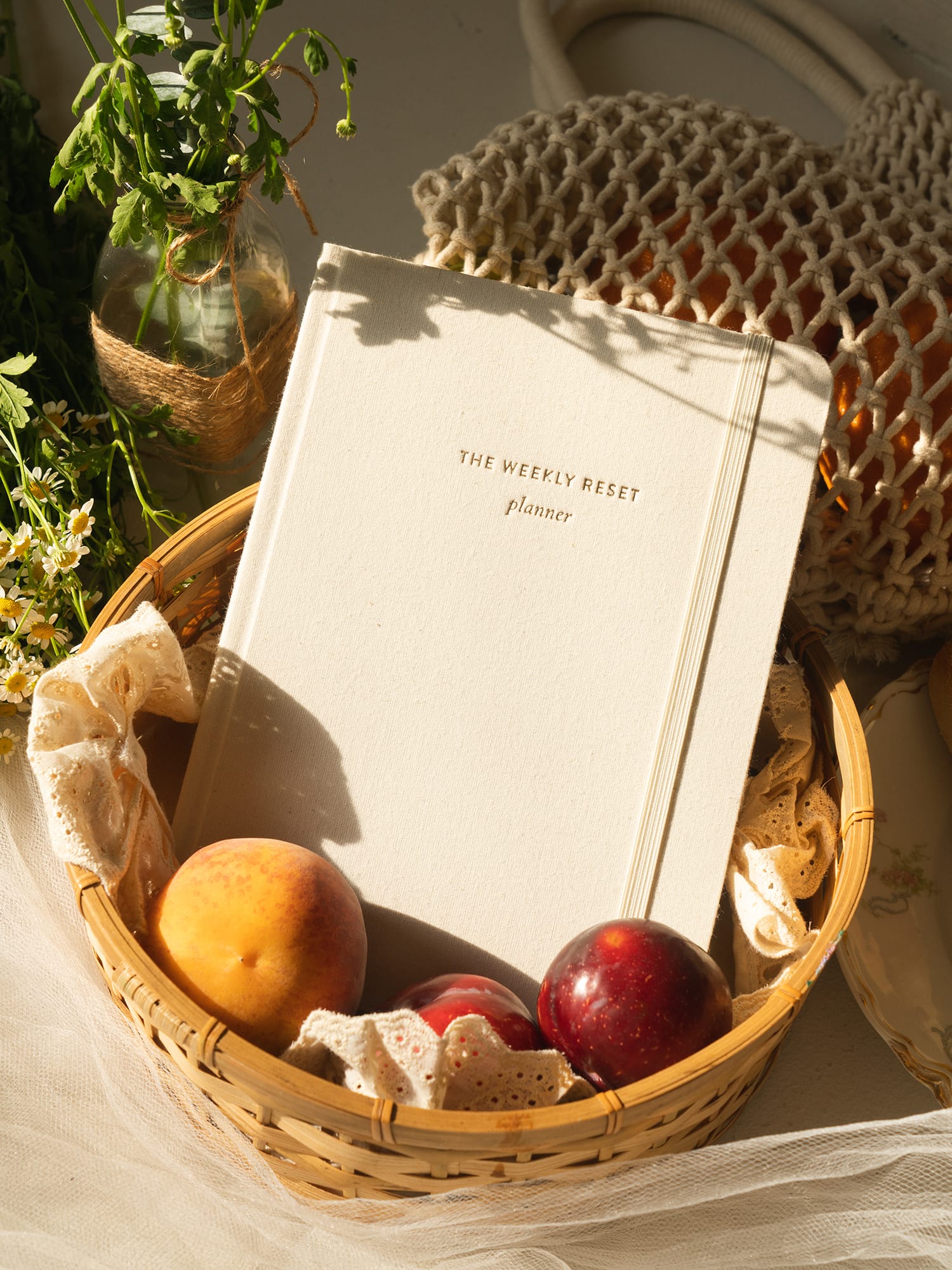 weekly reset planner
$40