140: Mental Health, the Self Care 'Trend' & Social Media Anxiety w/ Dr. Ali Mattu
How much time did you spend on social media today? How much of that time actually made you feel good? Clinical psychologist Dr. Ali Mattu is sharing his thoughts on the mental health discussion, social media, and anxiety – as licensed professional and YouTuber himself!
Mental health can be a sensitive topic, so Ali shares how he takes a careful approach to mental health education on his YouTube channel, The Psych Show. A related topic we're all familiar with at Lavendaire is self care, and we explored the pros and cons of the self care 'trend': how it benefits the mental health discussion and how it's been commercialized for profit.
And of course, we couldn't skip the topic of social media, especially since we're both YouTubers. We talked about how your favorite apps are designed to trap you in an endless scroll and how we can all afford to be more mindful online.
In this episode we explore:
1:45 – How a teenage patient inspired a clinical psychologist to start a YouTube channel
5:02 – The risks of teaching about mental health online, even as a licensed professional
9:18 – Self care as a commercialized 'trend' & the consequences on mental health
16:30 – Ali's own mental health journey with social anxiety
19:54 – The stress of social media: Notifications, endless scroll & hate comments
30:05 – East vs. West: The conflict in having a global conversation about mental health
34:09 – Can you work in psychology if you also deal with mental health issues?
38:08 – Ali's dream life, book recommendation, life-changing habit, best received advice & favorite part about life
Links:
Show notes:
Quotes:
Mental health belongs to all of us.
No one owns mental health. We're all in this together.
Get comfortable with criticism from people you respect.
Have something to say? Join the conversation in our Facebook group!
Please leave us a review on iTunes. It helps more than you know <3
How much do you really know about yourself?
Discover more about yourself and what you want out of life with this free downloadable list of 30 self reflection journaling prompts.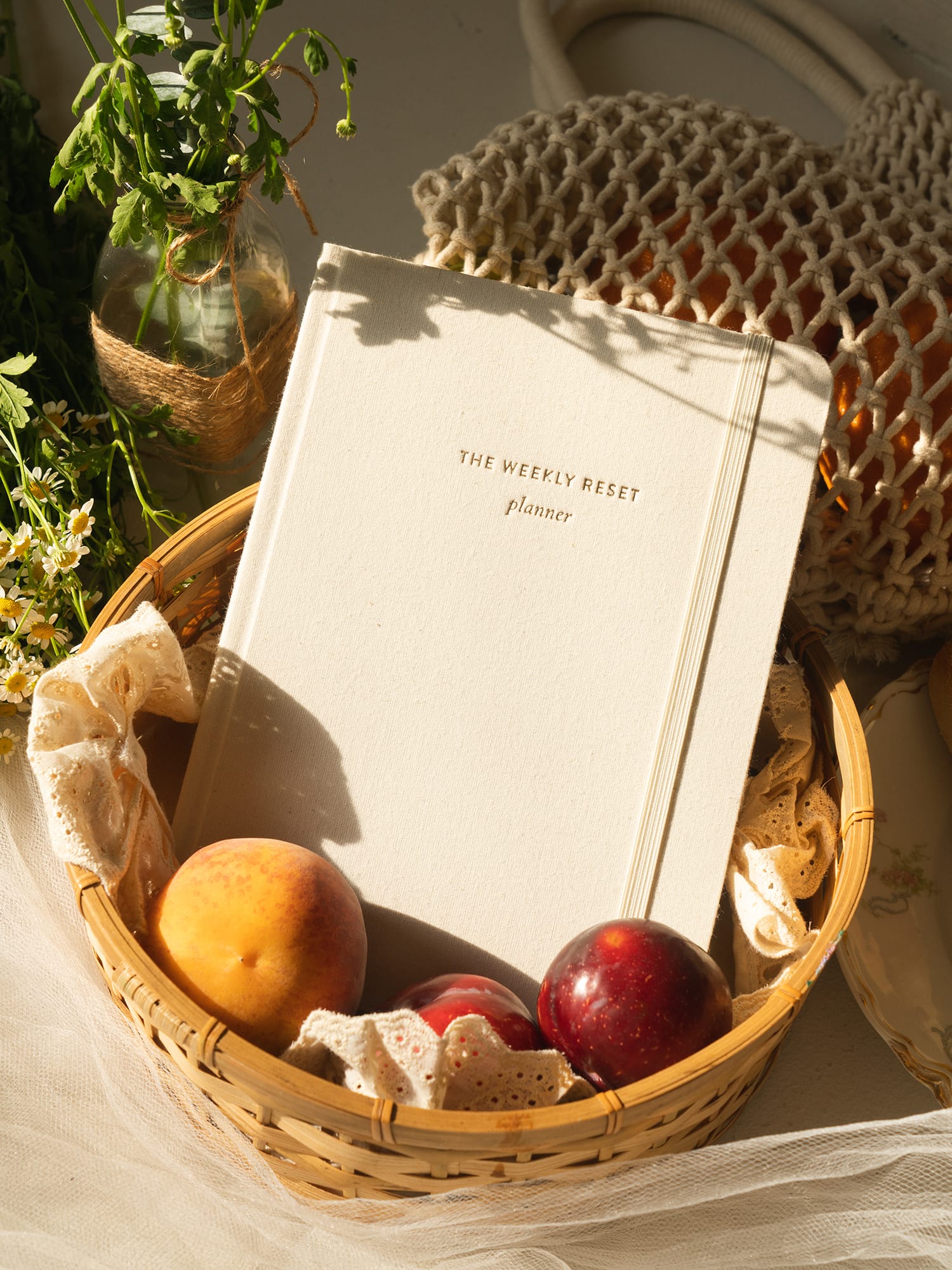 weekly reset planner
$40