141: Building an Audience & Figuring Out Your Unique 'Brand' w/ Erin May Henry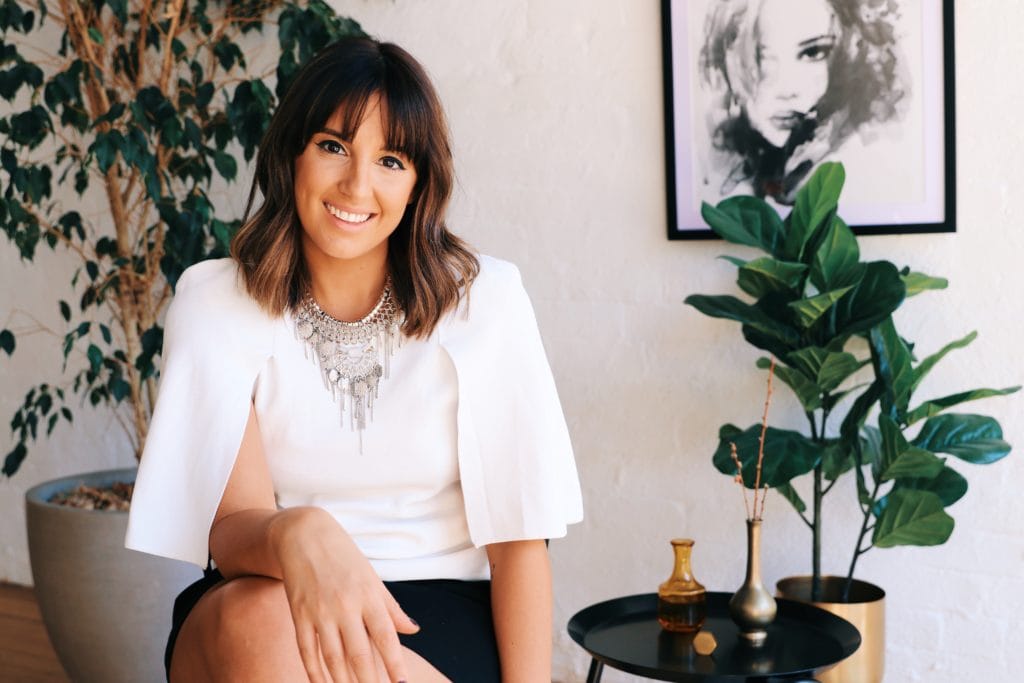 Have you always wanted to start a YouTube channel or blog, but you're worried no one would actually be interested in what you have to say? Business coach & YouTuber Erin May Henry has a tough truth for you: You're probably right. BUT she also has the tips & tricks for you to change that and find your online tribe.
Erin shares how to make your personal brand stand out (even when you think nothing about you is unique), how to get over the guilt of "not doing enough", and how to get over the fear of no one caring about what you have to say.
In this episode we explore:
1:16 – Why YouTube was the first thing Erin did to start her entrepreneurship journey
5:36 – Business mindset shifts: Prioritizing self care + Playing to your strengths
9:54 – How to make your brand stand out when you're just starting out
12:40 – What to do if you don't know what makes you unique
16:09 – Questions to ask yourself to help you grow your audience
21:17 – How to find your tribe (& how to deal with rejection if it doesn't work out)
24:25 – A week in Erin's work life, featuring the power of calendar blocking
25:57 – "I can have it all. I can do it all. I can be it all.": Why Erin doesn't 'do' work-life balance
29:25 – "What if no one's interested or cares about what I have to say?"
32:08 – How to incorporate manifestation habits into your business
35:01 – Erin's dream life, book recommendation, life-changing habit, best received advice & favorite part about life
Links:
Show notes:
Quotes:
When I start doing things for myself, everything in my business just works.
Everything in business is a process of exploration
Nothing's the end of the world until the end of the world.
Have something to say? Join the conversation in our Facebook group!
Please leave us a review on iTunes. It helps more than you know <3
How much do you really know about yourself?
Discover more about yourself and what you want out of life with this free downloadable list of 30 self reflection journaling prompts.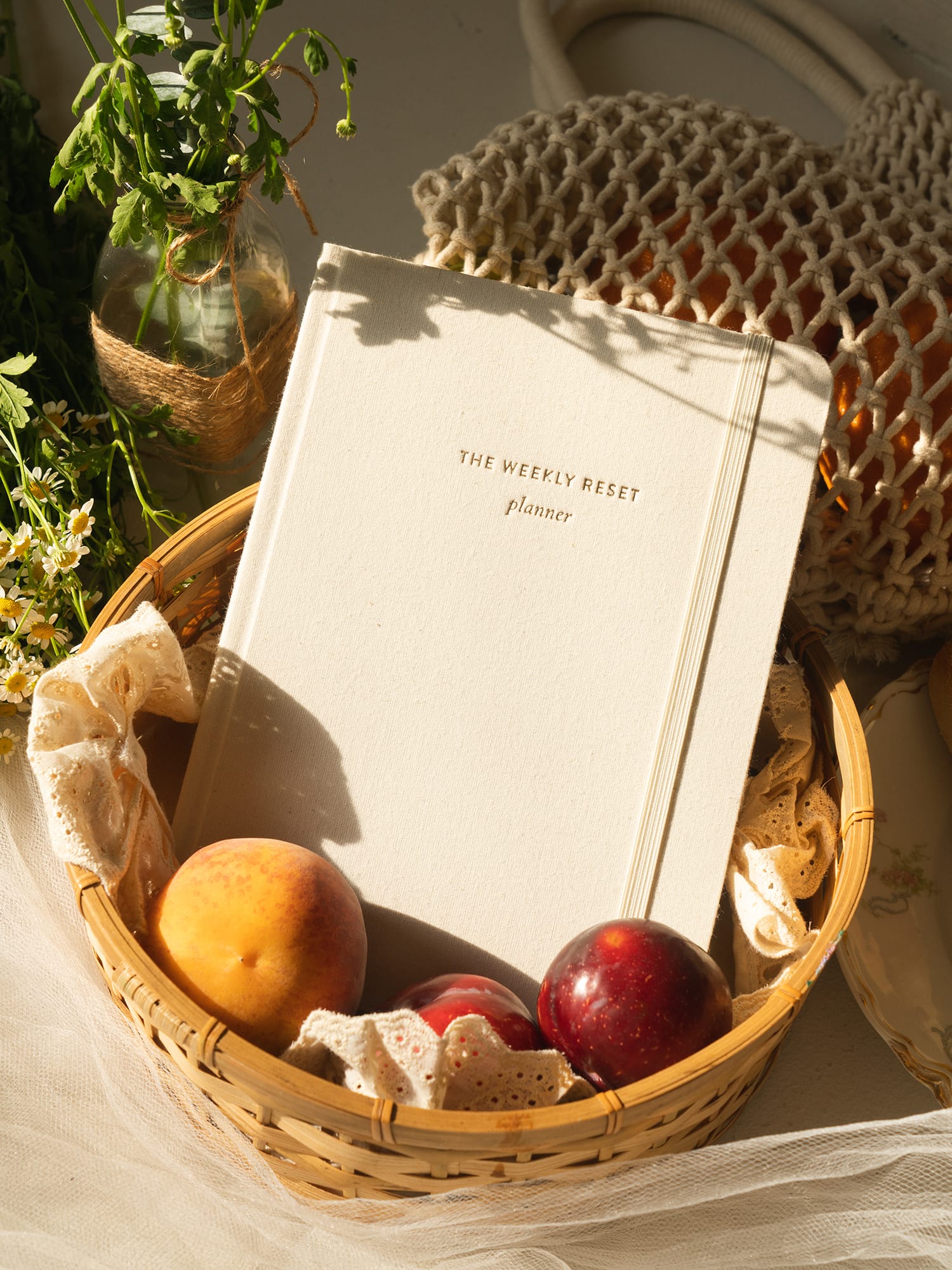 weekly reset planner
$40