144: How to Unplug & Be Gentle with Yourself w/ Carrie Rad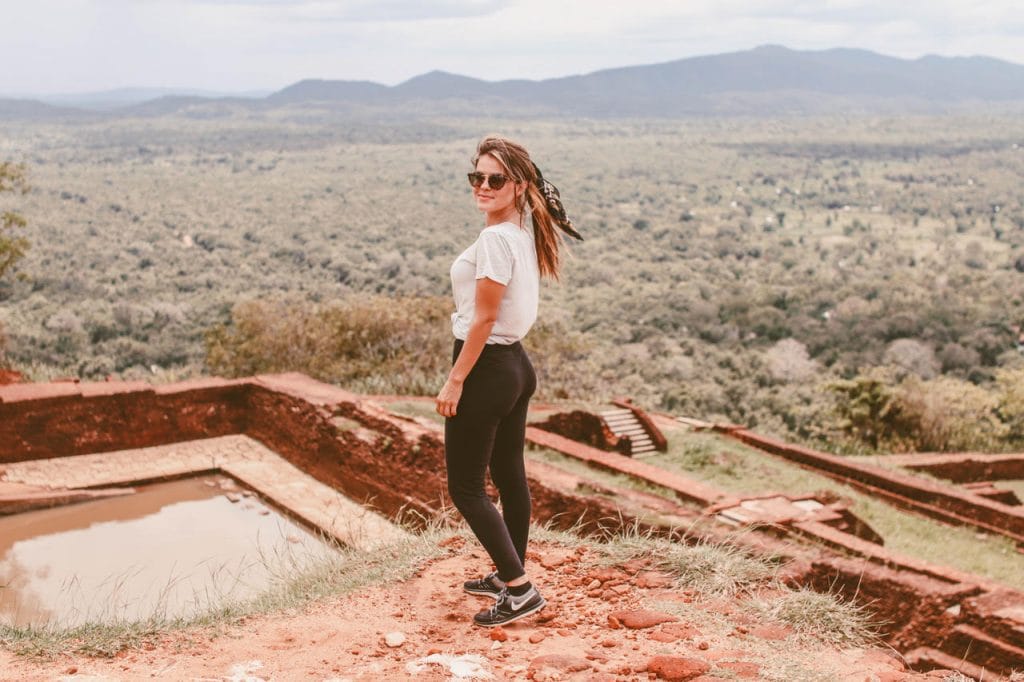 Stop taking things too seriously. The stress it causes you is probably causing those things to suffer as well – you're just not at your best. Today we have content creator Carrie Rad to share the value of taking care of yourself first, so you can be at your best for everything else.
It's tough to admit, but sometimes you just end up hitting your limit. At some point, your body or mind just says "no". Of course, the best move is to avoid that burnout with self care and being mindful. Carrie shares what self care looks like to her, how she deals with pressure, and her thoughts on laziness vs. self care.
In this episode we explore:
1:07 – How a call to creativity led Carrie from her 9-5 banking job to YouTube
7:57 – The value of making time for your foundational self care habits
11:56 – Burnout & dealing with self-imposed pressure to stay productive
17:49 – How to unplug as a YouTuber (while being engaged to another YouTuber)
21:10 – Is it self care or laziness? How to know where to draw the line
22:52 – Self worth vs. Gratitude: How Carrie manages the expectations she sets for herself
26:08 – Carrie's dream life, book recommendation, life-changing habit, best received advice & favorite part about life
Links:
Show notes:
Thank you to Elemis for sponsoring today's episode! Go to elemis.com/US/TheLavendaireLifestyle to claim a sample of the Pro-Collagen Marine Cream for $10 with free shipping.
Quotes:
Purpose fuels passion.
Taking care of myself is first and foremost.
Be yourself and don't be afraid to be yourself.
Have something to say? Join the conversation in our Facebook group!
Please leave us a review on iTunes. It helps more than you know <3
How much do you really know about yourself?
Discover more about yourself and what you want out of life with this free downloadable list of 30 self reflection journaling prompts.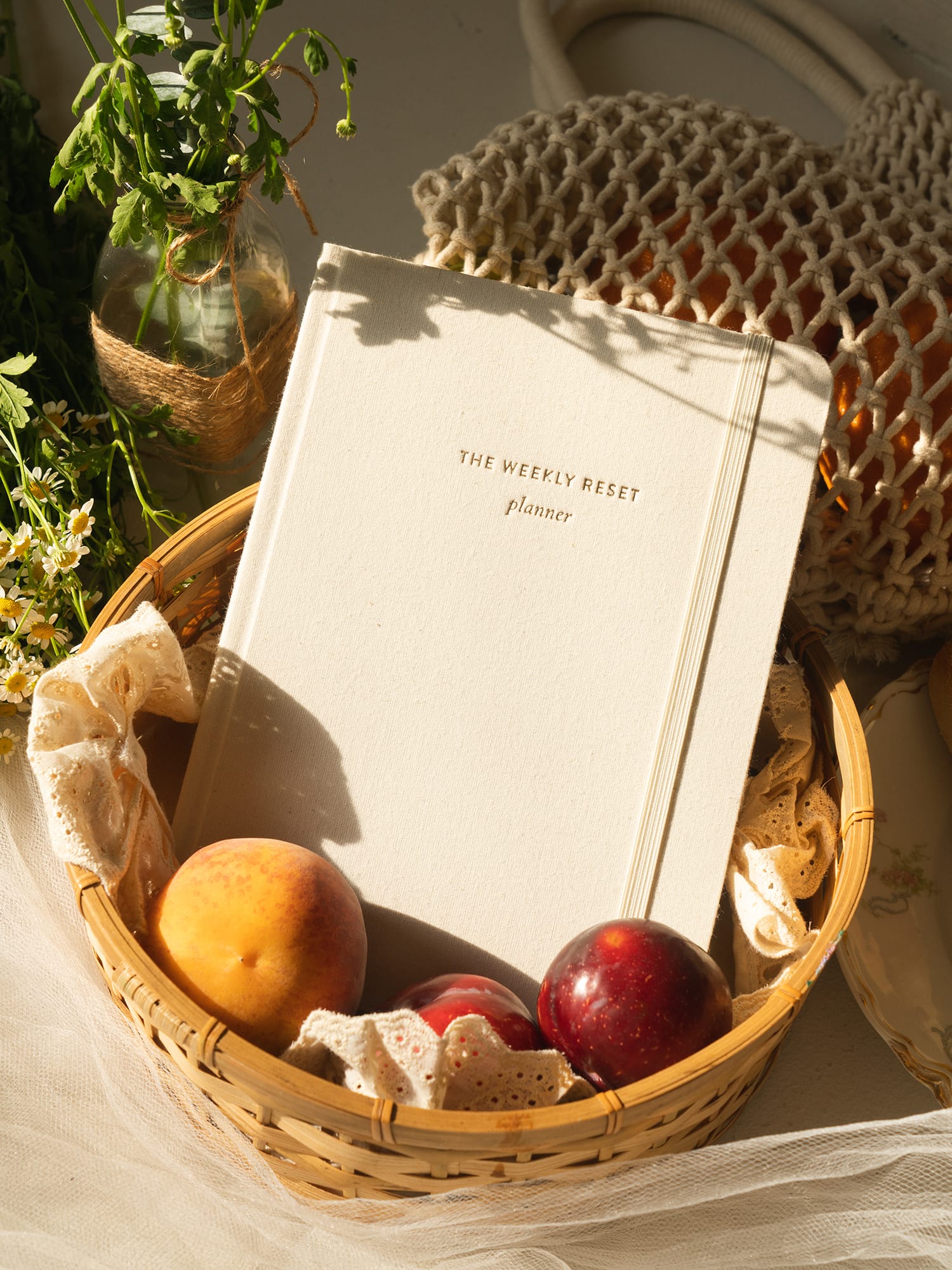 weekly reset planner
$40