147: Be Ruthless With Your Time & Purpose w/ Tatcha Founder Vicky Tsai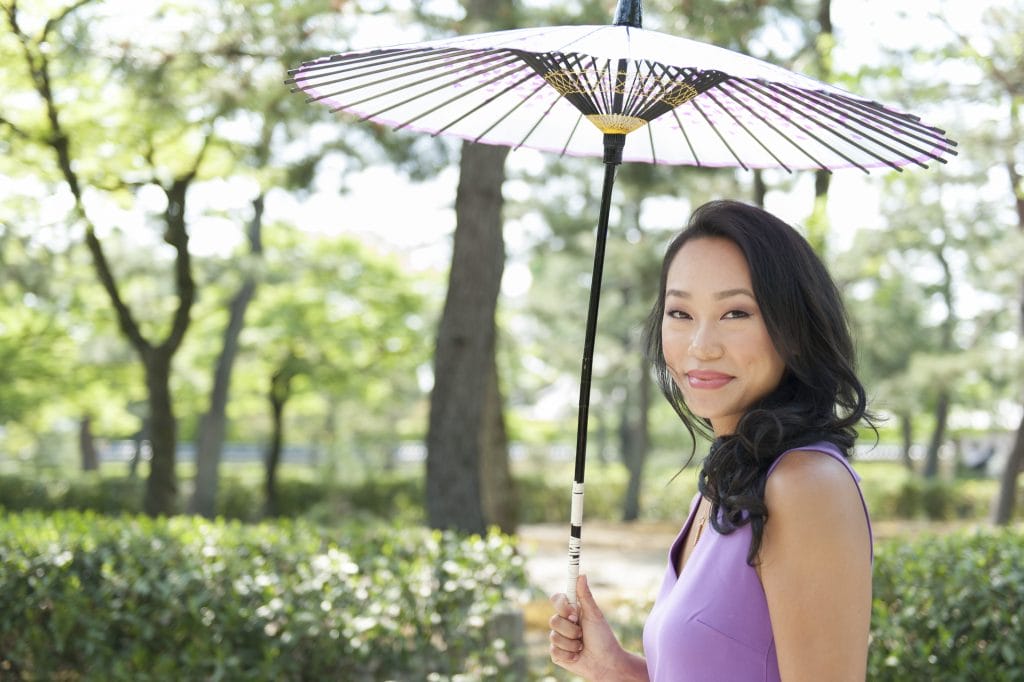 Be honest: Do you respect your own time? If you aspire to live a purposeful and fulfilling life, you have to be intentional with how you spend your time. Or better yet: be RUTHLESS with it like Vicky Tsai, today's guest and founder of Tatcha, a luxury skincare line.
Today you can find Tatcha on the shelves of your local Sephora, ten years after Vicky started the business. But only four years ago, you'd find Vicky herself still living at her parents' house, driving a duct-taped car, and missing an engagement ring (she sold it to fund the business).
Get ready to learn what's possible when you believe in your purpose without limits and what it truly means to be intentional in everything you do.
In this episode we explore:
1:52 – Why Vicky started Tatcha + The brand's decade-long success story
6:48 – The racist backlash to Vicky's dream of bringing Asian beauty to the US
9:27 – Why Vicky went all in on Tatcha (even when it took 4 jobs, all her savings, and MORE)
12:52 – Responsibility & respect: How Vicky manages a Japanese-inspired business, as a non-Japanese outsider
16:37 – "You'll lose your life." – Why you seriously shouldn't start a business for the money
19:56 – Why Tatcha donated to a non-profit for 10 years, despite not being profitable for 8 years
23:18 – A day in Vicky's ultra-productive life (from 4:30 AM to 8:30 PM!)
26:13 – Why Vicky is ruthless with her time & how she avoids wasting time
29:36 – The most intentional 2-minute skincare routine I've ever heard of
32:48 – Vicky's dream life, book recommendation, life-changing habit, best received advice & favorite part about life
Links:
Show notes:
Quotes:
The ingredients healed my skin, but the culture healed my soul.
An educated girl is dangerous in the best way, because she can change the world.
Stand for something or you stand for nothing.
If we don't value our time, nobody else will.
Have something to say? Join the conversation in our Facebook group!
Please leave us a review on iTunes. It helps more than you know <3
How much do you really know about yourself?
Discover more about yourself and what you want out of life with this free downloadable list of 30 self reflection journaling prompts.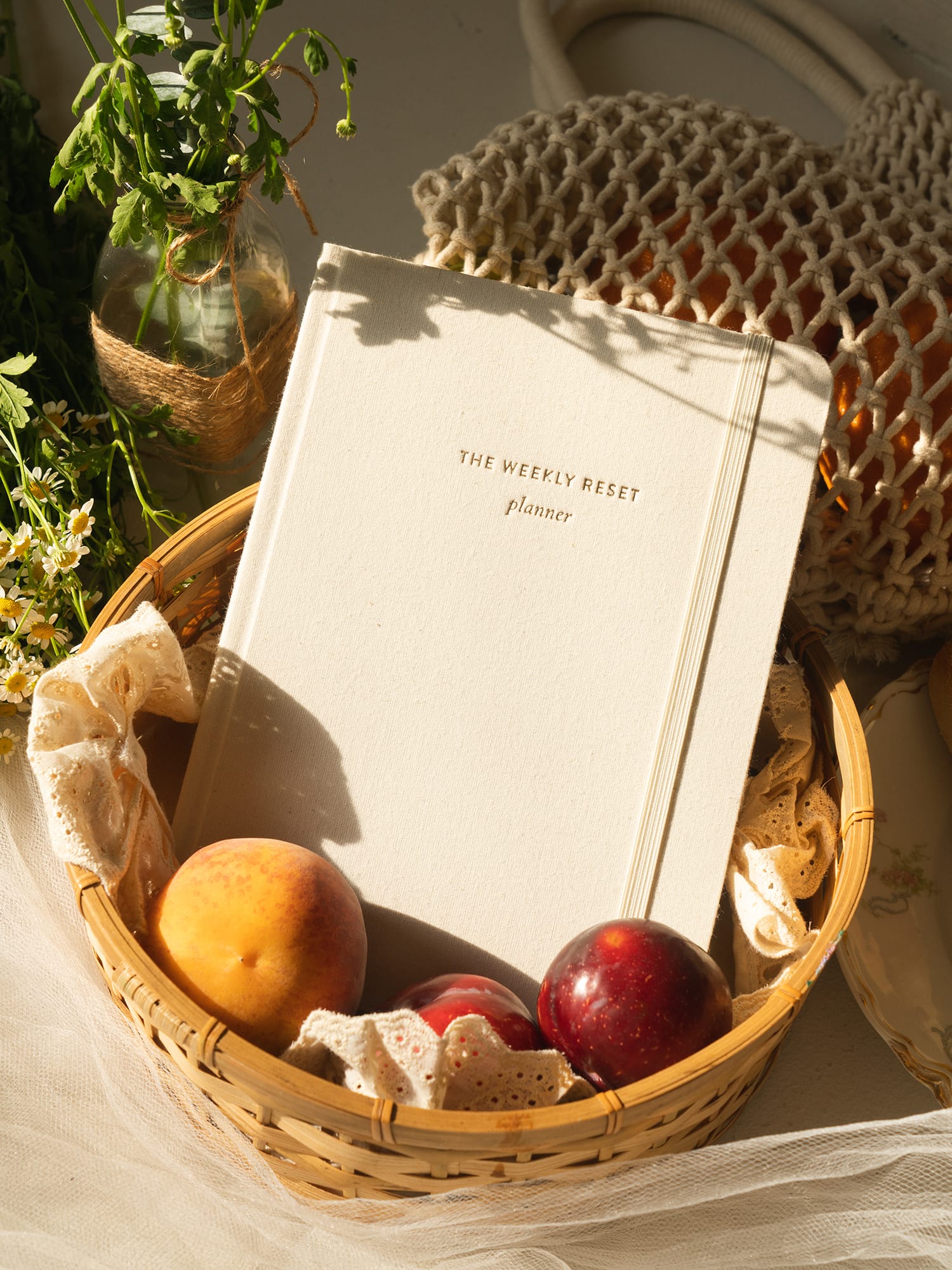 weekly reset planner
$40