149: How to Glow Up w/ Alivia D'Andrea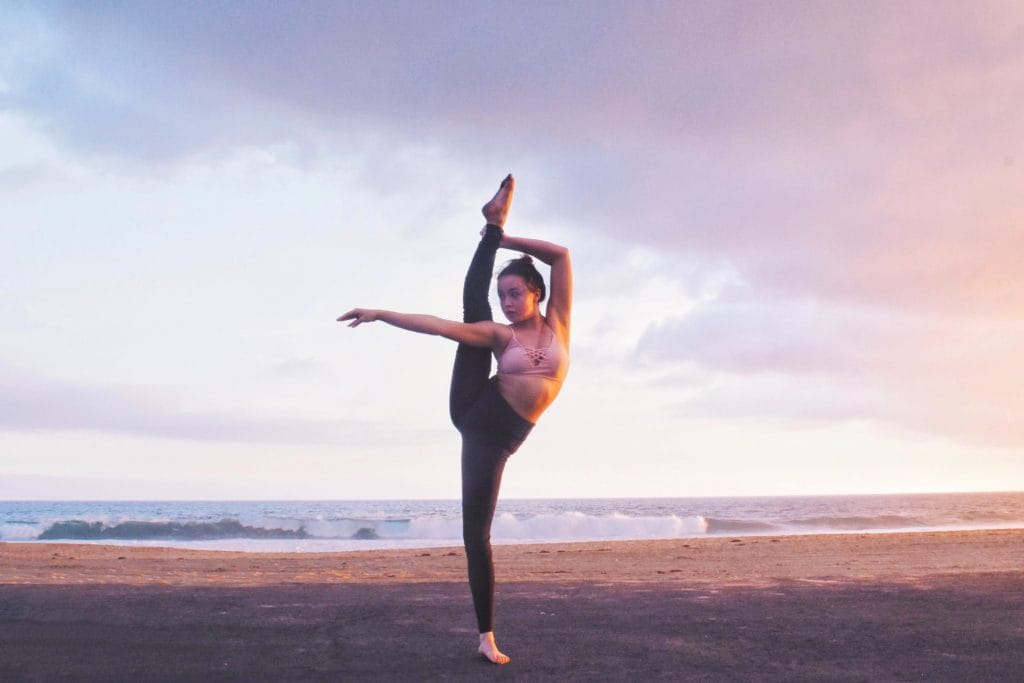 If you've ever hit rock bottom, you know there are only two types of thoughts that go through your head while you're there: 1) This is the end, or 2) This is the beginning. Today's guest, Alivia D'Andrea, is sharing her rock bottom journey, from falling down to glowing up.
Alivia is best known for The Glow Up Diaries, a raw and vulnerable video series capturing her darkest moments while trying to undergo a transformation of her body, mind, and spirit. Today's episode is vulnerable story about self discovery, dealing with harsh failures, and embracing your growth.
Note: This episode discusses disordered eating.
In this episode we explore:
1:22 – Hitting rock bottom & the harsh reality of deciding to glow up
7:57 – How to start your own glow up journey when you're scared of failure
8:54 – Alivia's YouTube journey: Years of no growth + Finding her voice online
13:32 – Is there such a thing as being too vulnerable and open online?
15:53 – Why Alivia took a break from YouTube…after hitting 1 million subscribers
18:46 – Dealing with societal standards of beauty during a self transformation
20:20 – A mindful morning in Alivia's life: Habits & intentions
22:37 – Alivia's dream life, resource recommendation, life-changing habit, best received advice & favorite part about life
Links:
Show notes:
Quotes:
I am a real person. I struggle and I sparkle.
Glowing up, healing, it's not linear.
Whenever someone's succeeded, they allowed themselves to dream, to expect, to fail, and then all over again until it worked out.
Negative thoughts keep you in a toxic cycle. Positive thoughts are what move you forward.
Have something to say? Join the conversation in our Facebook group!
Please leave us a review on iTunes. It helps more than you know <3
How much do you really know about yourself?
Discover more about yourself and what you want out of life with this free downloadable list of 30 self reflection journaling prompts.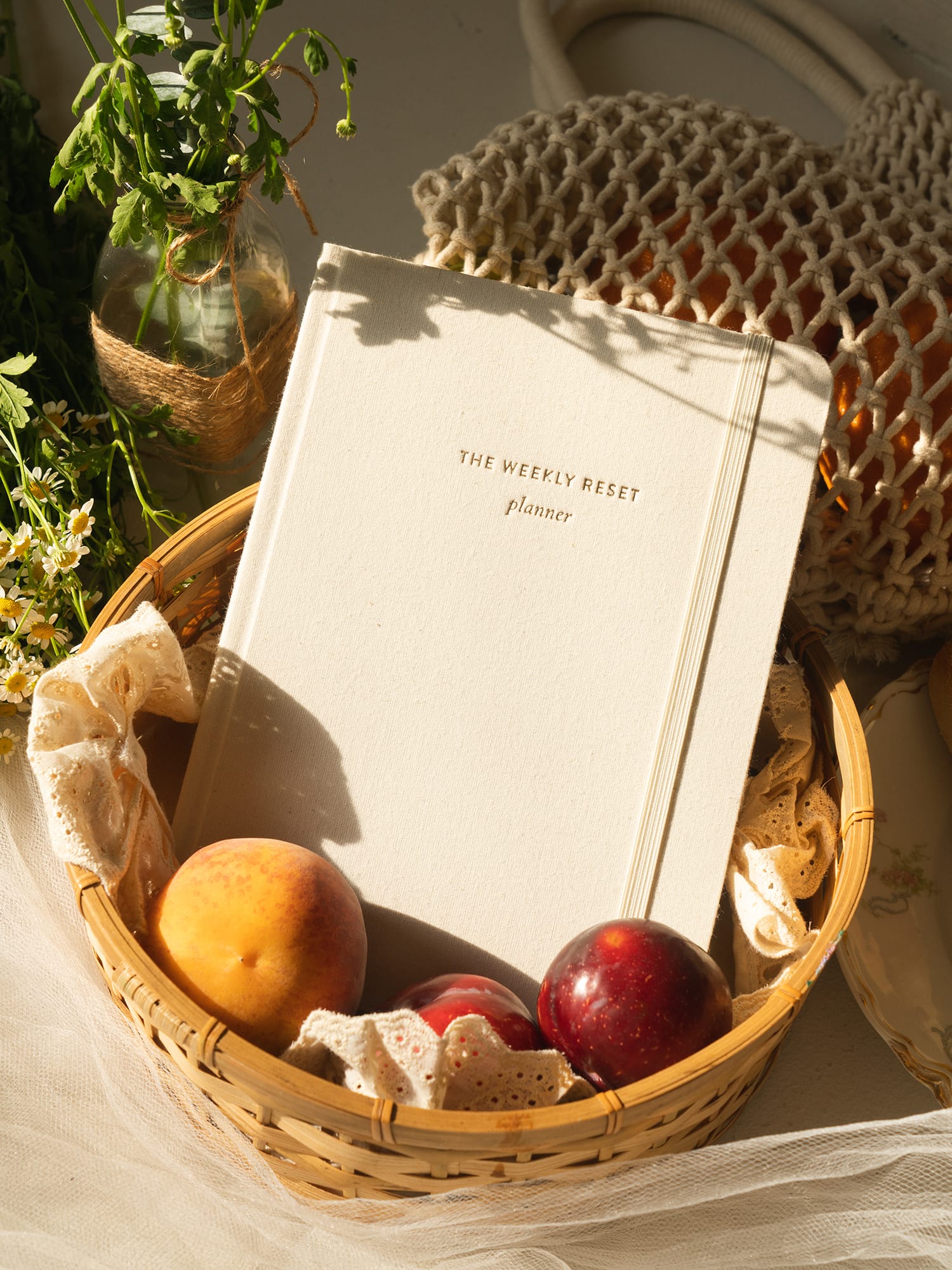 weekly reset planner
$40