154: Human Design: Discover Your Potential w/ Erin Claire Jones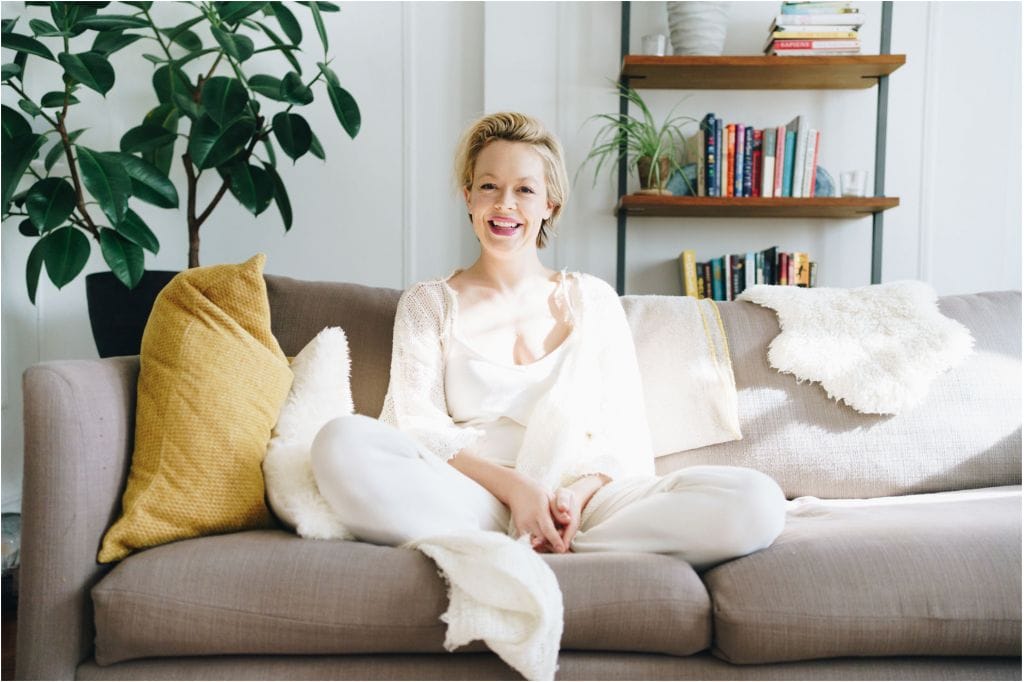 If you're fascinated by self discovery tools like the MBTI or the enneagram, this episode is perfect for you. We have Erin Claire Jones on the show to teach us about Human Design: an intricate tool to help you navigate life with more harmony and alignment to what feels right.
When you understand your design type, you gain insights into aspects of yourself like: how you can make better decisions, where you draw energy and inspiration from, how to take advantage of differences in your relationships, and more.
In this episode we explore:
1:30 – Human Design 101: What you can gain from knowing your blueprint
6:27 – Which of the 5 design types are you? (I'm a Generator!)
14:34 – Managing your energy centers + Manifesting your life purpose
21:54 – Does human design clash with other personality tools like MBTI or enneagram?
23:11 – How do I deal with a partner who has a different design type from me?
28:28 – Human design & chakras: How to tell if you're blocked (and how to get unblocked)
31:17 – Erin's dream life, book recs, life-changing habits, best received advice & favorite part about life
34:13 – Why Erin's is comfortable with the uncertainty of life – even during a pandemic
36:15 – TL;DR: How and why you need to get your body graph
Erin's links:
If you'd like to get your own Blueprint – a personalized 30-page PDF guide to your unique design – go to erinclairejones.com/blueprint and use code LAVENDAIRE for 10% off!
Show notes:
Quotes:
For Projectors – Your worth is not in how hard you work or how much you're doing, but it's in the way that you see the world.
The magic of human design is that it's given us the language to understand our differences and navigate through them with more harmony and ease.
Where we get tripped up in relationships is when we expect someone to be different than what they are.
Human design is not about telling us stuff we don't know. It's stuff we do know but often haven't given us full permission to step into.
Choosing from courage and making aligned decisions has created so much magic in my life.
Have something to say? Join the conversation in our Facebook group!
Please leave us a review on iTunes. It helps more than you know <3
How much do you really know about yourself?
Discover more about yourself and what you want out of life with this free downloadable list of 30 self reflection journaling prompts.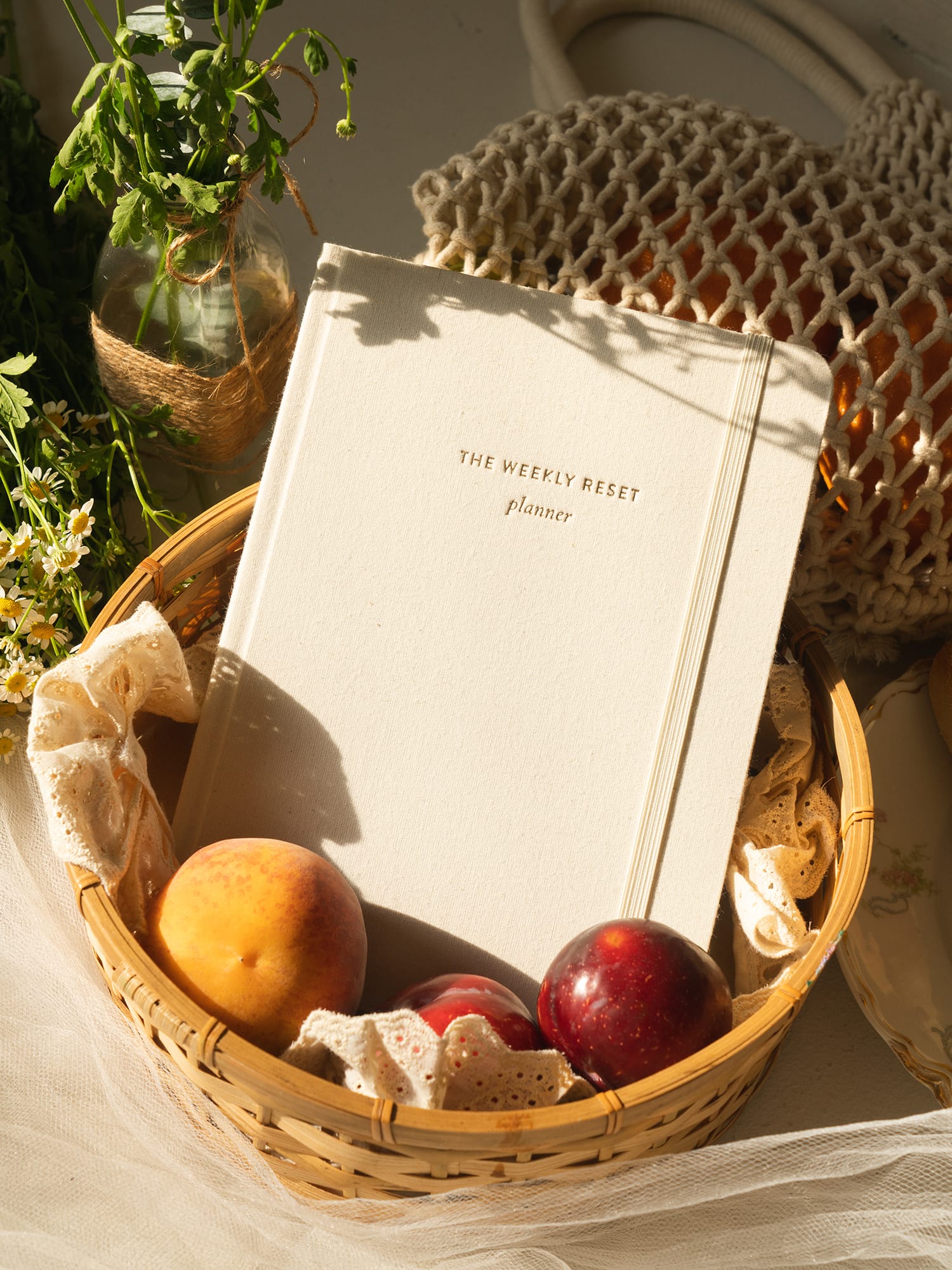 weekly reset planner
$40